Time to place your Calendar Pre-Orders. The place i used last year gave me a quote of $8 per Calendar on 80 lb. Gloss Text Paper, due to the great response last year. I am charging $9 a Calendar in order to donate $1 to the forum. I am NOT making a penny on this project. My reason for this is to help out the forum stay alive for us. You WILL be pleased when you get your Calendar in the mail!

OK, now for the breakdown of ordering...i will ONLY except Pay-Pal, NO Money Orders this year for the following reason. THIS year the printing place is asking that i submit only 3-4 big orders...NO MORE walk ins with an order of 1 or 2...he said last year it got to the point that he was having to stop MAJOR jobs in order to get my "ONE" calendar printed...SO, he lowerd the cost of the Calendar but will ONLY ACCEPT 3-4 orders and THATS IT. SO if you don't get in within the 4th order...you will NOT get a chance to get one. PLEASE don't miss out, cause i will NOT be able to order one for you if you missed out on the timeframe. Ordering through Pay-Pal, there will be charge on me, so i am covering that on the cost.

When you place your order, PLEASE post here how many you ordered, ALONG with your full name, so that i can keep track of ALL orders and confirm payment. PLEASE be sure to put the address you would like the Calendar shipped on the Pay-Pal message when making your Pay-Pal Payment!


Last year we were able to raise over $300 for the forum...this year i would like to see if we can break that!!!! So come on people!
Thank You
Ernest



Here is a sample page of THIS YEARS Calendar.

click on the bar above the pic to see a nice full scale view of the page and all its detail!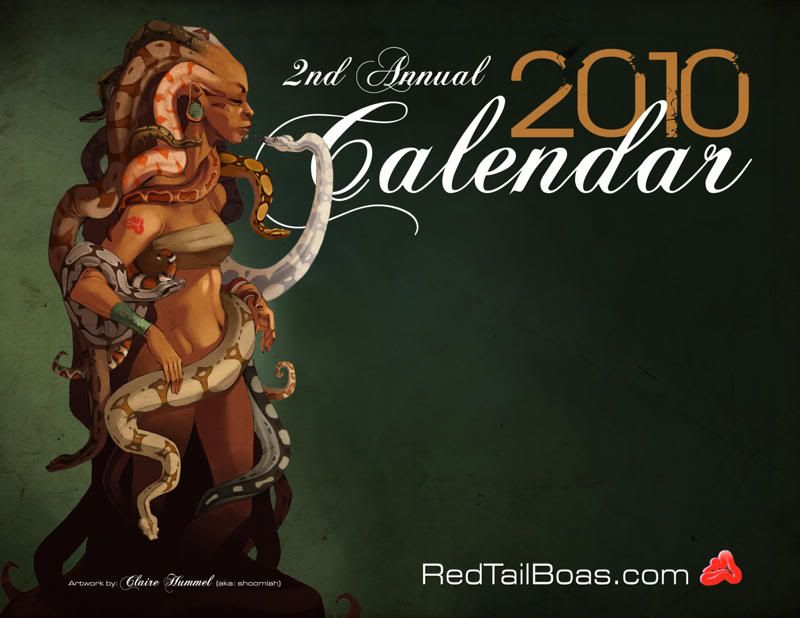 and this is the BACK COVER...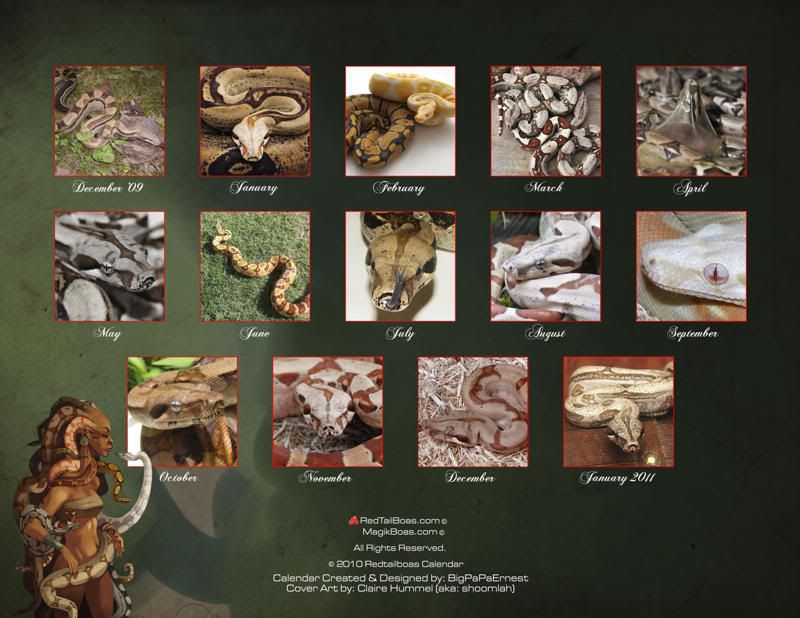 and here is the first part of the Calendar Vid...
Here is PART TWO...
This image has been resized. Click this bar to view the full image. The original image is sized 662x1023.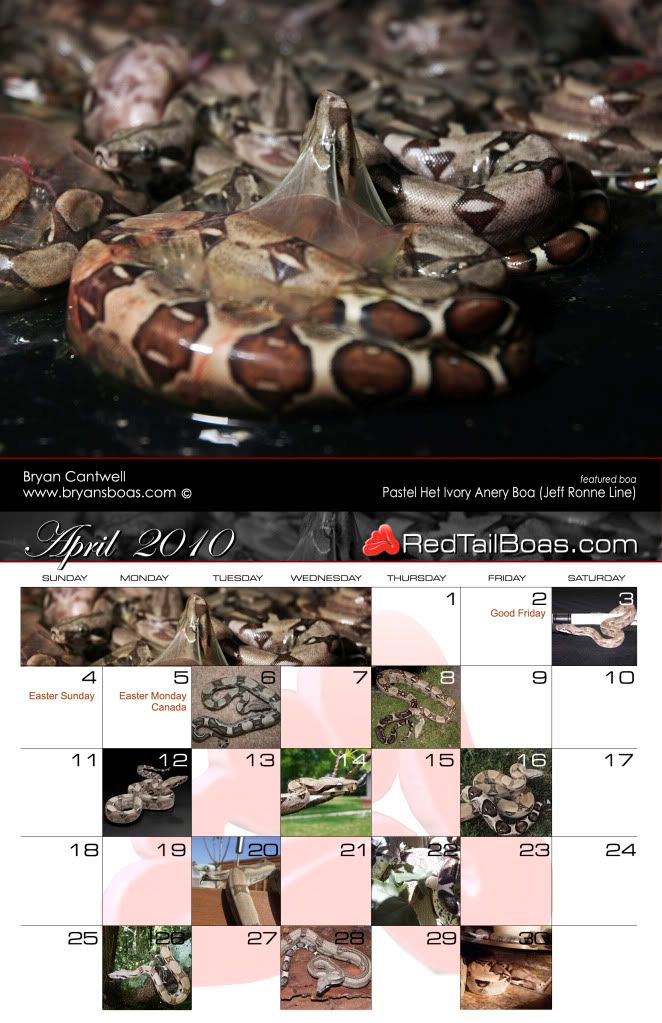 ================================================== =====
Pay-Pal Payment
Pay-Pal account.....[email protected]
1 Calendar
$9.00 ........ Calendar
$0.20 ......... Envelope
$3.00 ......... Shipping & Handling U.S.
$0.40
.........Pay-Pal Charge
$12.60
Total
2 Calendars
$18.00 ........ Calendar
$0.20 ......... Envelope
$3.50 ......... Shipping & Handling U.S.
$0.70
.........Pay-Pal Charge
$22.40
Total
3 Calendars
$27.00 ........ Calendar
$0.40 ......... Envelope will require 2
$4.00 ......... Shipping & Handling U.S.
$1.05
.........Pay-Pal Charge
$32.45
Total

***IF ordering MORE than 3 Please PM me for cost. IF ordering and needing it Shipped to CANADA or OVERSEAS..please PM me the amount of Calendars you are wanting along with your address and i will get you a quote.