Here is a sample of the Limited Edition RedtailBoas.com T-Shirt and Hoodies!!! I LOVE THEM!!! They came out killer! I went the Shirt place and had them re-design the plates cause i didn't like the first run...after doing so i went to the back with them to watch them screen print them...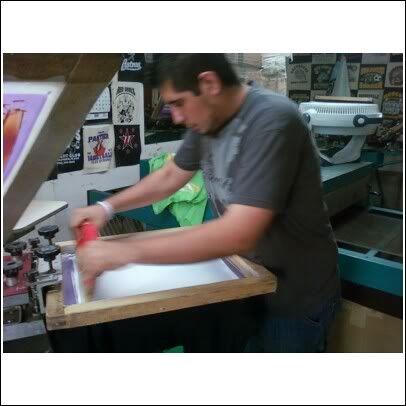 Here is the final product...my Boy Troy as my model!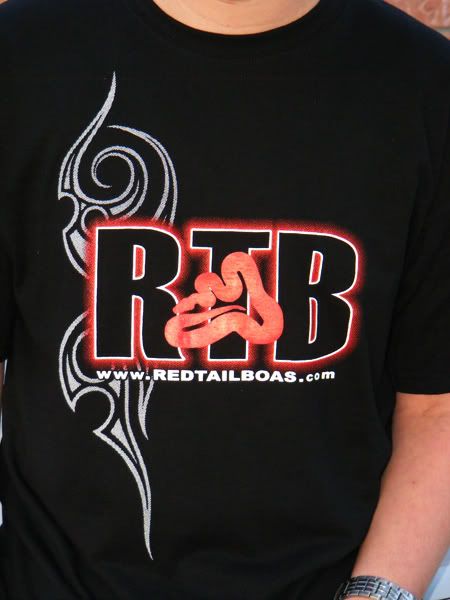 and these are the Hoodies...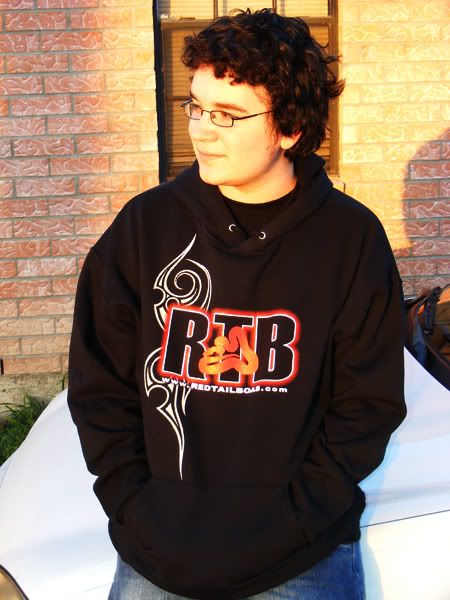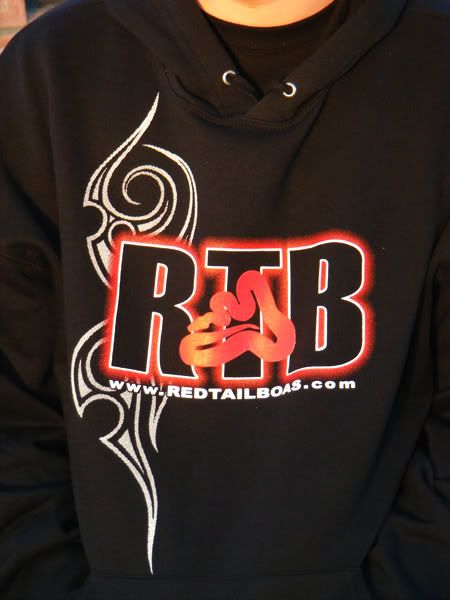 and here is the vid of the shirt....
YouTube - RTB Shirt Design
I hope you all like it as much as i DO...and i am hoping we can meet the minimum order of 40 shirts!
http://www.redtailboas.com/forum/rtb...tml#post406589
Thank you again Gang for help keeping this forum ALIVE!!!