and I CAN'T HELP IT!!! It is WAY to COOL to have the first shirt!!!
and a nice BBQ doesn't hurt either!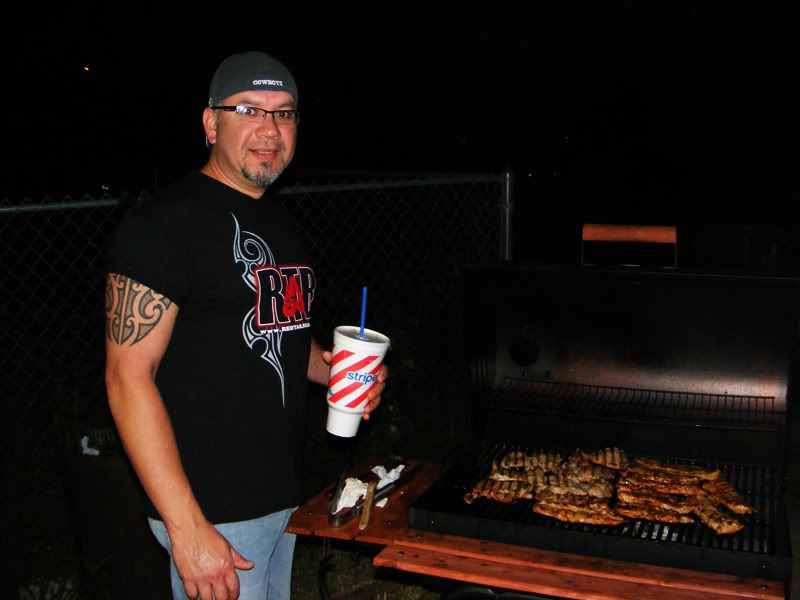 I LOVE THIS SHIRT MAN!!! and I WEAR IT WITH PRIDE!!!
Sorry i looked a little wired...i have been up since 3 am and have about 4 BIG 44 oz Diet Dr. Peppers running through me!