As a lot of you know, we took a nice little 11-day road trip to Las Vegas and then hit some other areas on the way back.
I've already posted the two threads with pics from the Las Vegas Reptile Show, but wanted to post a few of my favorite pics from the rest of the trip.
Hope you like...
Las Vegas:
The Volcano in front of the Mirage
The Fountains at the Bellagio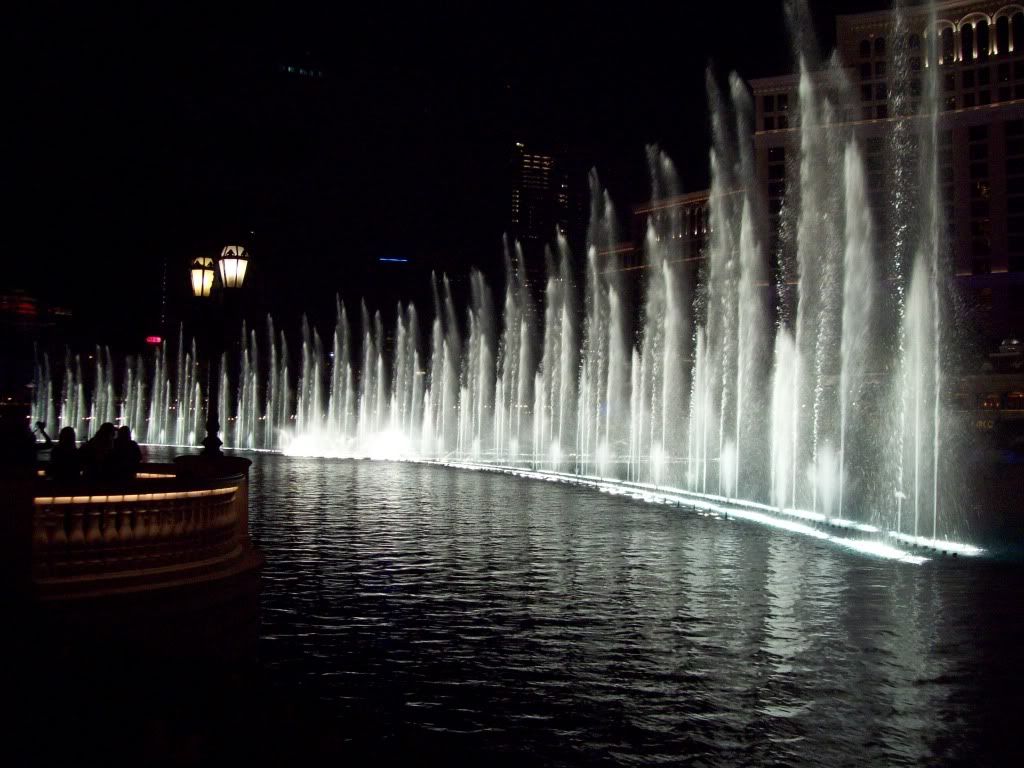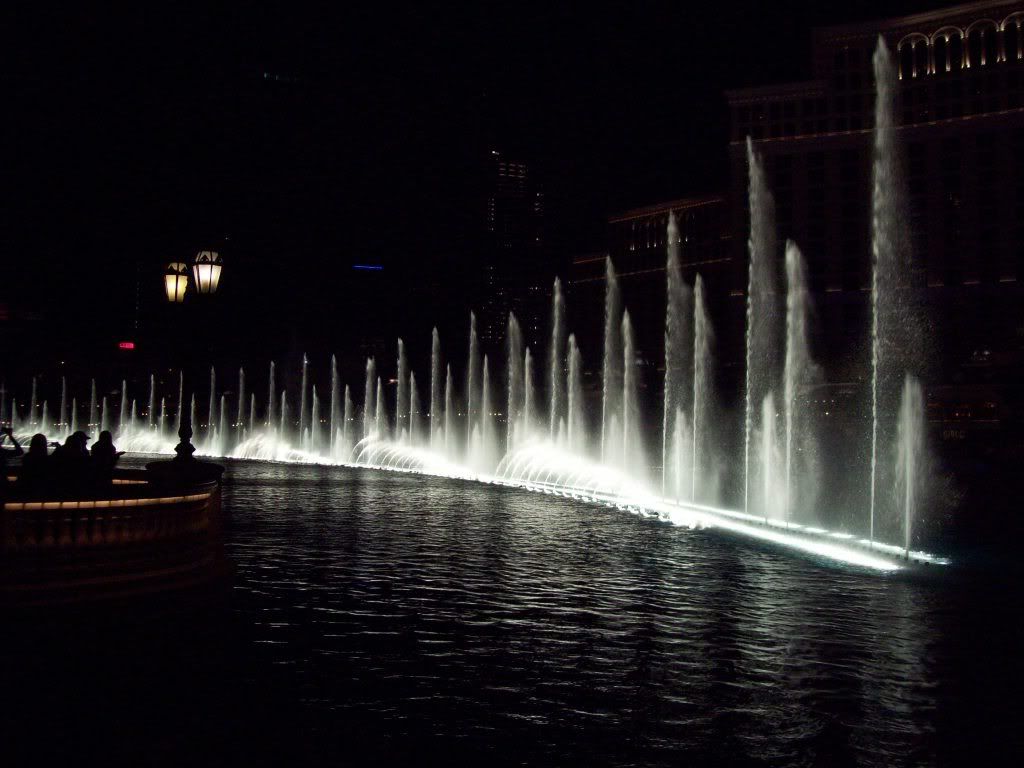 On to the Grand Canyon... with 26 inches of snow on the ground and it was beautiful!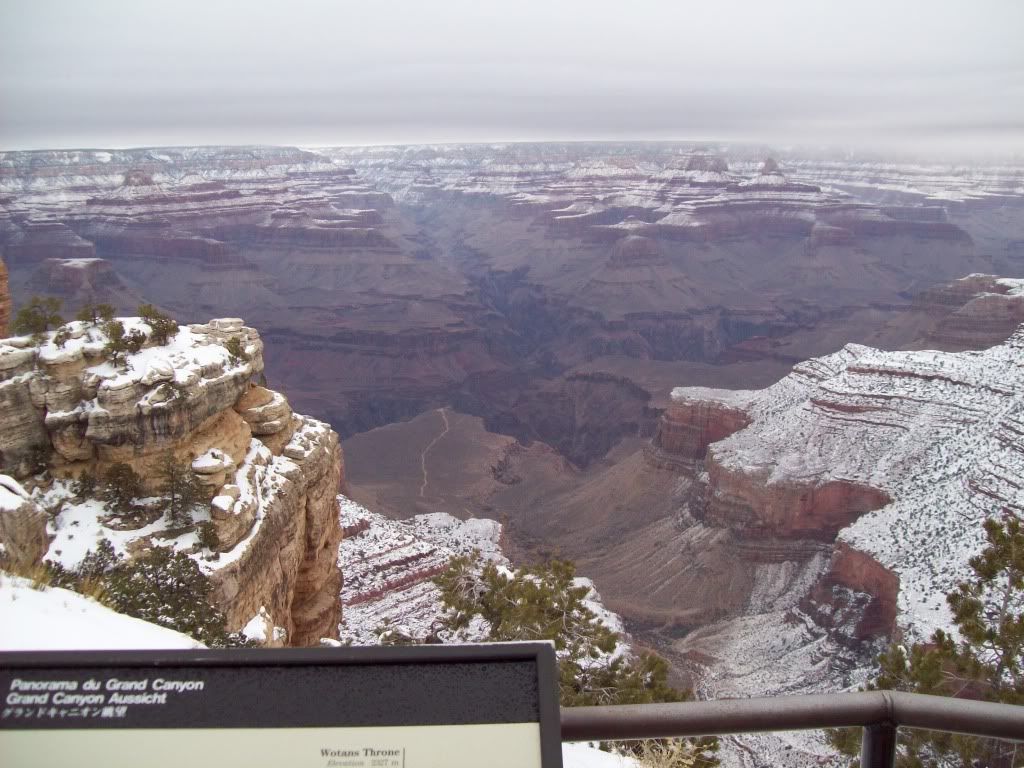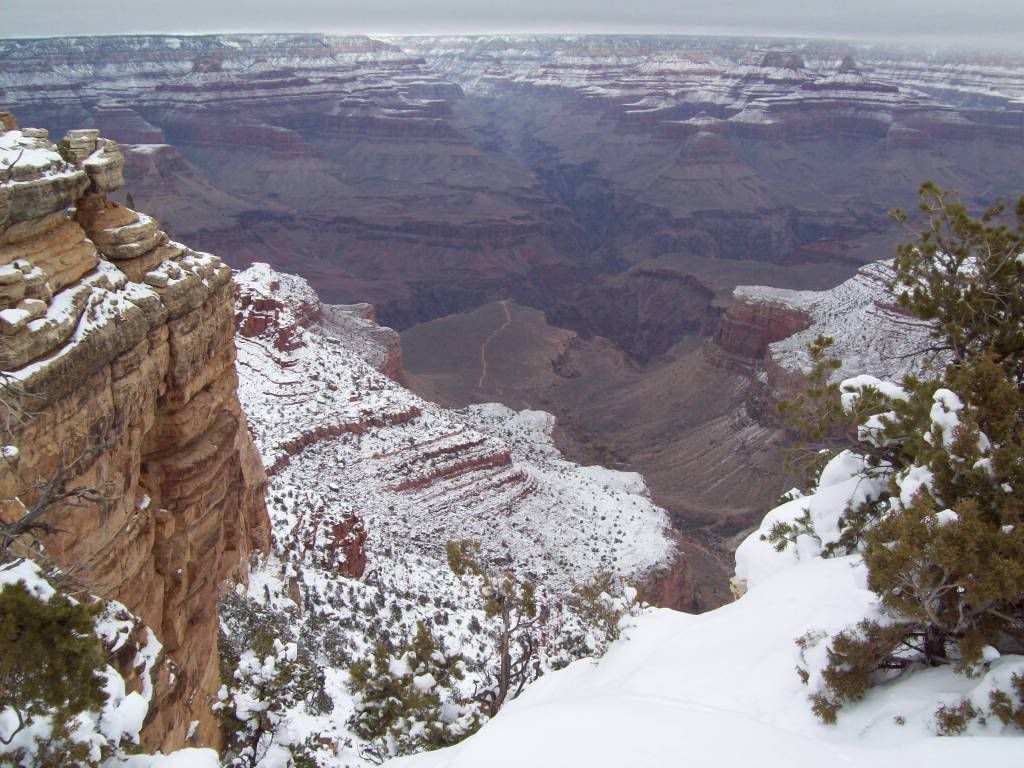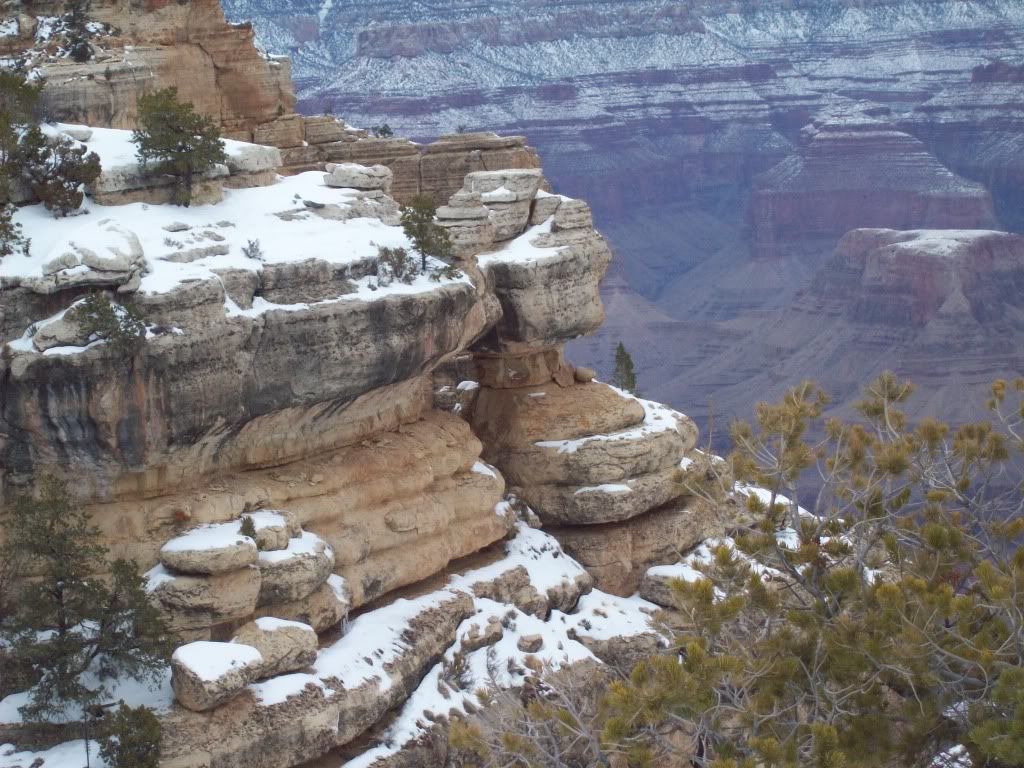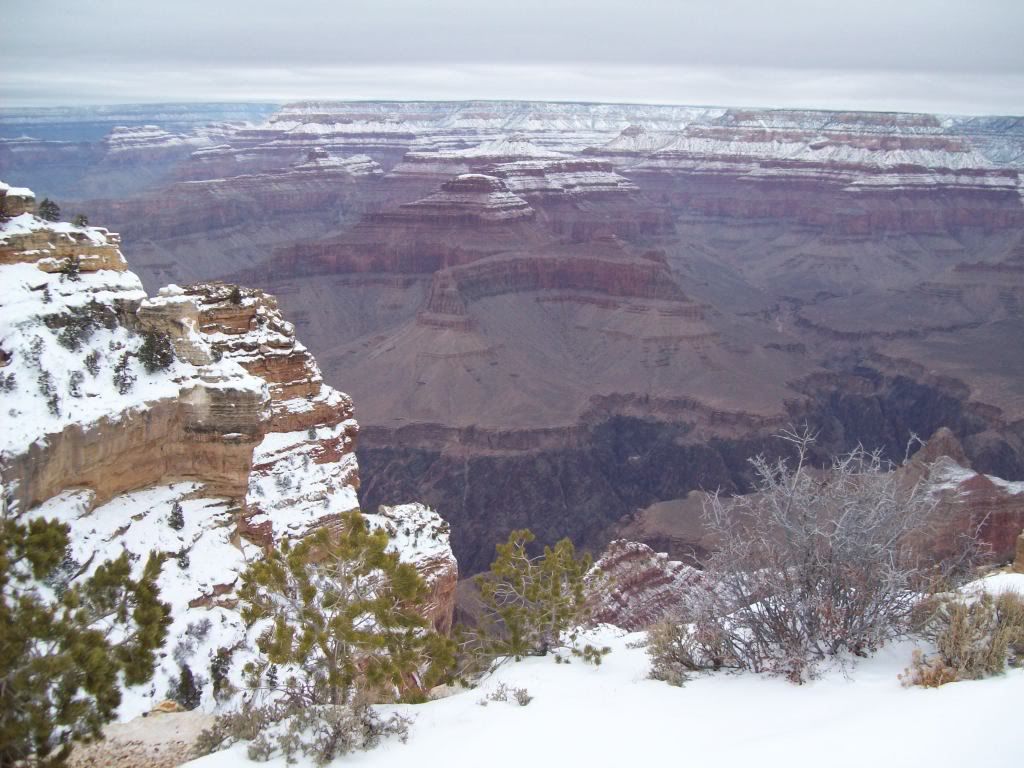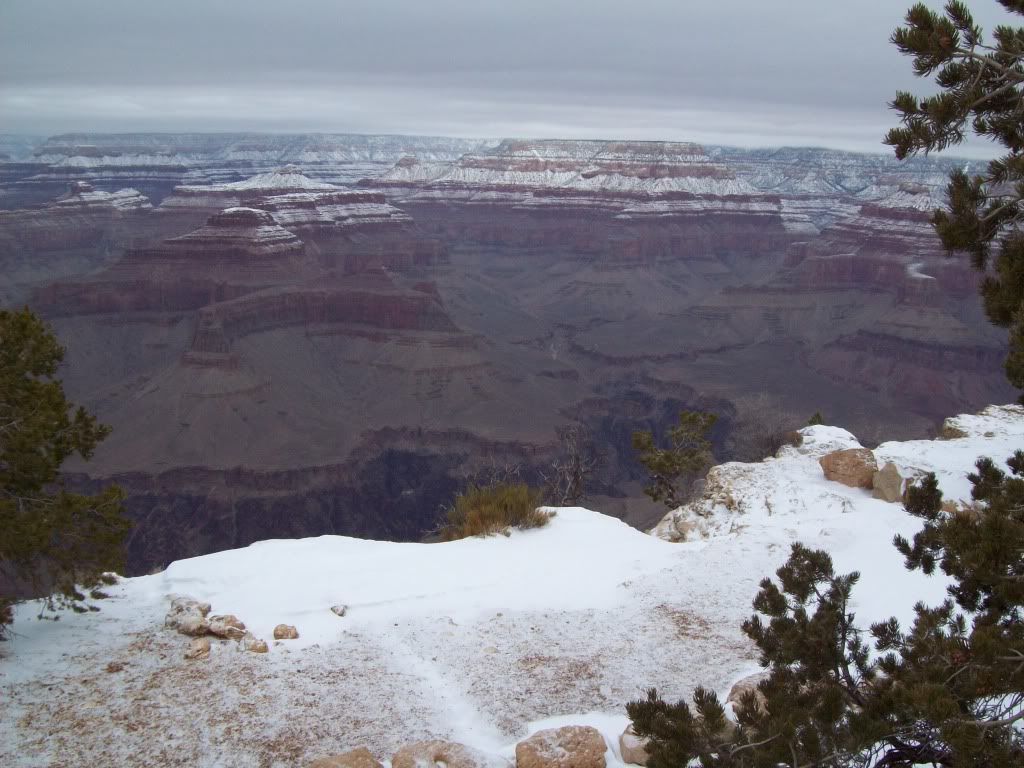 Next... the Petrified Forest and Painted Desert near Holbrook, AZ...
Shalena doing her 'zen' or 'meditation' thing LOL... I love the pic though...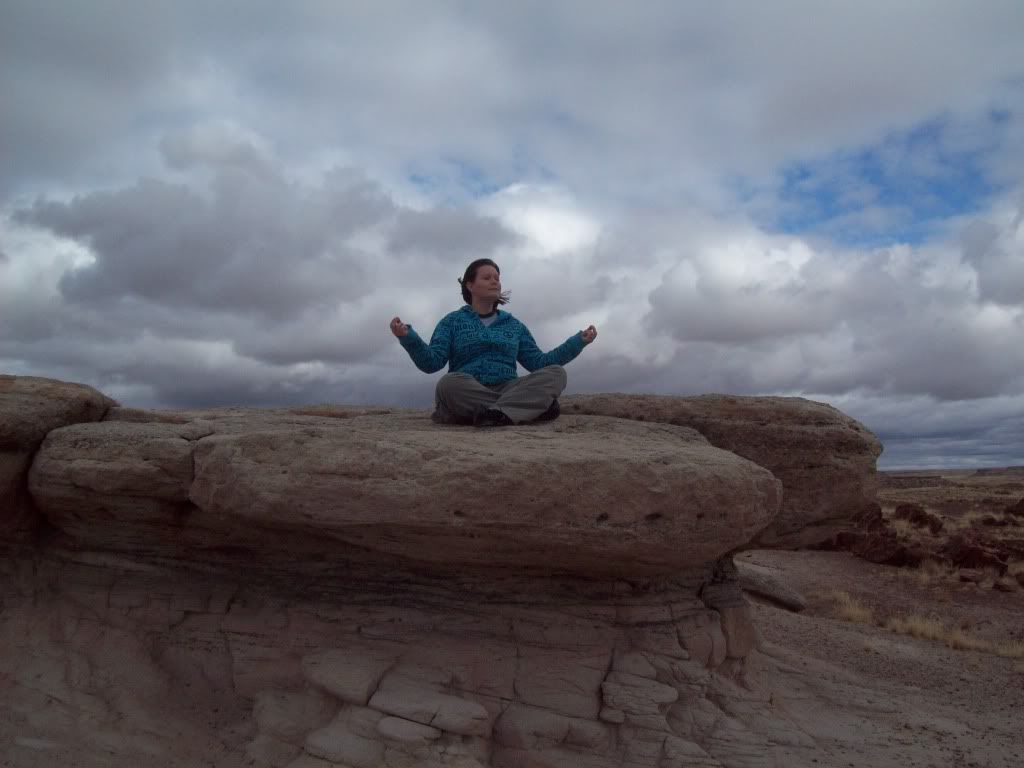 Some of the beautiful pieces of petrified wood at the Petrified Forest...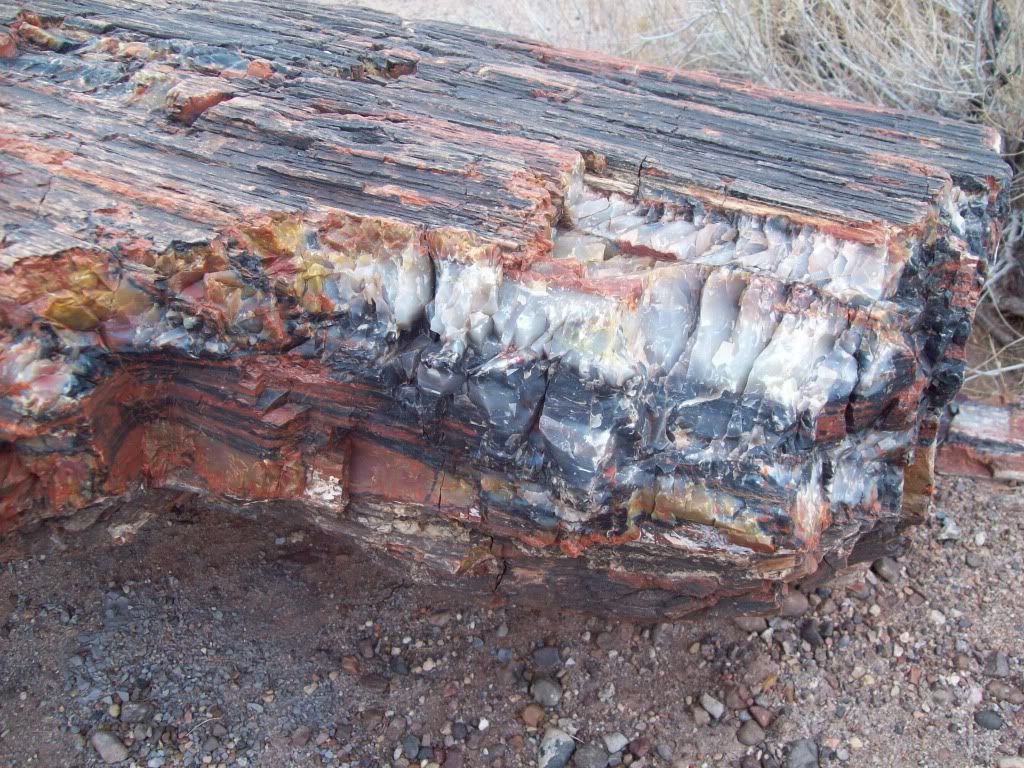 Then on to the Painted Desert portion...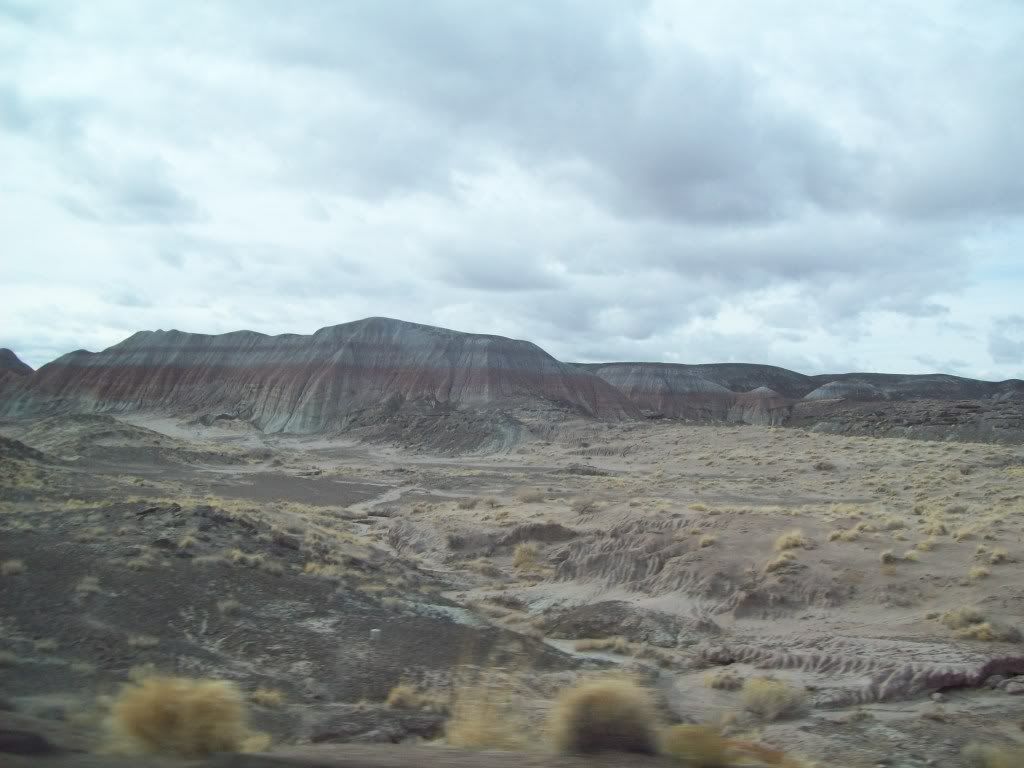 There were several rocks with petroglyphs, but this was the best one... it's called "Newspaper Rock"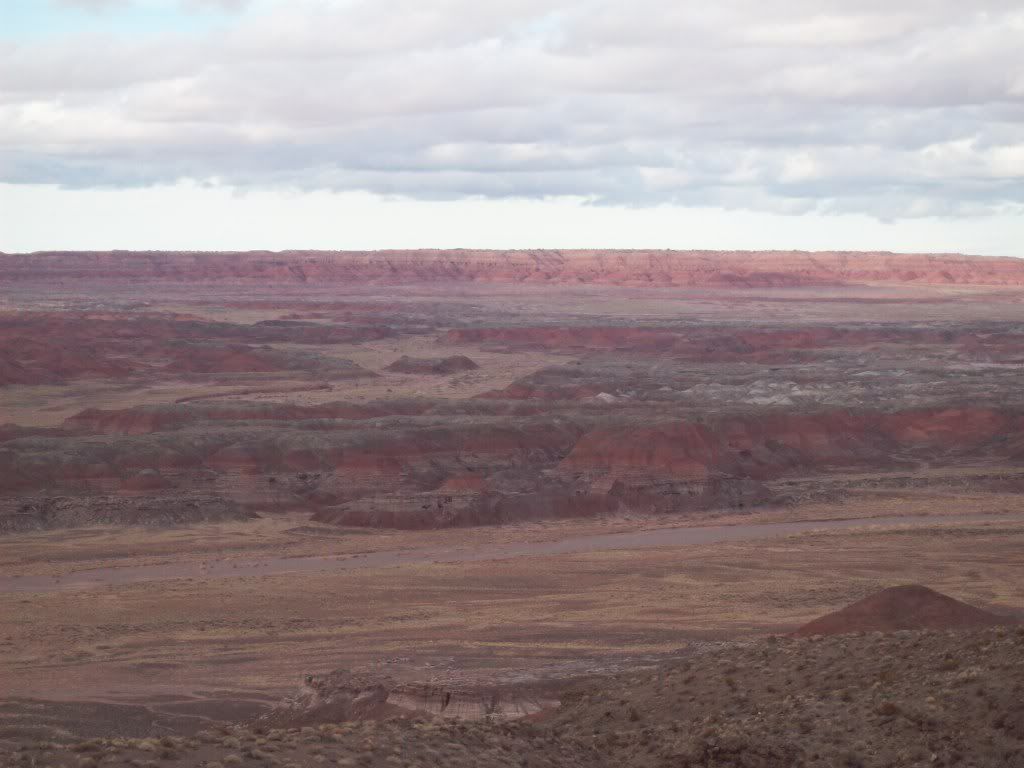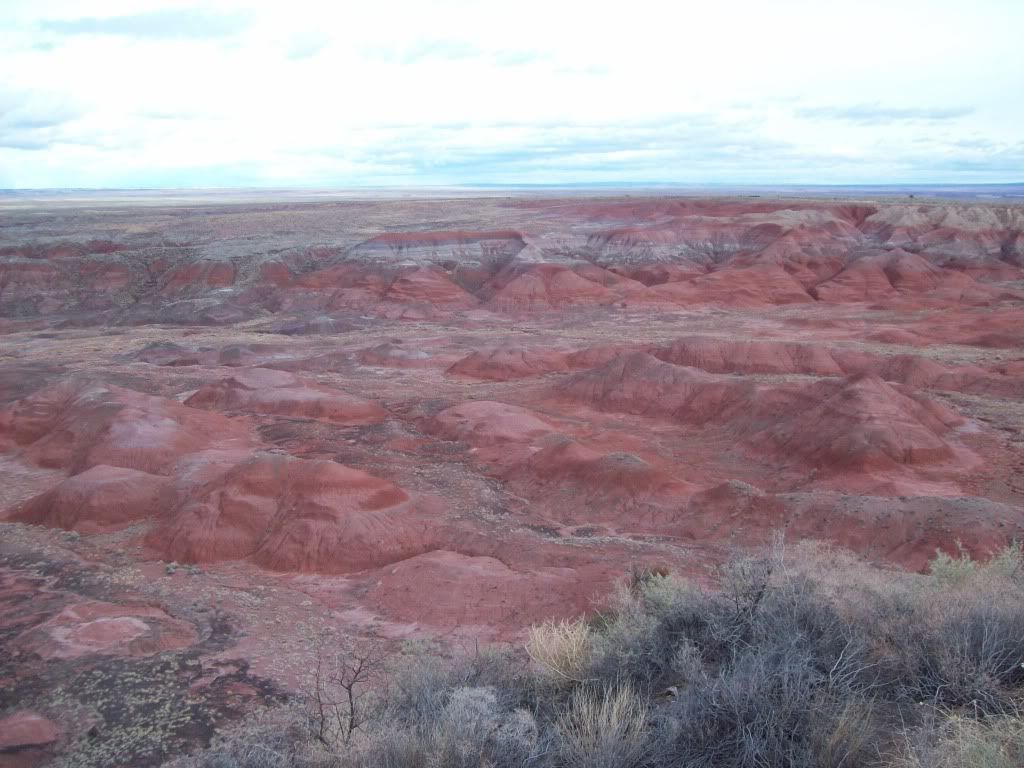 I think we ended up taking around 650 pictures throughout the trip, including the pics from the reptile show, but these were some of my favorites so I figured I'd share.
No worries, I'm not making anyone sit through the two hour slide show... LOL