Haven't been on the forums recently but I figured I would give an update.
I finally was able to pass my shodan test 0n 12-13-09. Far from perfect but I made the grade :-D ... I will try and see if I can figure out how to post dvd format stuff to youtube or somewhere where it [the test] can be seen.
Oh .... and I am celebrating with a glass of the Glenlivit Nadurra!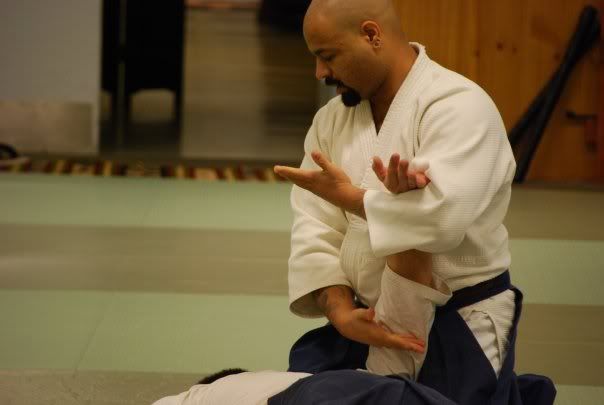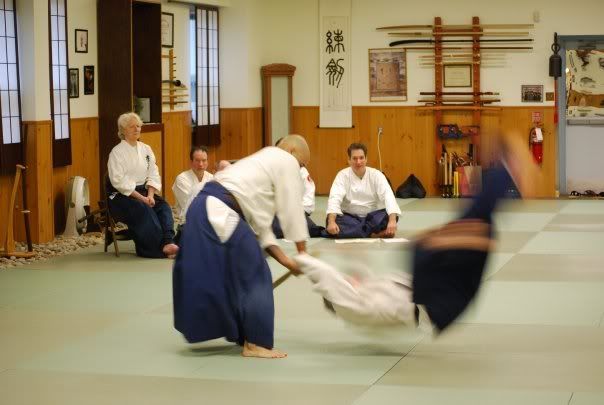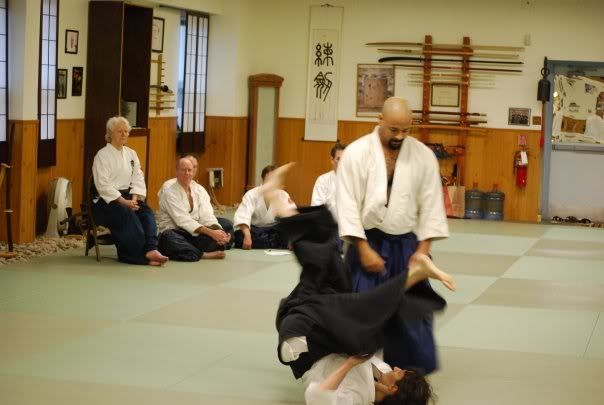 Thanks for looking