Hey there everyone...i am back for a limited time only (Like McDonalds McRib Sandwich
) I would like to let everyone know that i MISS EVERYONE DEARLY!!!
Ok here is the reason i am back for THIS week ONLY! I had promised Hopingforbabies that i would hold a quick 1 week contest for him...Here is what he wrote to me a few weeks ago...
"
I had ordered an extra shirt because I wasn't sure you would make the min. order. I could keep it but wanted to give it to someone who couldn't order one. I PM'd Clay but never got a reply. I wanted him to have a contest for it and I will ship it to the winner. It is an adult large. Any way you can do that? Only open for people not on your list.
"
So here is the contest...
You will get ONE Adult LARGE RTB Shirt...and to sweeten the deal a bit more i will also include a 2nd Annual RTB Calendar.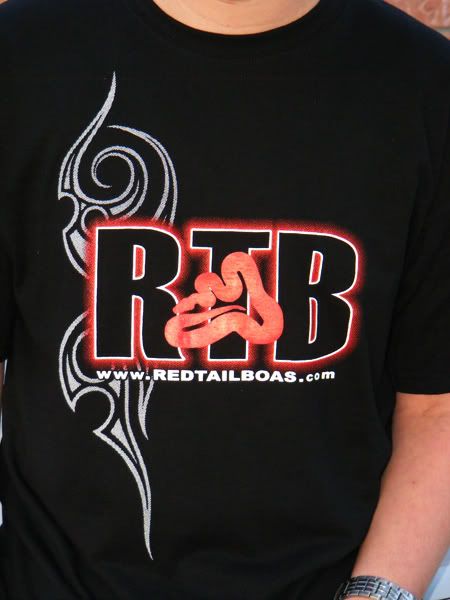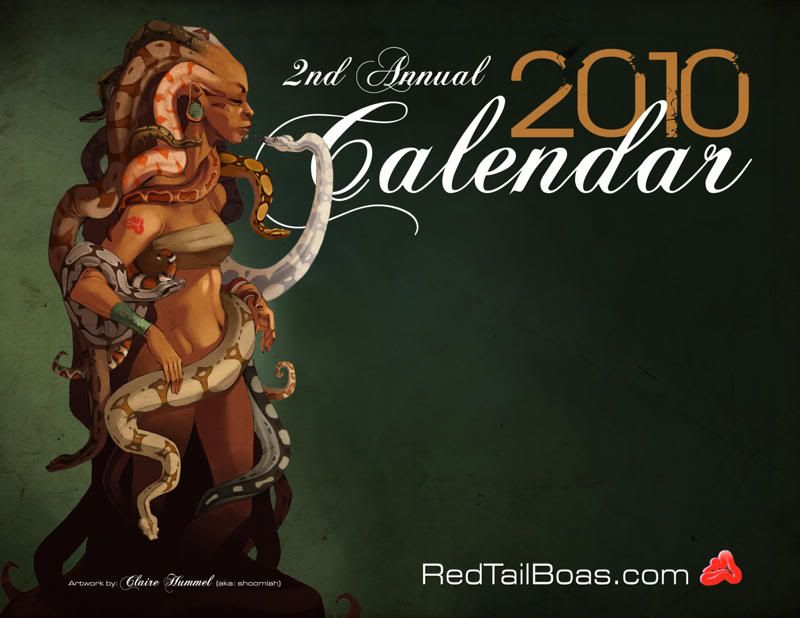 The rules are simple...you can
ONLY VOTE ONCE A DAY
...
THIS CONTEST IS TO THOSE WHO DIDN'T GET A SHIRT
when they were offred, as per Hopingforbabies wishes! It will be a simple 20 square Matrix, so pick numbers between 1-20. The contest will be up until
Saturday, Feb 6th
. All those who pick the number will go to a second round until ONE person picks the winning number!
Good Luck all!