I was downloading some shots from yesterday and found some I had forgotten about so I thought I'd share them. All just random shots of random things. There are some snakes too!
Love is in the air: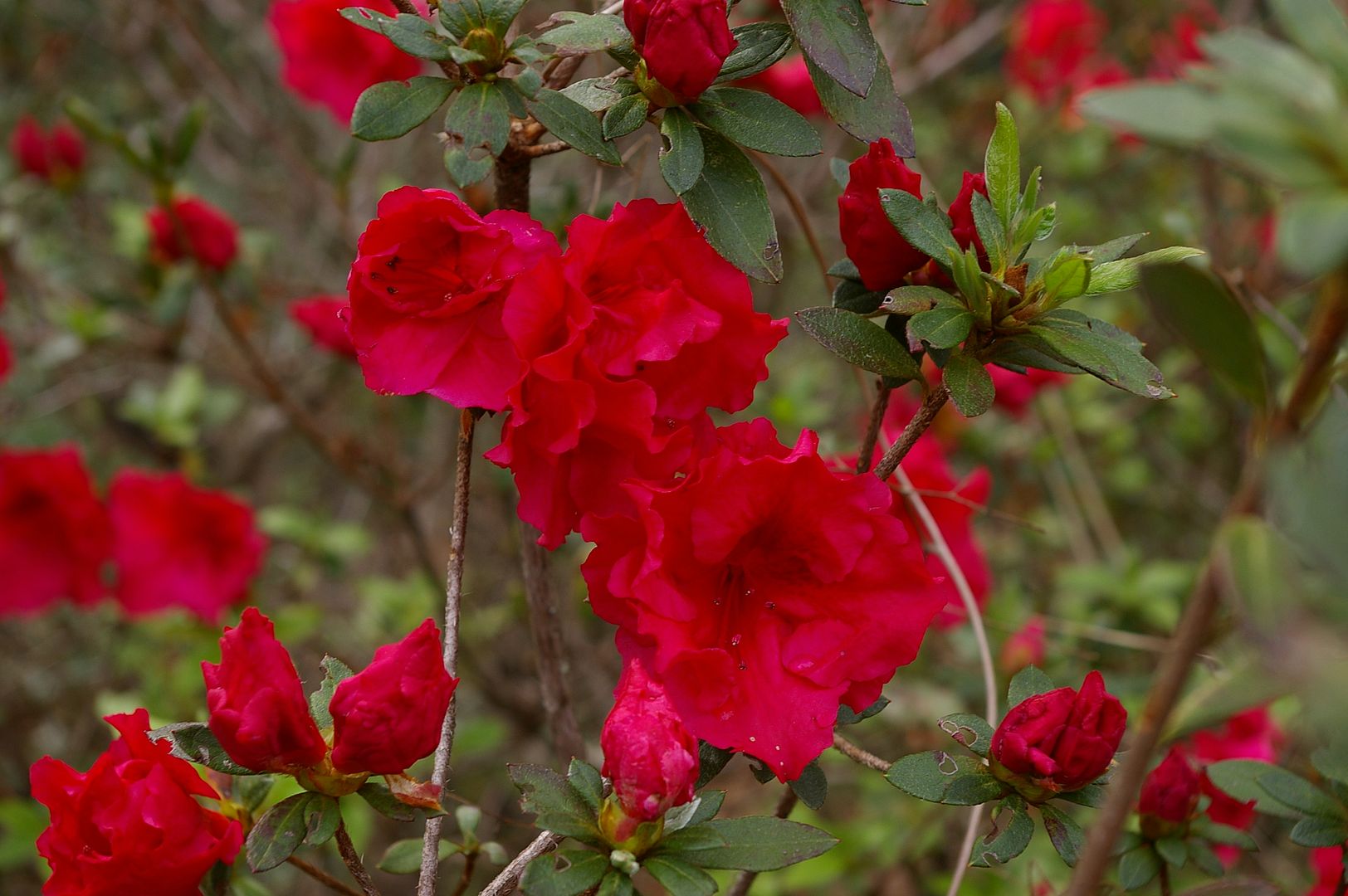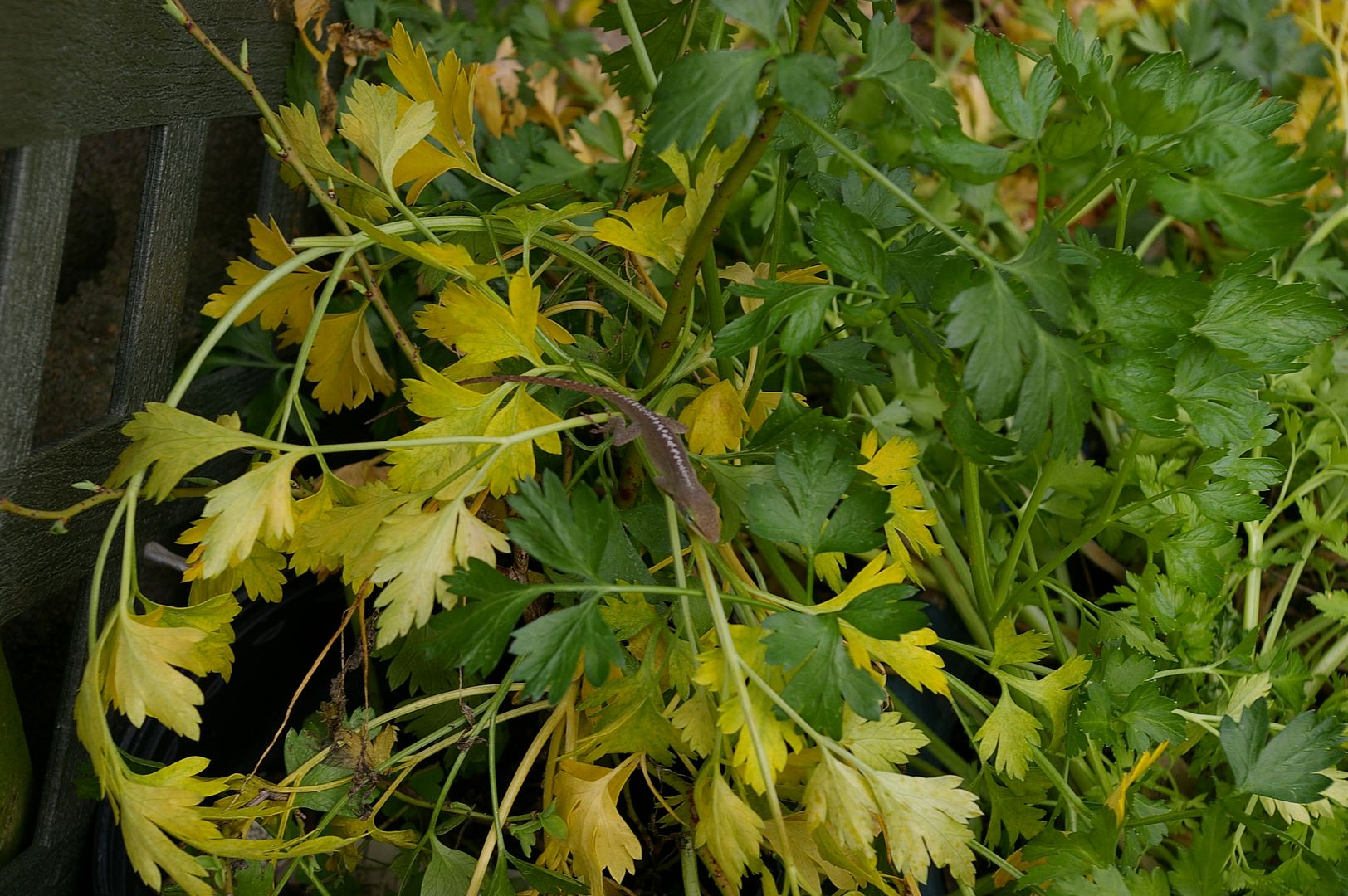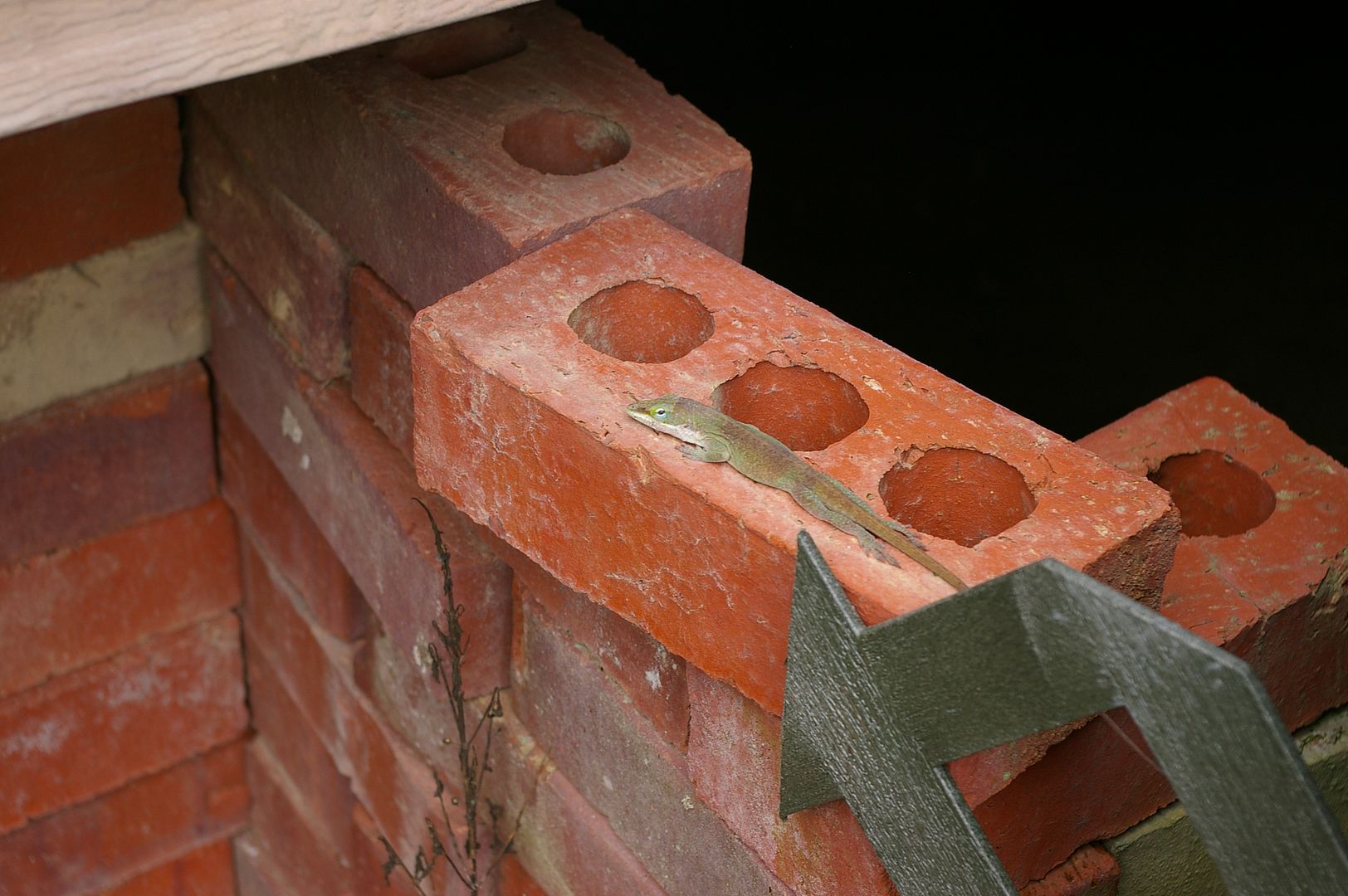 She takes my breath away: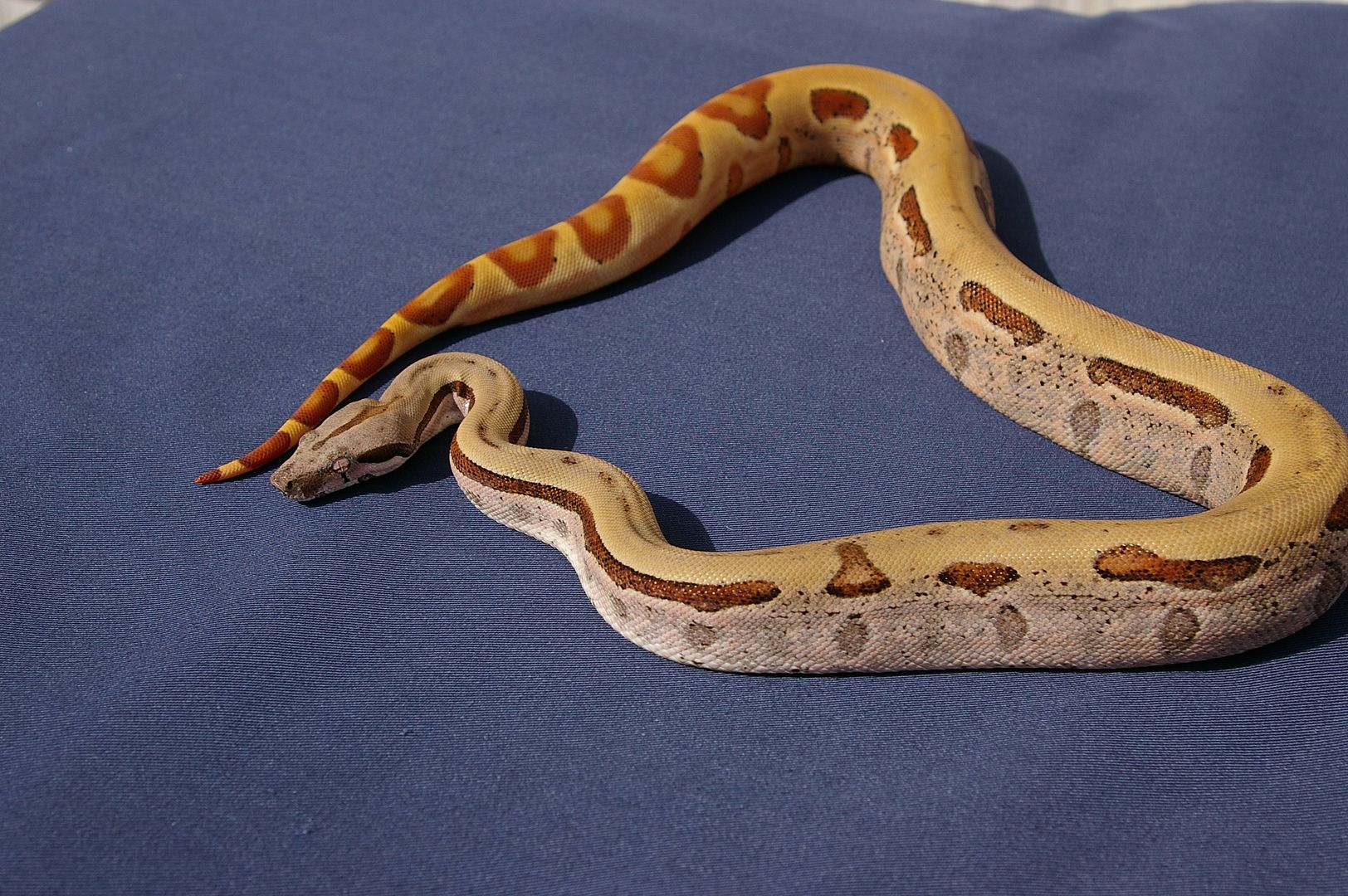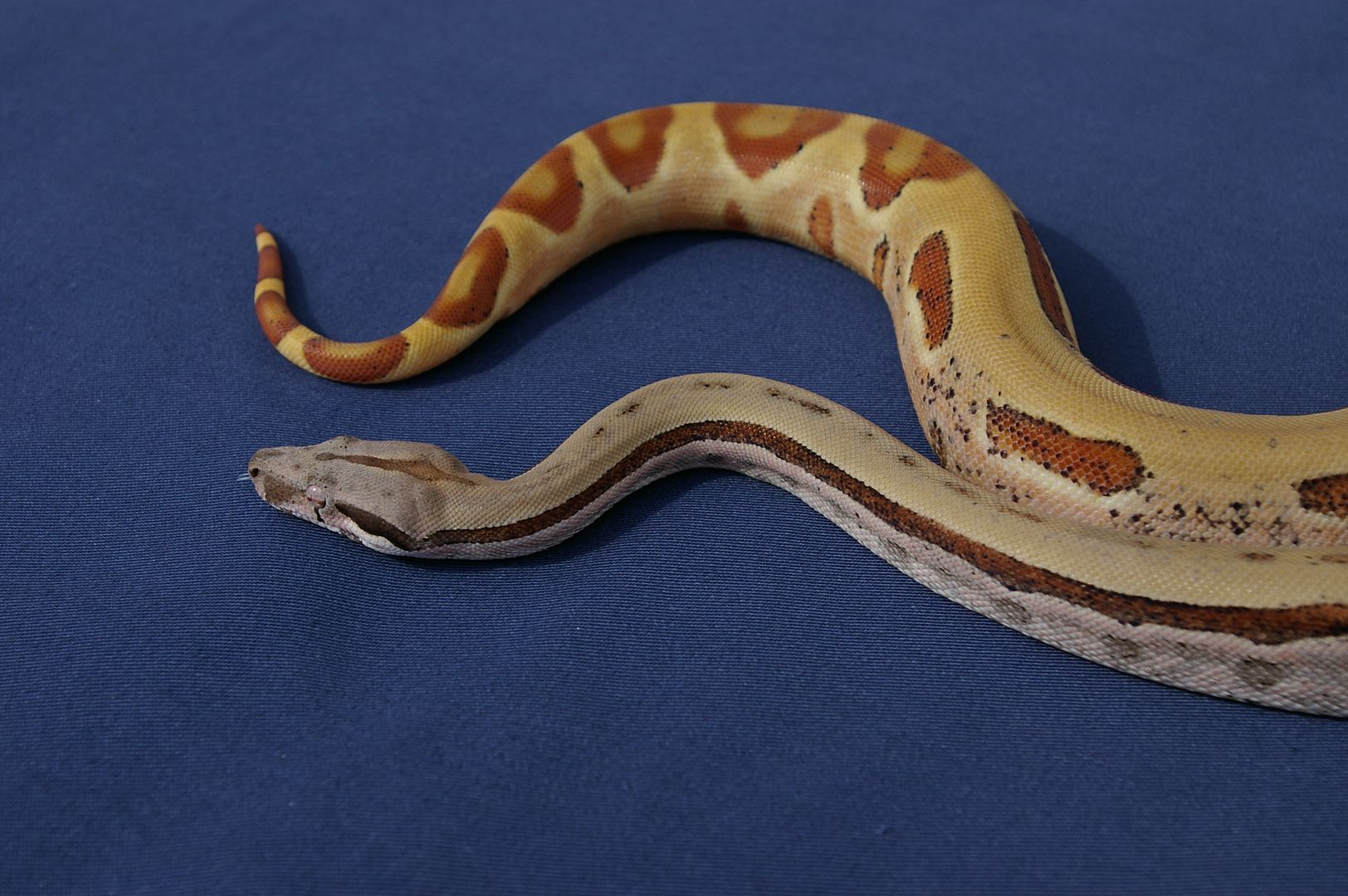 just ONE more...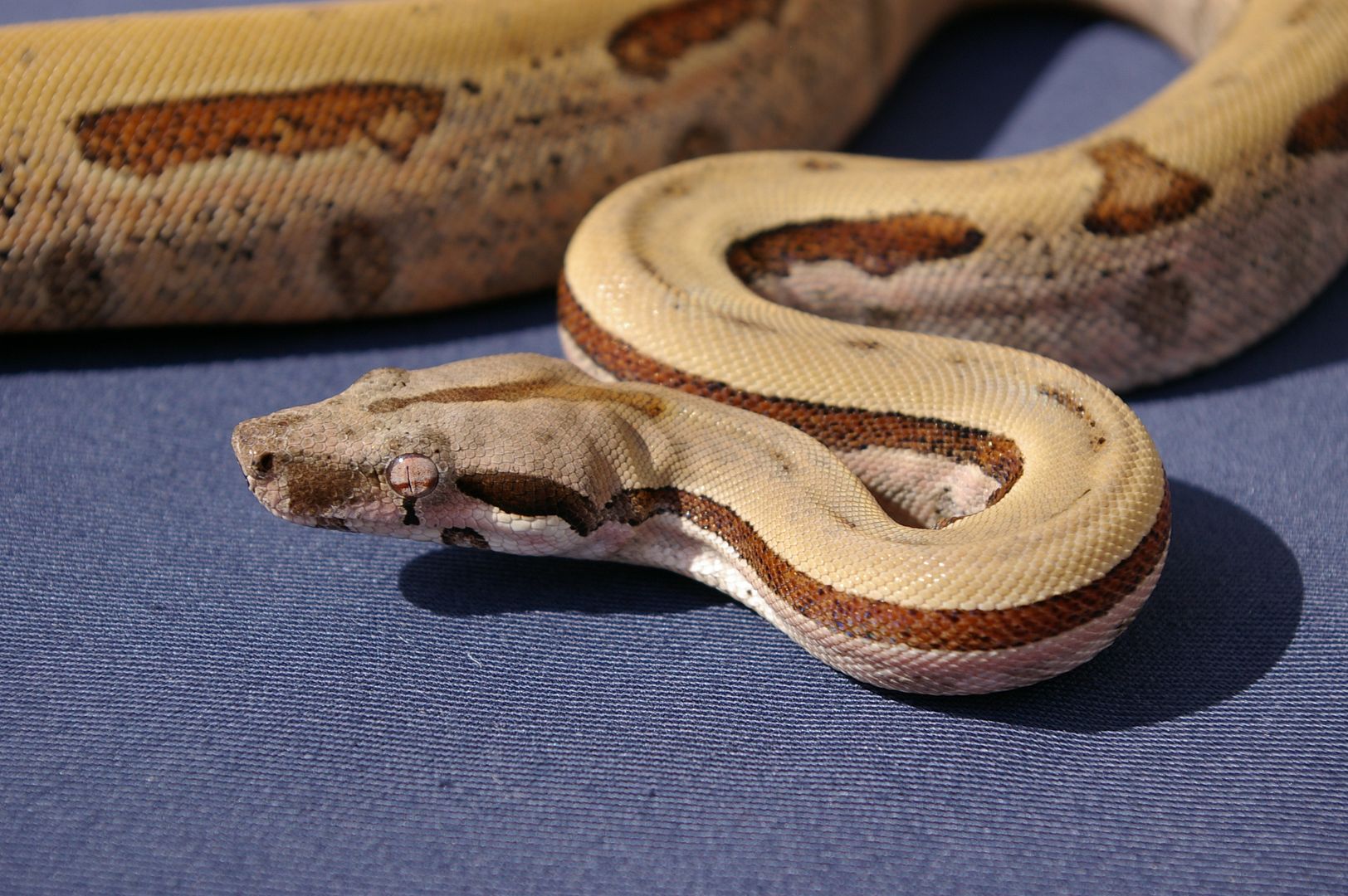 He's a little special too: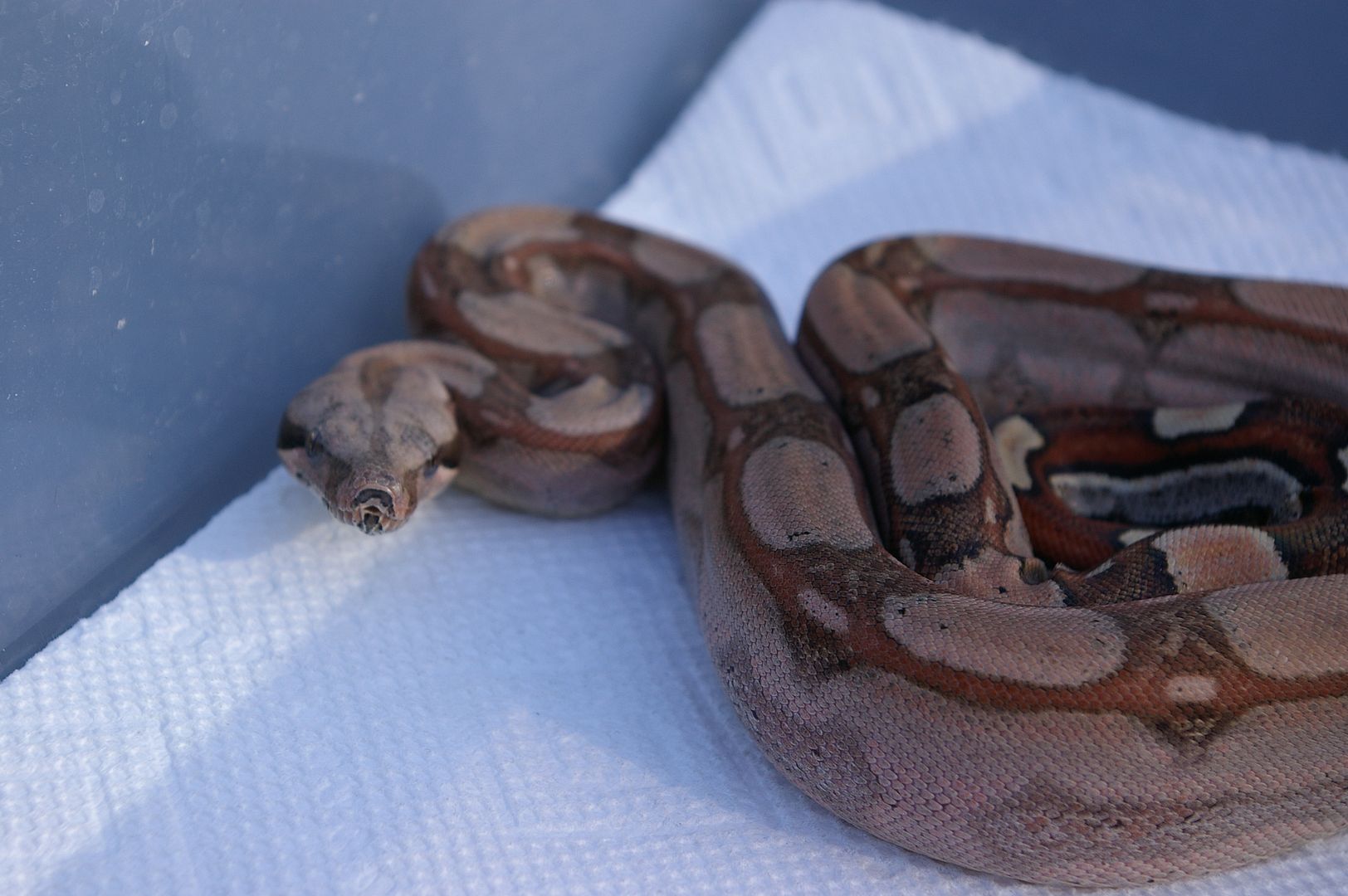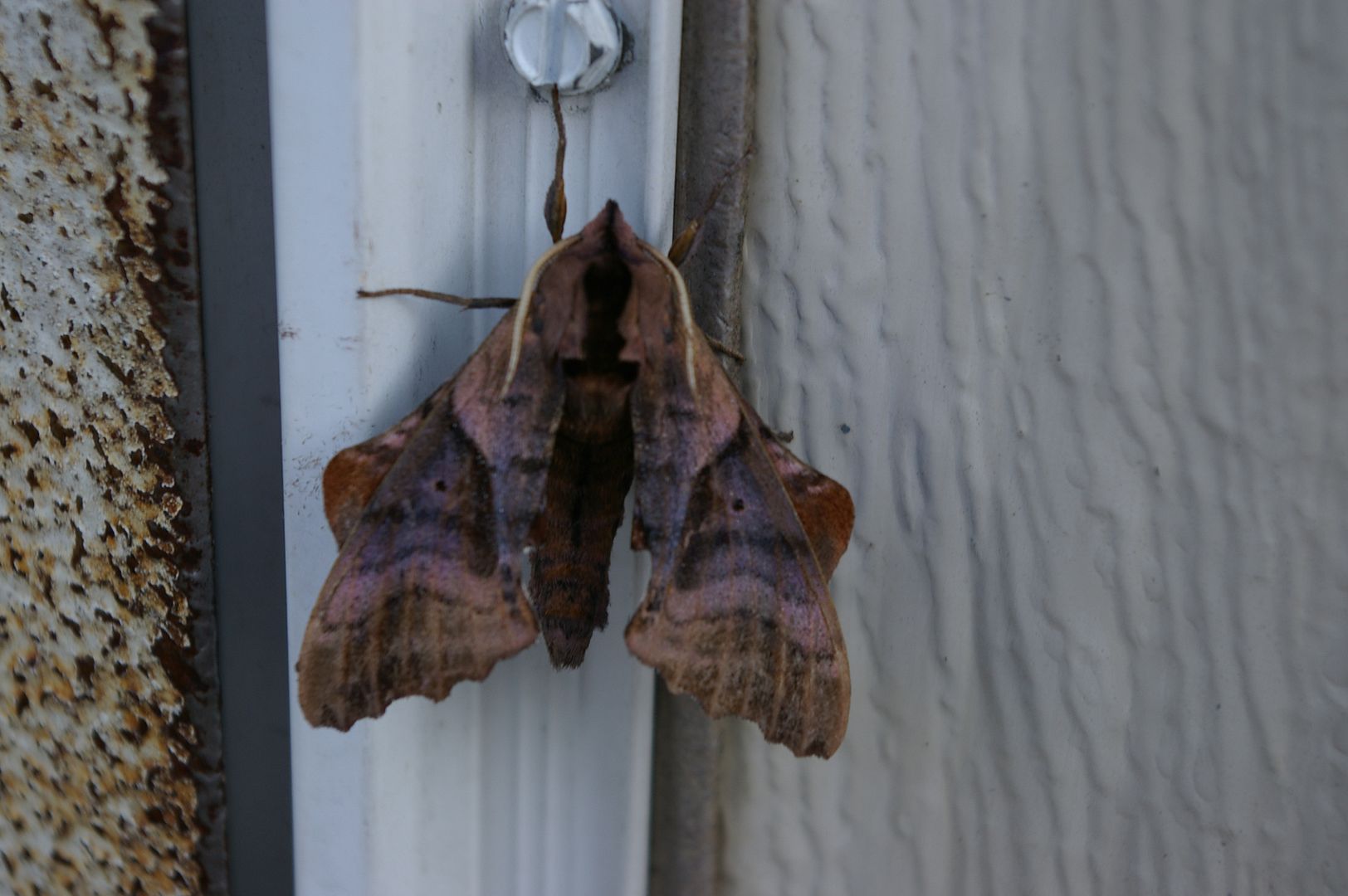 I really like this shot: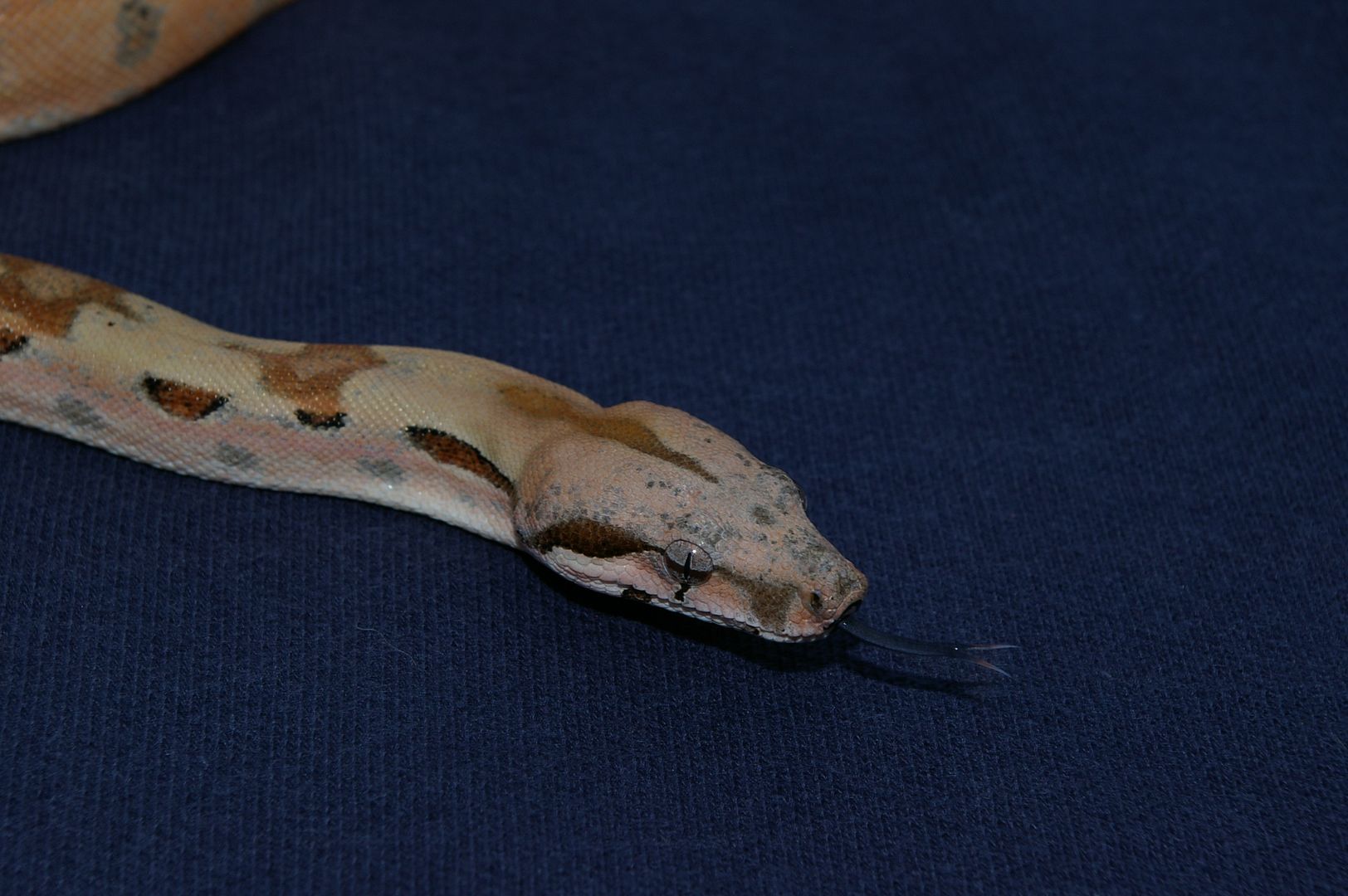 and just a dash of color: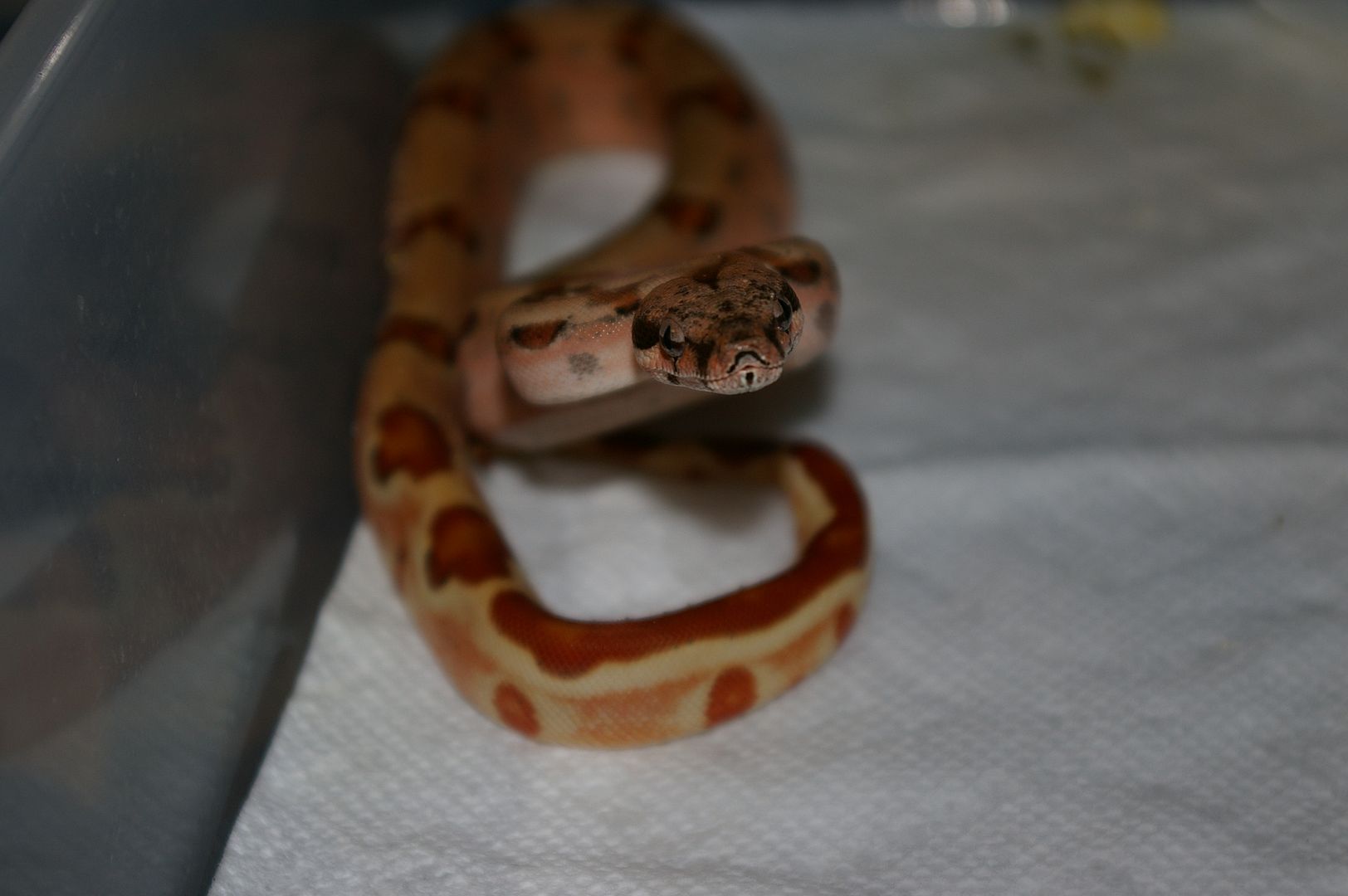 Hope you enjoyed!