I have been having lots of difficulty with my DSLR camera lately and finally have gotten it to work again only to find out it needs to be cleaned (sensor needs cleaning). I used it anyway the other day to get some photos of my chickens and some old bridges in Southern Louisiana that I have always thought were pretty cool. I know they aren't even in the same hemisphere as say jb's photos or Kens but I thought some of you might enjoy looking at them anyway. (Just taking up server space LOL)
The girl's feathers are a bit ruffled from the wind and they aren't particularly happy about it!
See? Elsa is not happy.
Pose pretty now girl.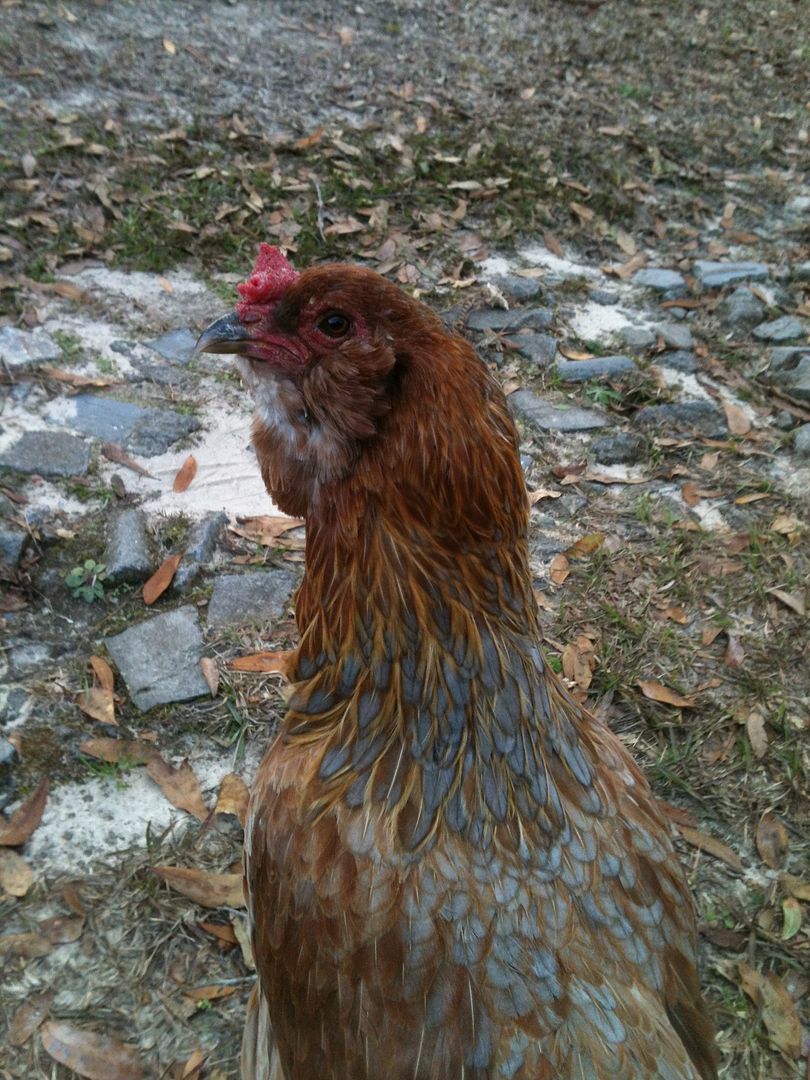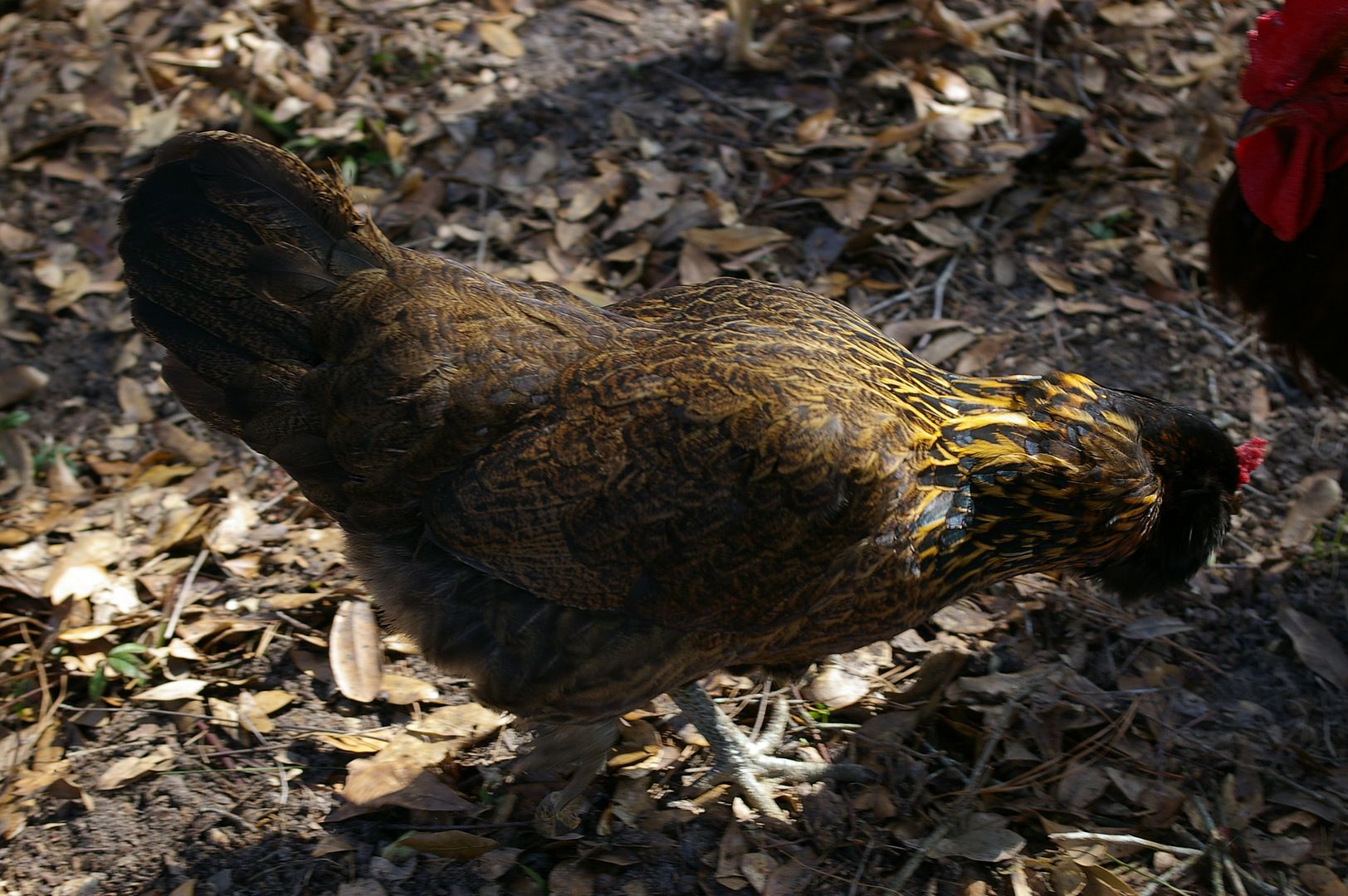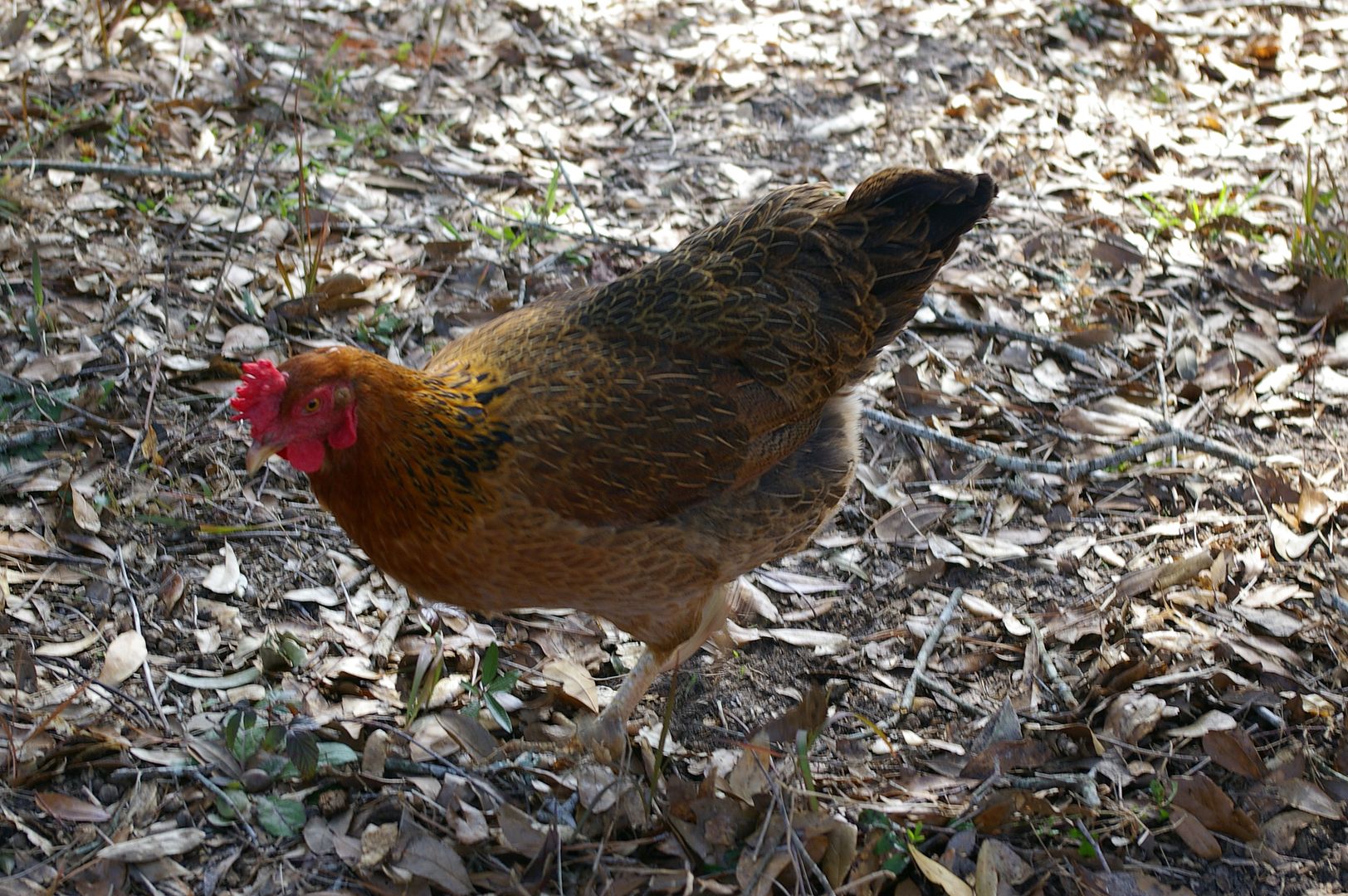 now some of the bridges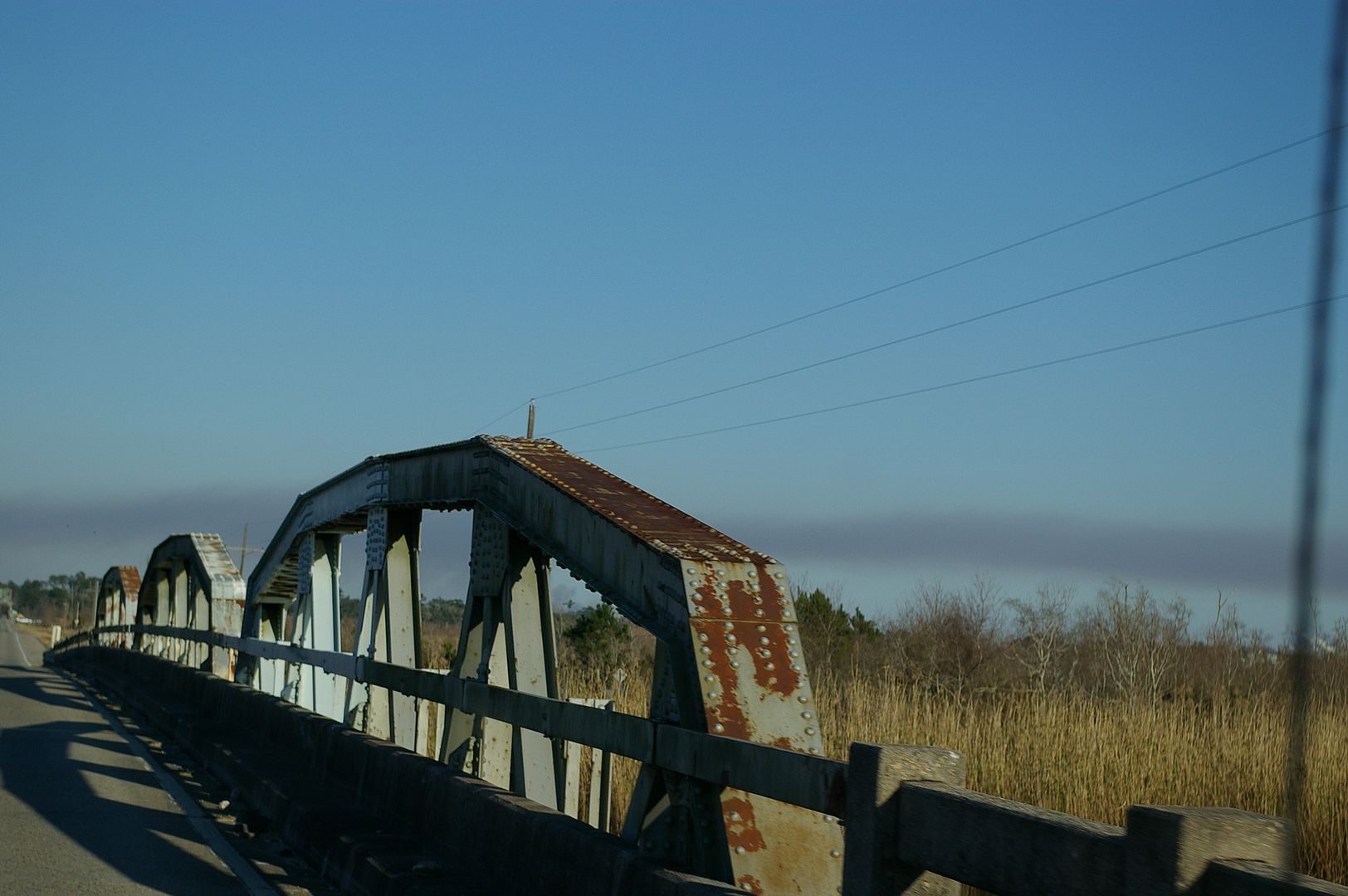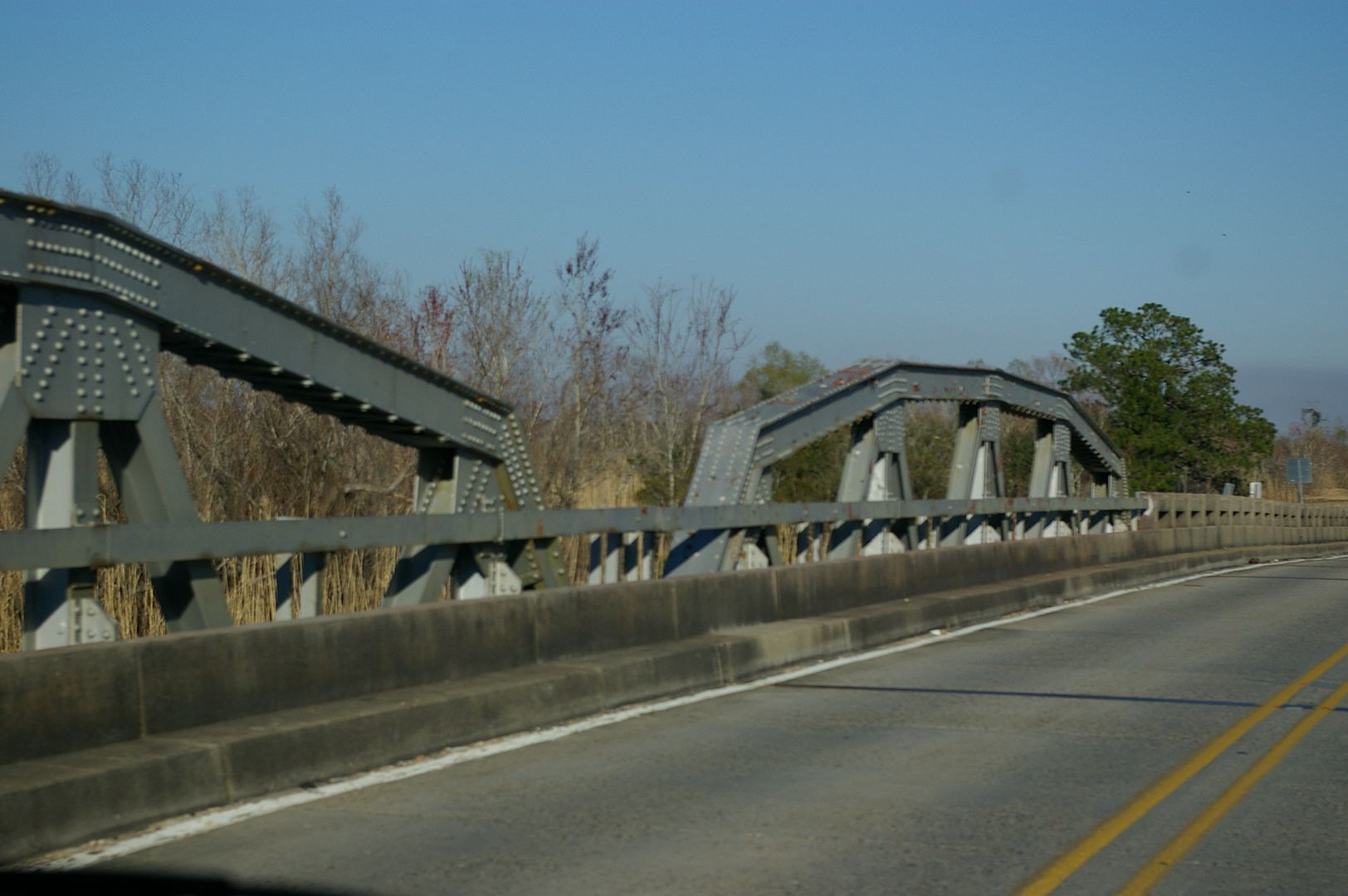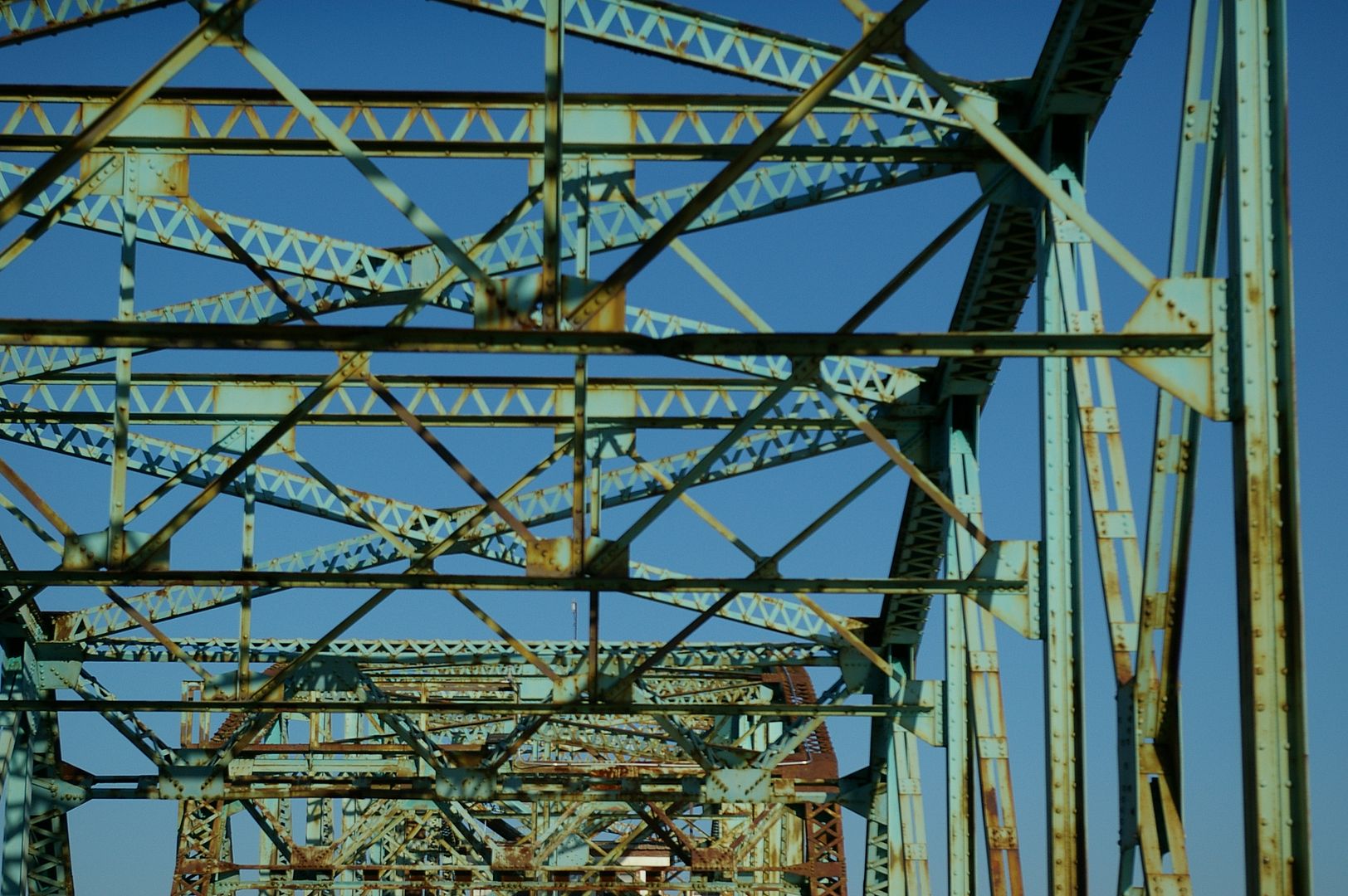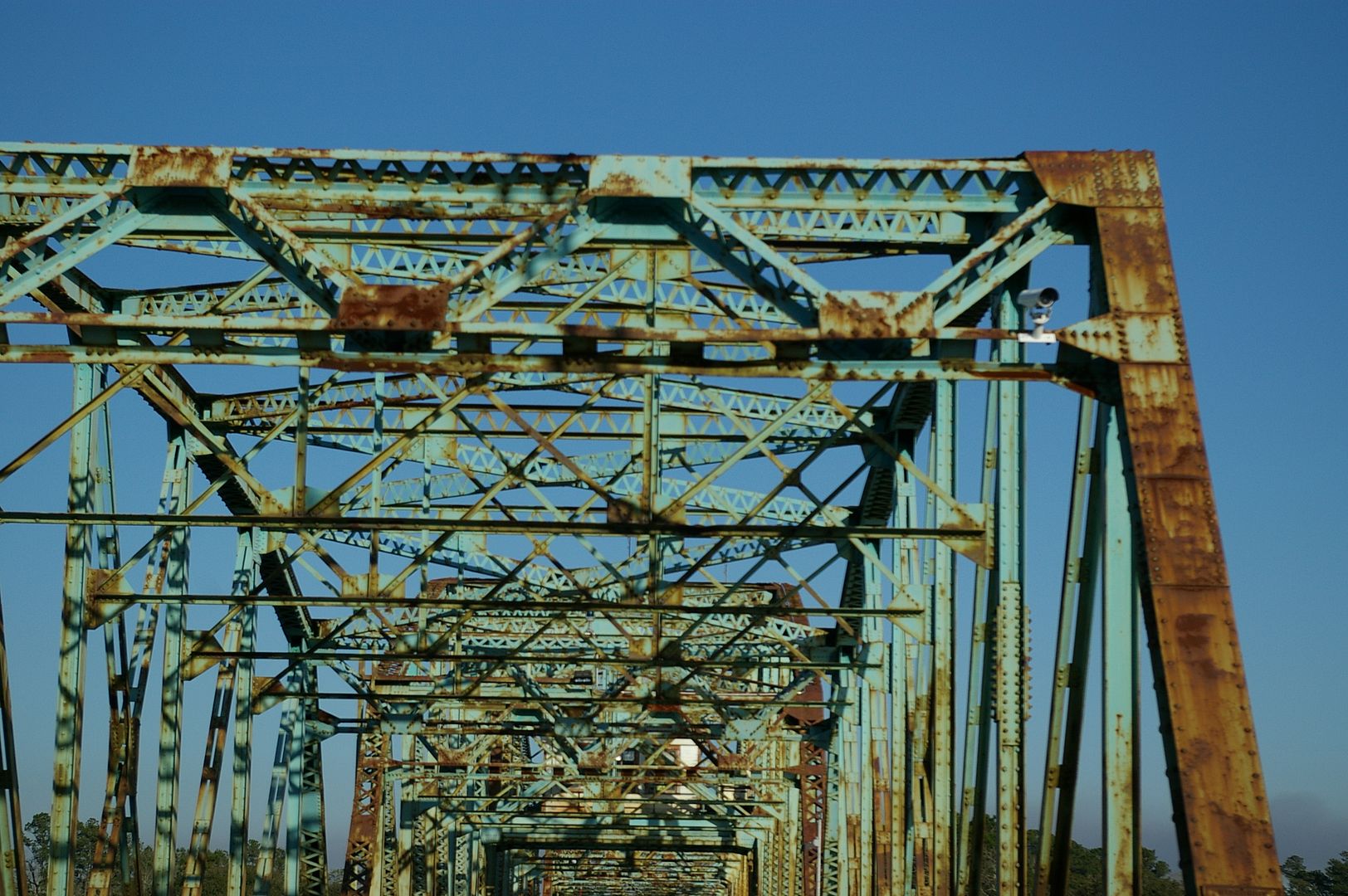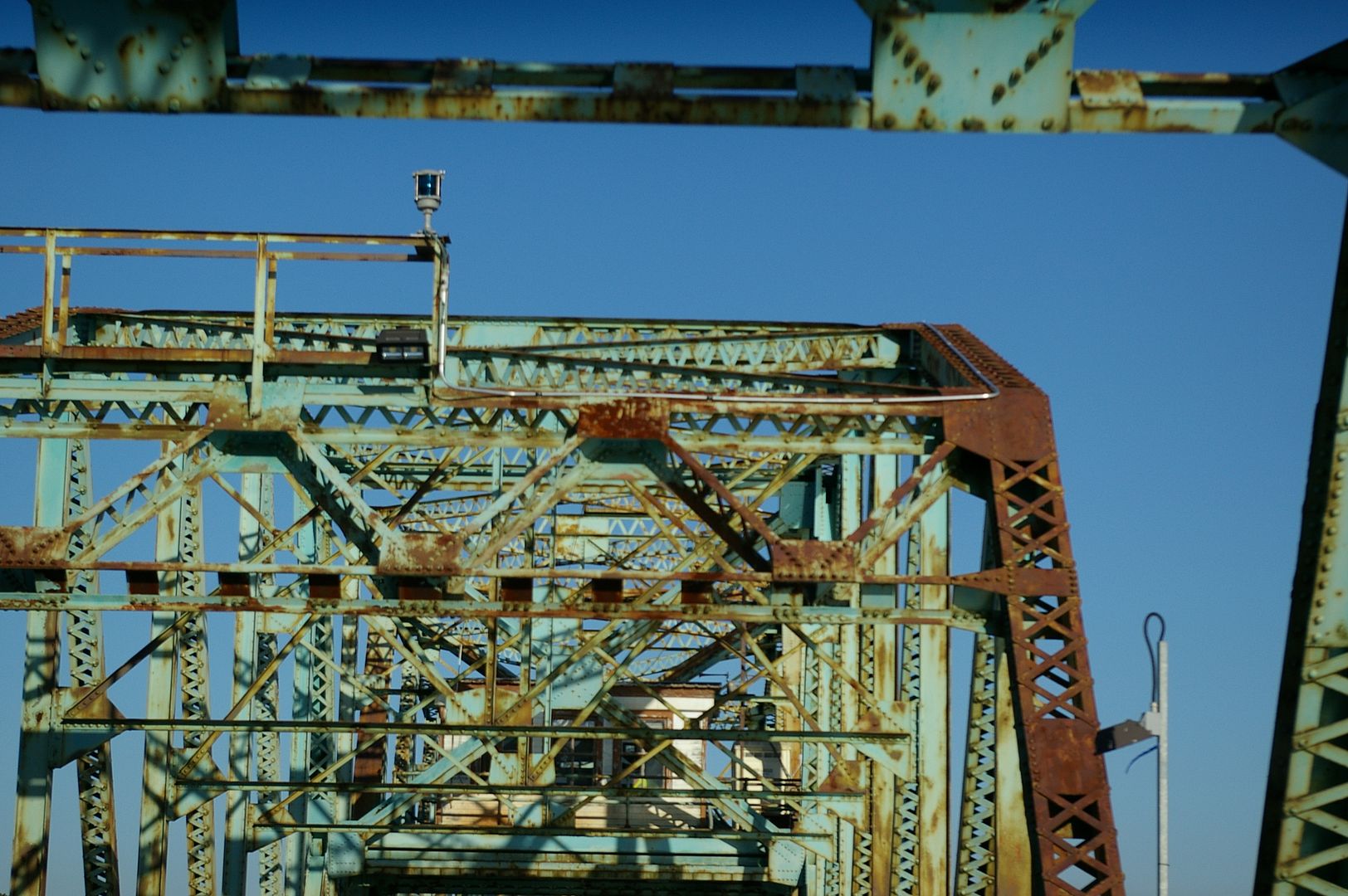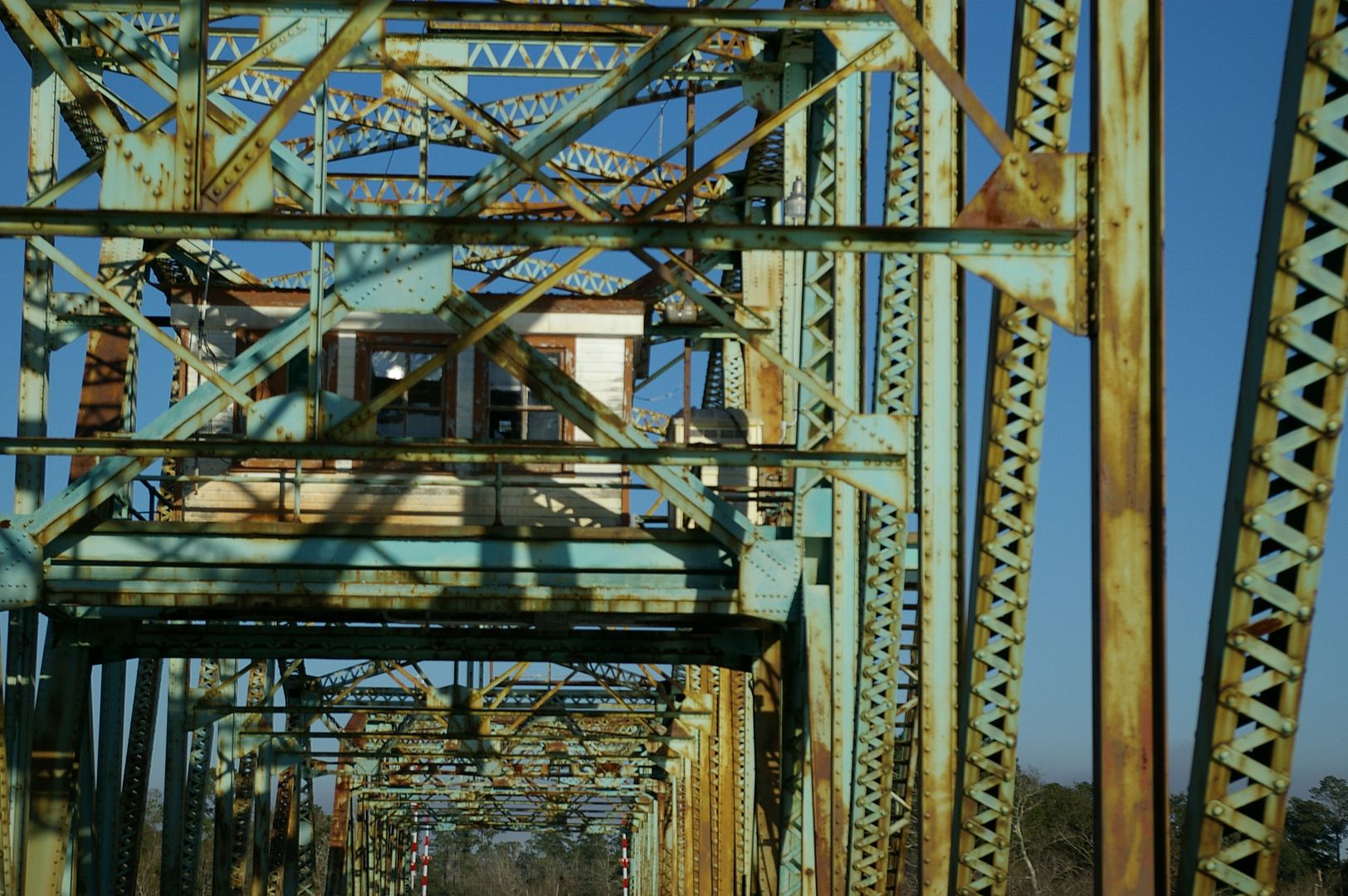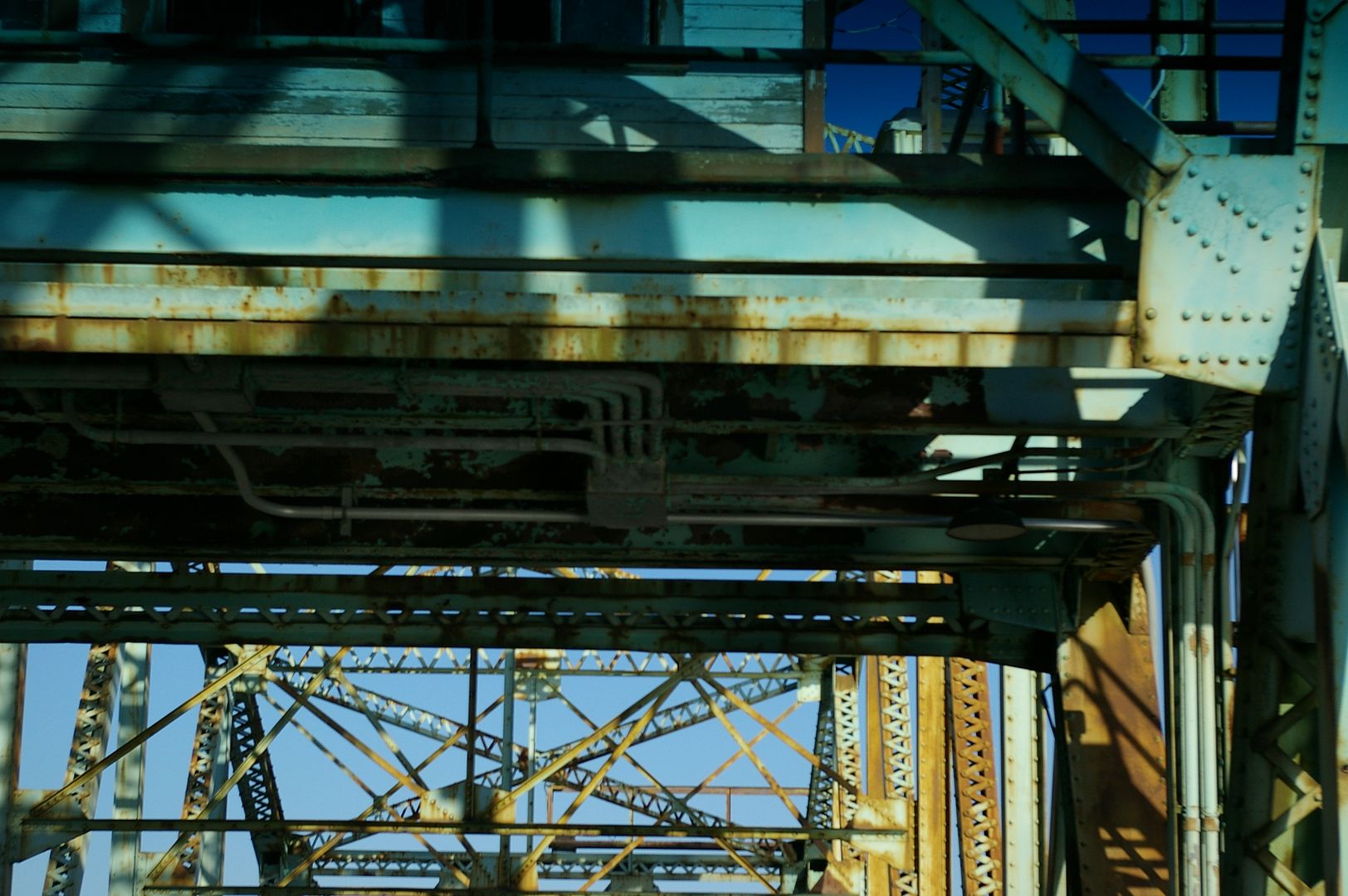 Next time we go to LA, we will hopefully have the time to stop and get some better shots of these bridges, these were taken through the windshield at 55mph. Hope you enjoyed anyway!