It's SO good to be HOME!!!!!!!!! Yes, it's nice to get away from the 'norm' occasionally but this cruise was seriously lacking in a lot of ways. Believe me, if this had been my first cruise, it would be my last as well. A lot of the reasons (pampering) we go on cruises were missing this time along with a few other things. Overall, it wasn't terrible, just not what was expected. Here are a few pics though, hope you enjoy them!
The first day on the ship, it POURED rain...
First sunset over the Gulf of Mexico:
Mr zam and our friend Tim playing mini golf on the upper deck: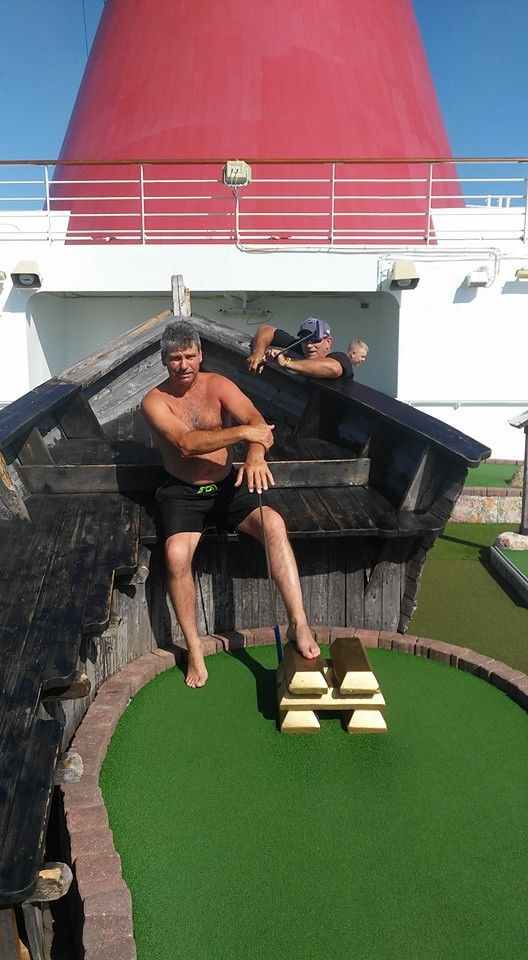 Herping on the ship yields alligators:
First stop, Jamaica. Been there, done that, didn't even WANT the shirt...nasty place, Jamaica...
We did have a good time at Margaritaville there though...a $300+ bar tab threw us for a loop!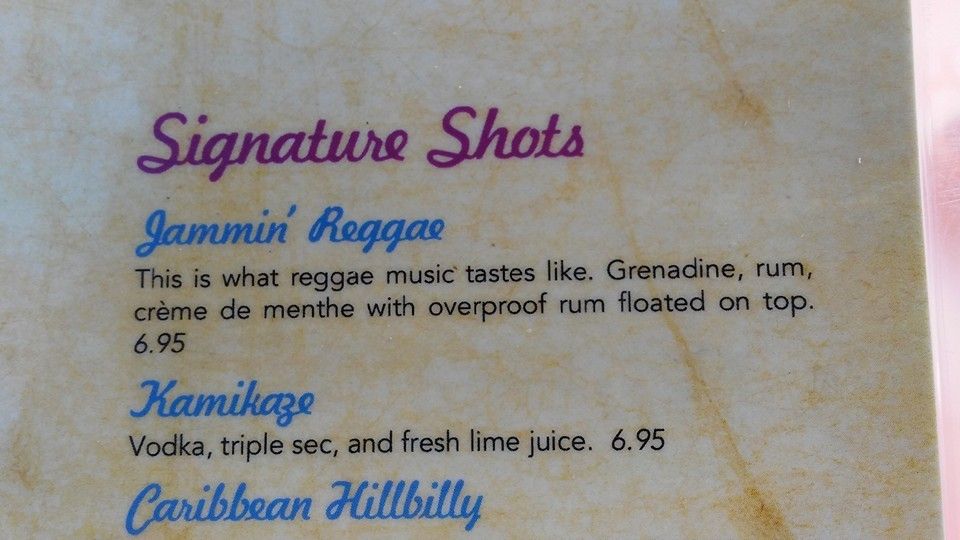 Second stop...Grand Cayman. Beautiful island, nice people, gorgeous sand and water...oh and rain too...LOTS of rain.
Final stop...Cozumel. We always enjoy Cozumel and this time was no different!
The last day on the cruise before I took down the door decorations
We are checking into a different cruise line for the next vacation, hopefully it will be better!