Well, I had a fun day today going to a show and seeing some old friends , and some nice snakes . The show is kinda small, but the place was packed tight for most of the day . I spent most of my time hanging around Jeff Carr's table like a lost child .
Here's some of my favorites from friends --
David & Amanda from Executive Reptiles - they do Pythons (mostly Carpets , and Borneos -- sorry Dave but I accidently cut your mug out of the pic ) --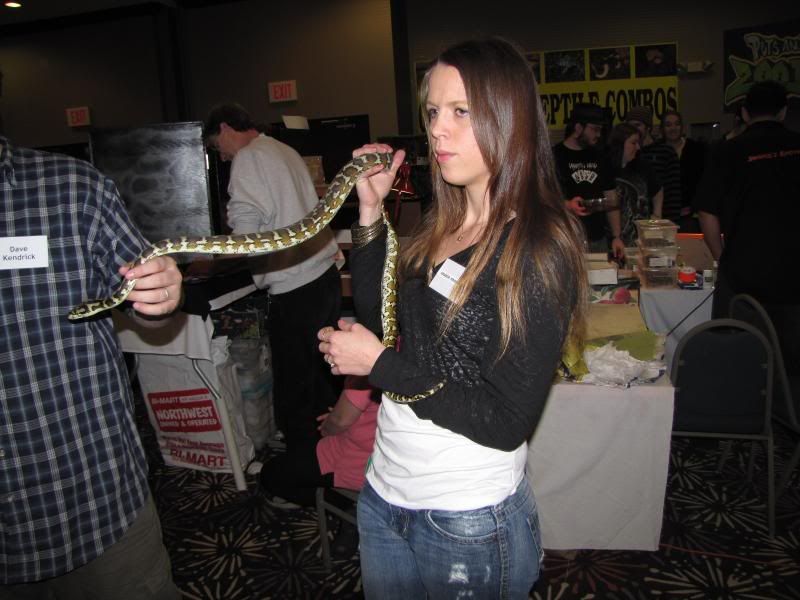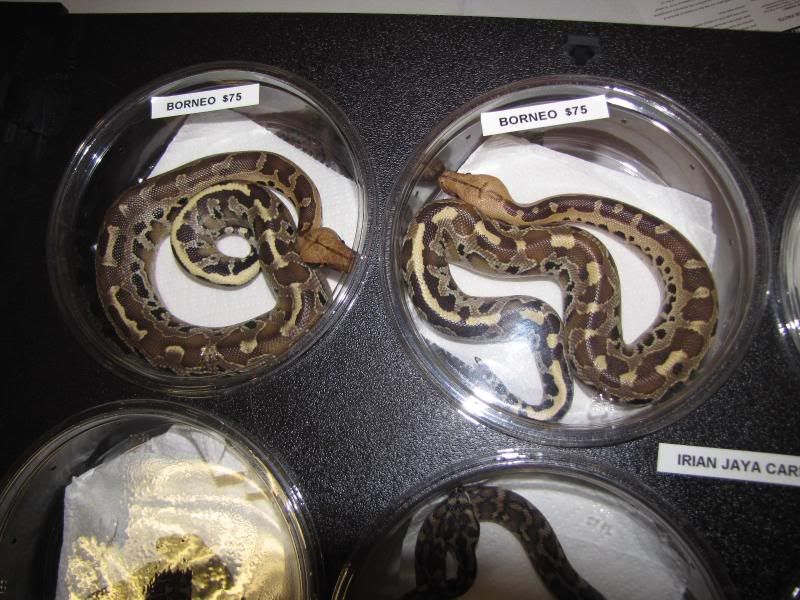 GTP's from MB Reptiles --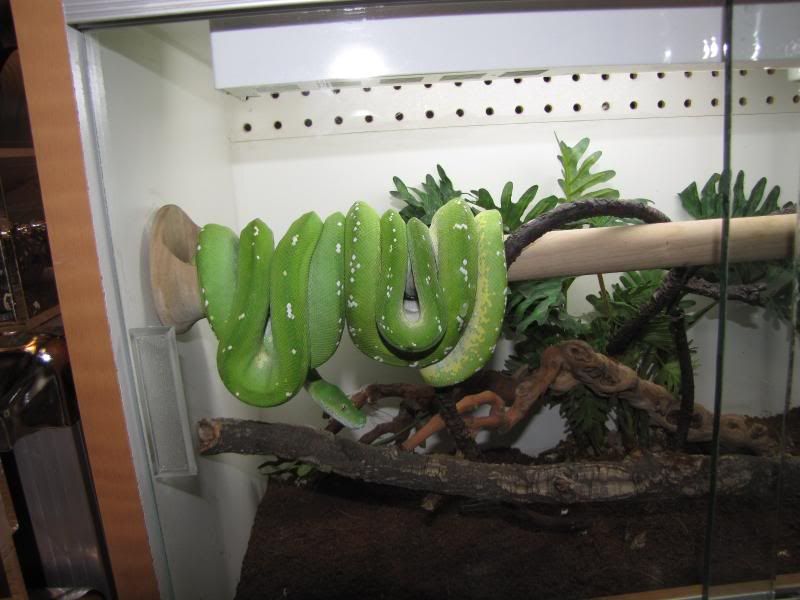 Some nice Leopards at West Coast Captive Breeders --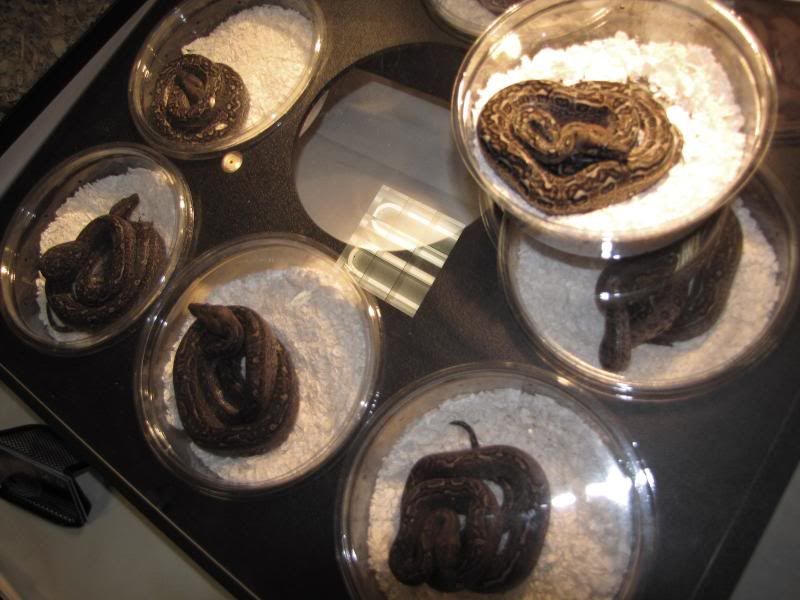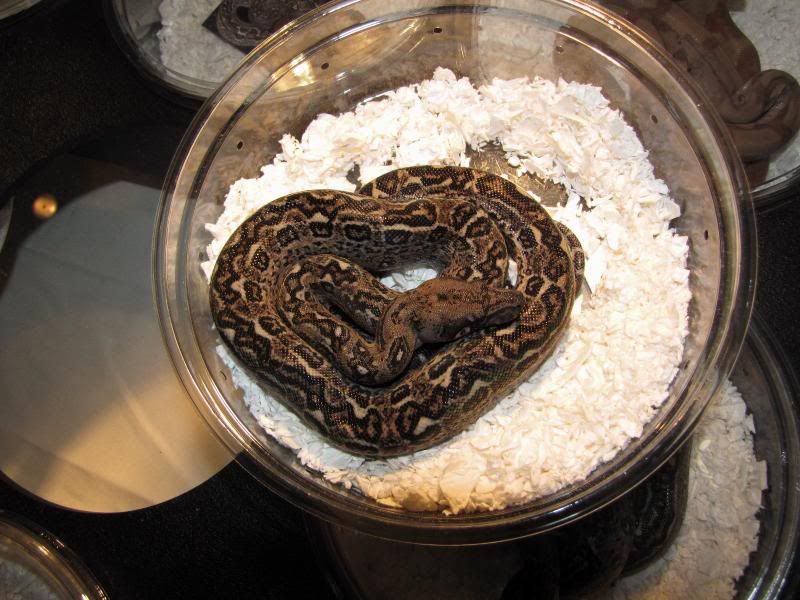 Looking over at Ed Lilley's table (notice the cool cage on the right) --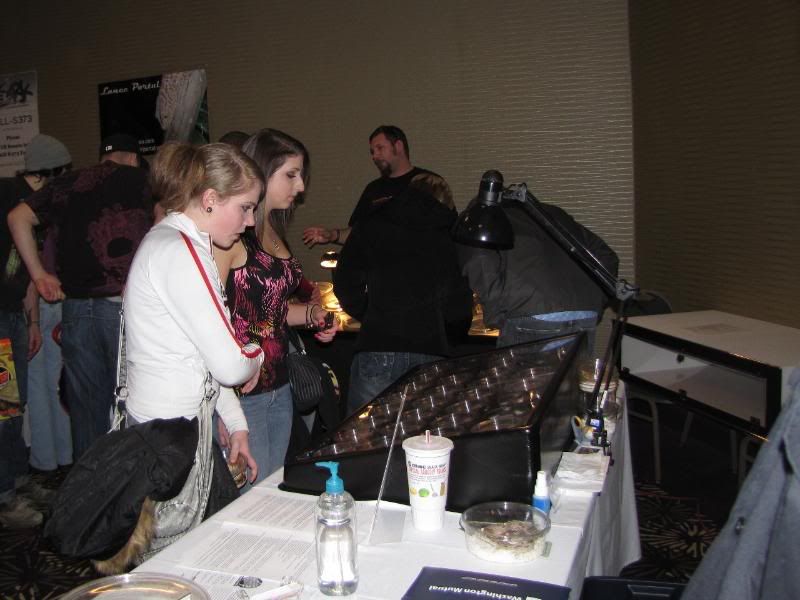 from behind the scenes (crowded)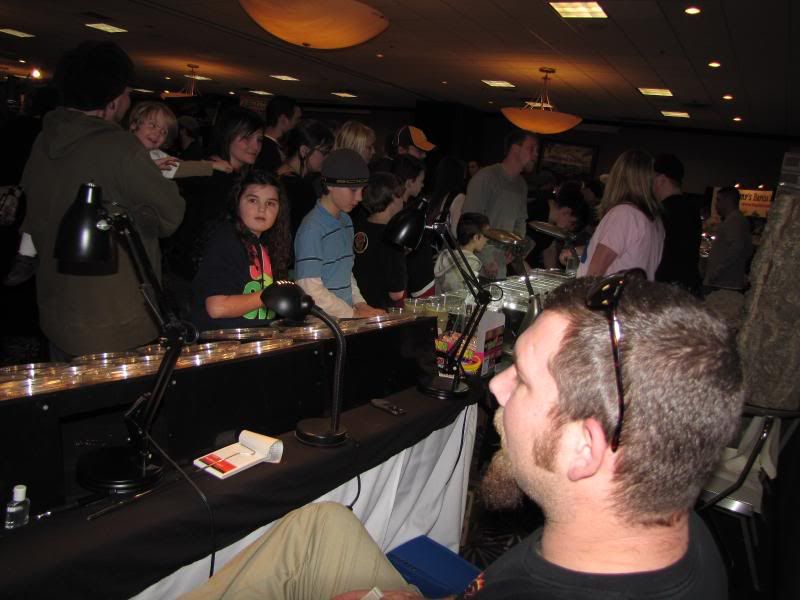 Jeff Carr , keep'in busy --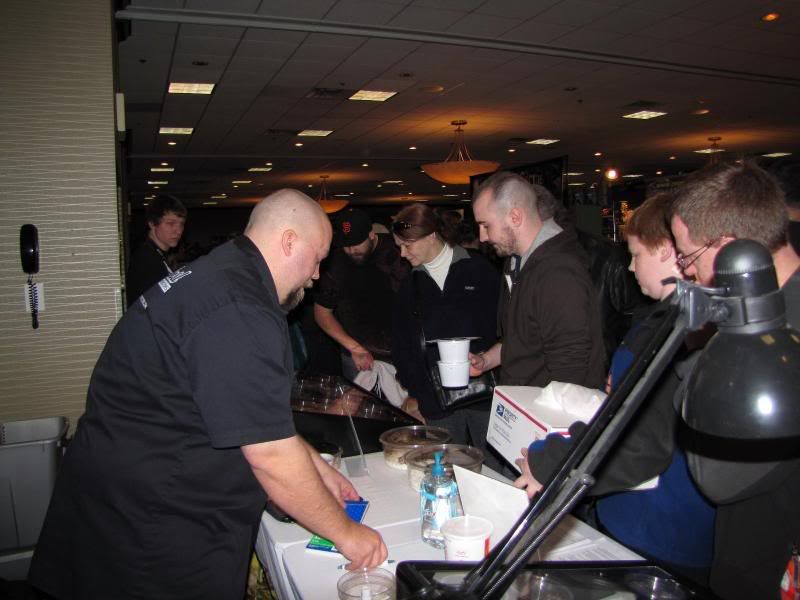 getting interviewed about the Python Ban , and also about his collection . -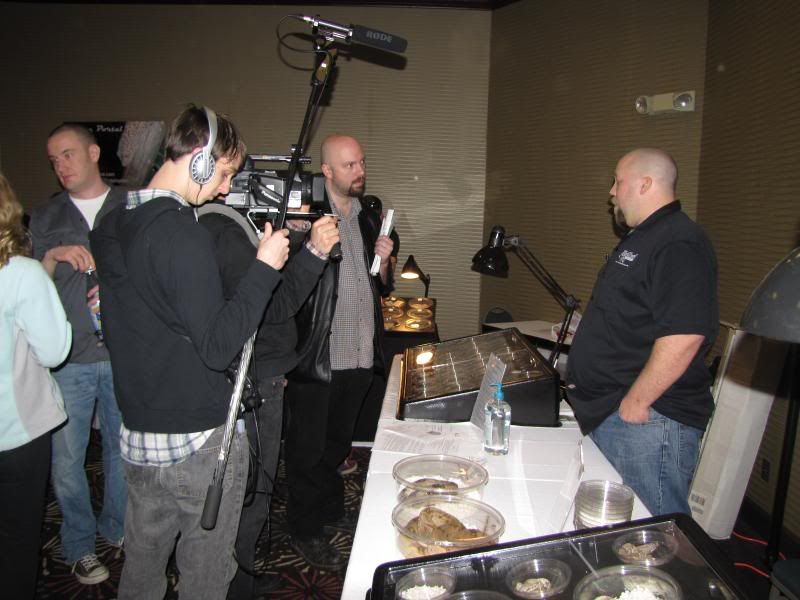 Love this girl -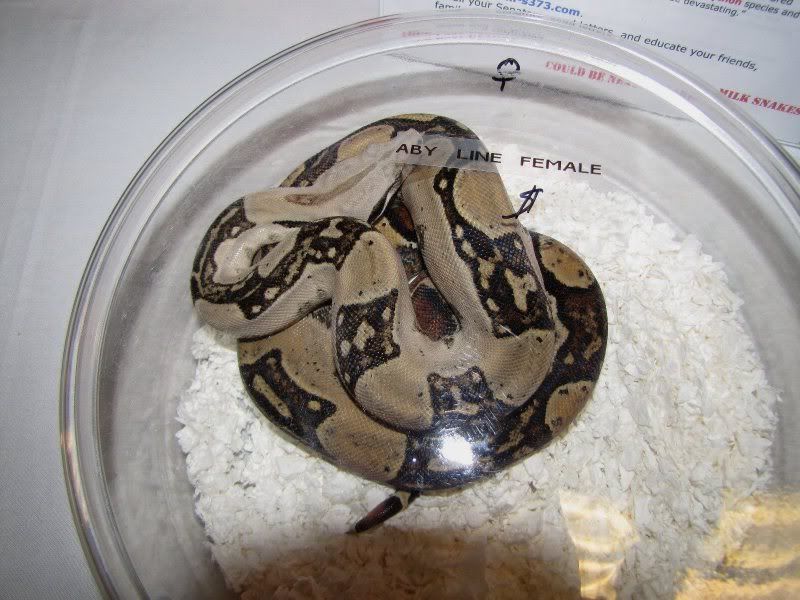 One of the reasons that I showed up (Summit Pastels , my favorite line) -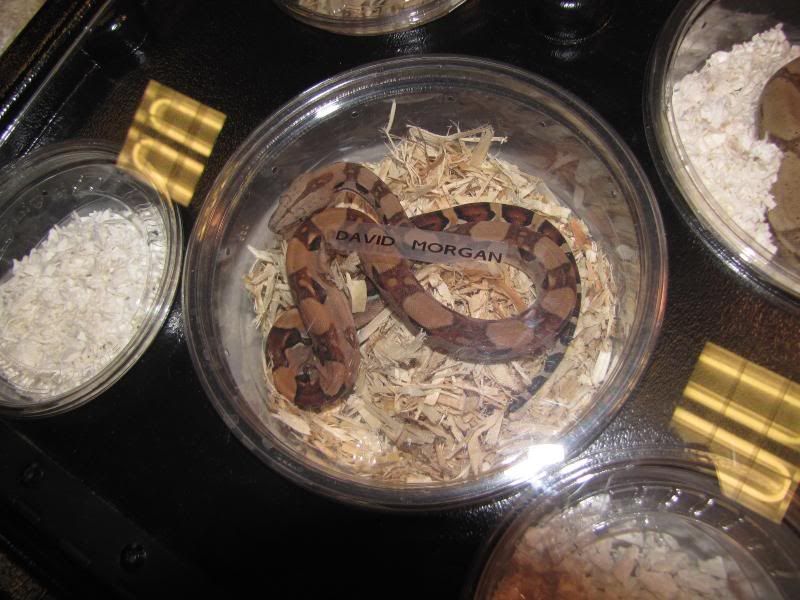 I ended up going home with this sweet Ghost too ( From Christian C's stock) -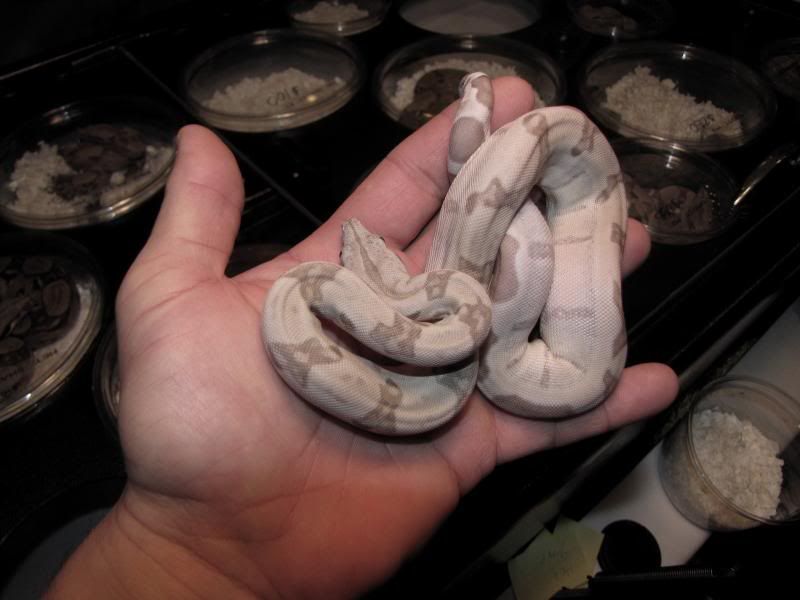 Once I got them home --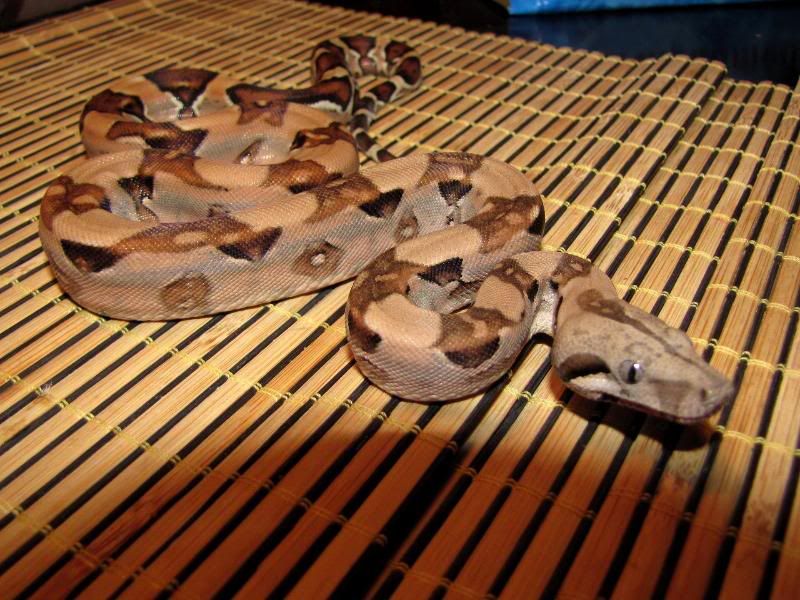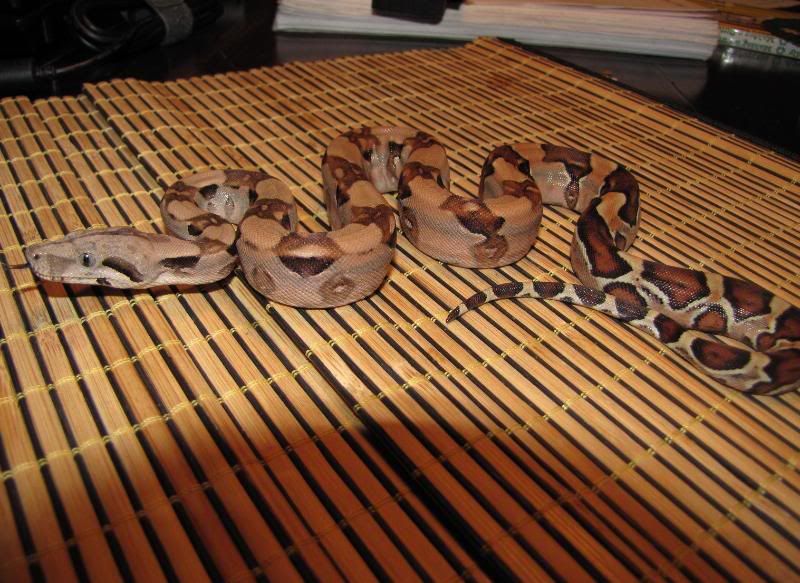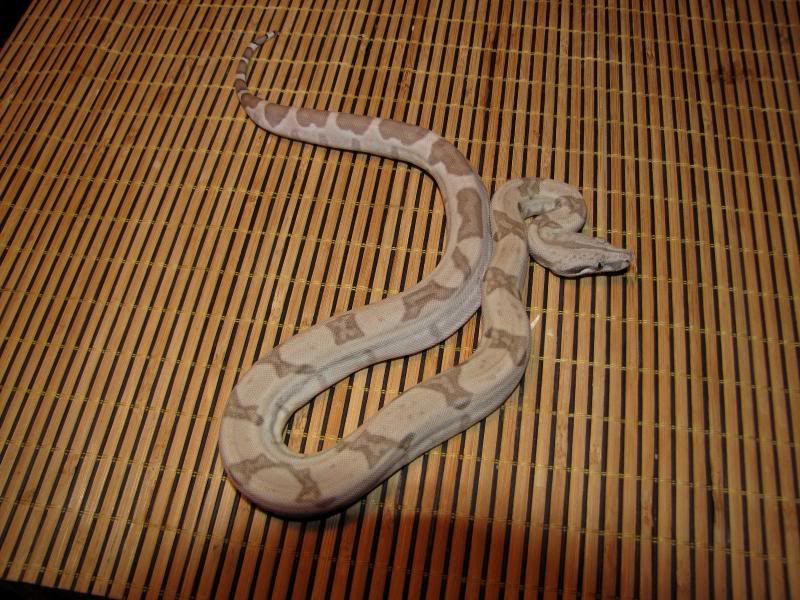 It was a fun day , and nice to see those that I knew . Jeff has a group pic of us "three amigos" , that hopefully he'll post on this thread.