Don't get too excited, only two pickups, but they are exciting for me!
1.0 spider 50% het pied. Named Avalanche due to the fact that a chevy avalanche rear-ended me right after I left the show... It's all good though, nothing major. Also, I feel like the het pied makes the name appropriate! Picked him up for a measly $45
1.0 motley het sharp. Named Tinley actually! My girlfriend thought of that right after I got him, and I really like it actually! Tinley the motley. Got him from the Boa Basement. He's perfect.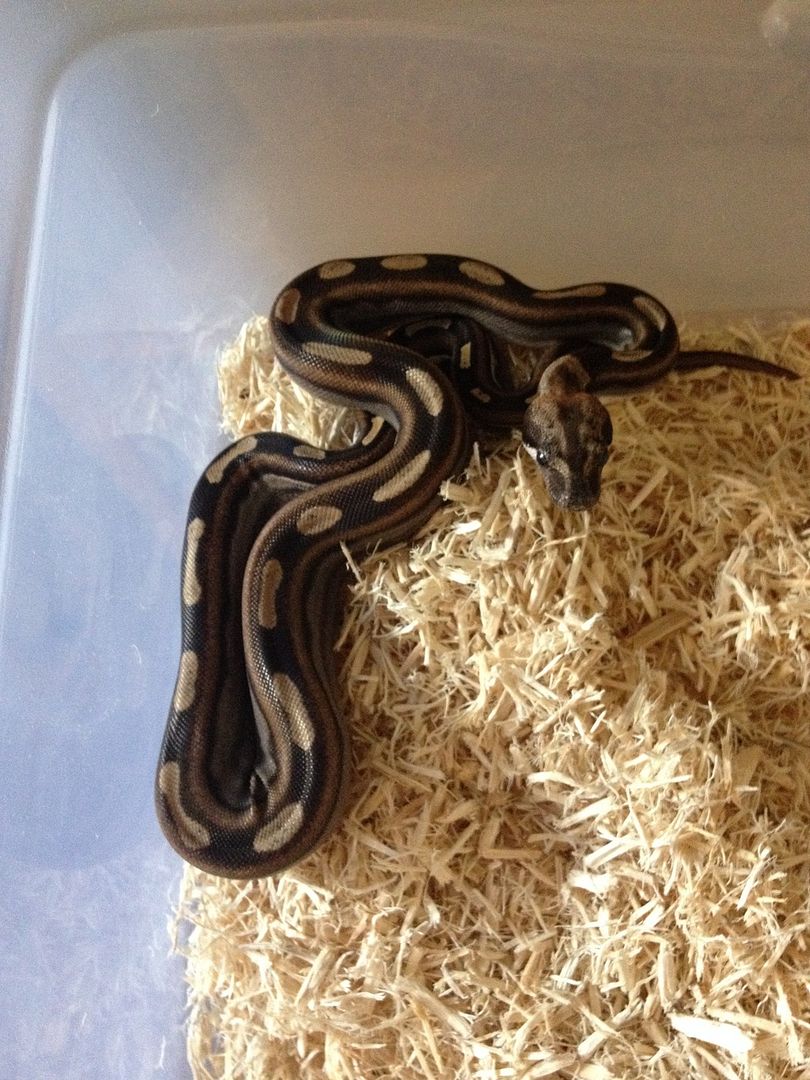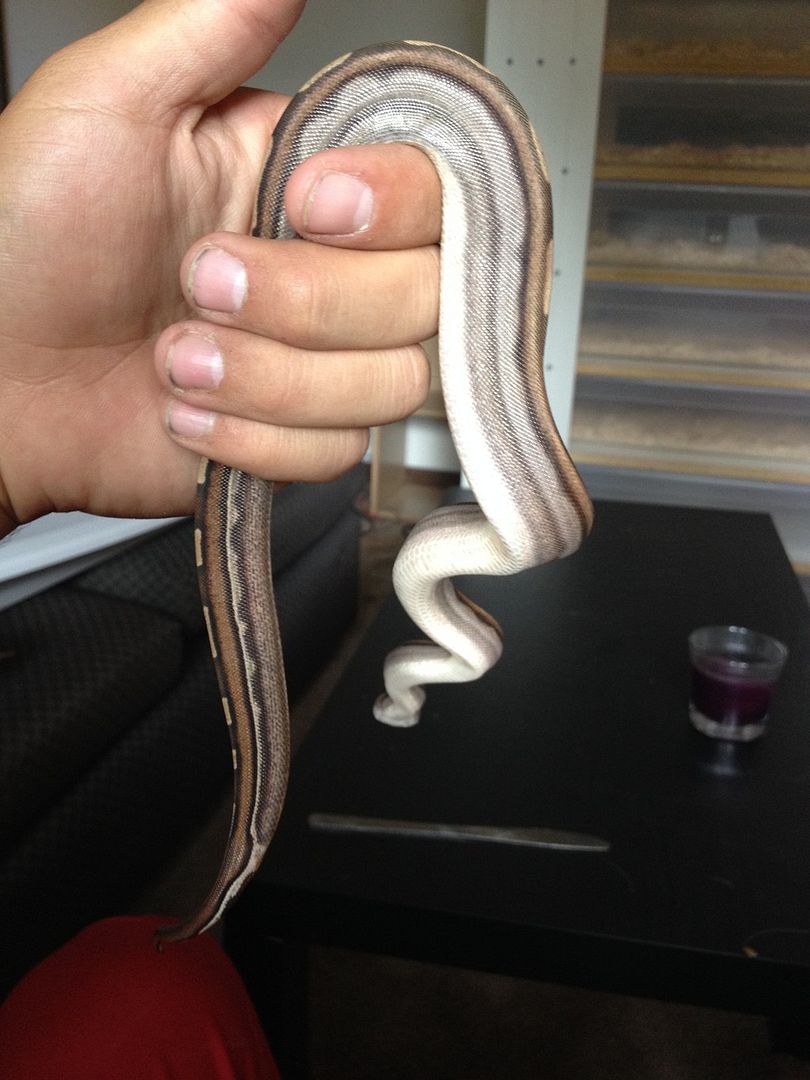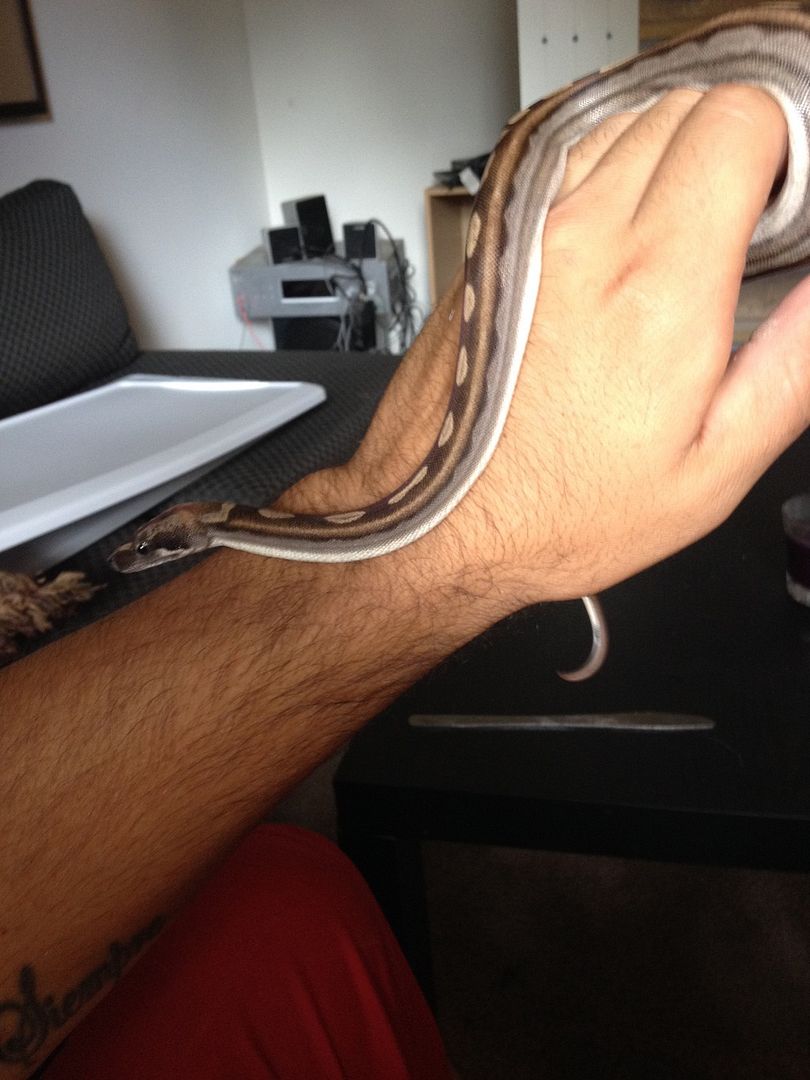 Thanks for looking!