Zipper was bought as a "Cinnamon Jaguar"...
I had zero idea of what Cinnamon Jag was so the person who sold him gave me the name of the breeder(Marc Mense from Germany).
Marc soon enough corrected me and explain that by Cinnamon, the seller actually meant Caramel... so Zipper is actually a double trait fella... which is kind of awesome, considering the zero availability of Carpet morphs here.
He went through his first shed here a week or so ago, thought I'd share...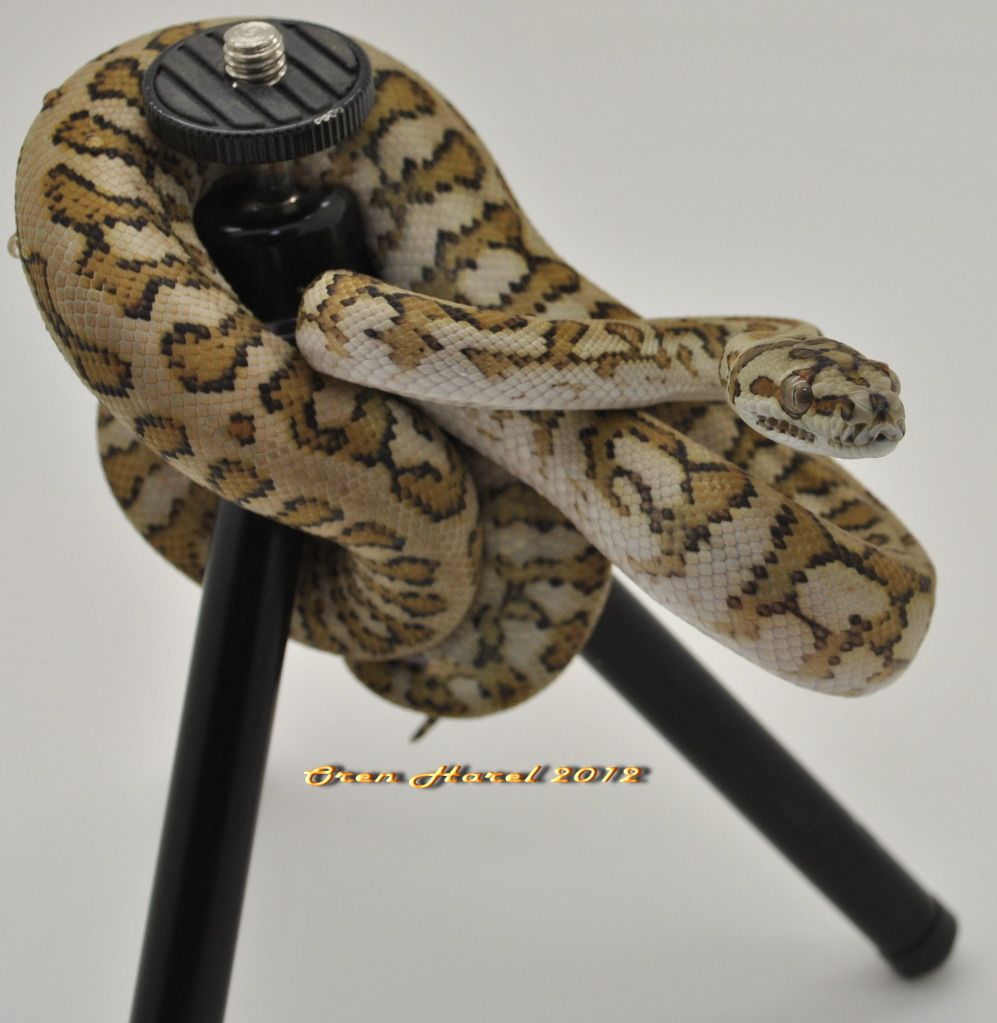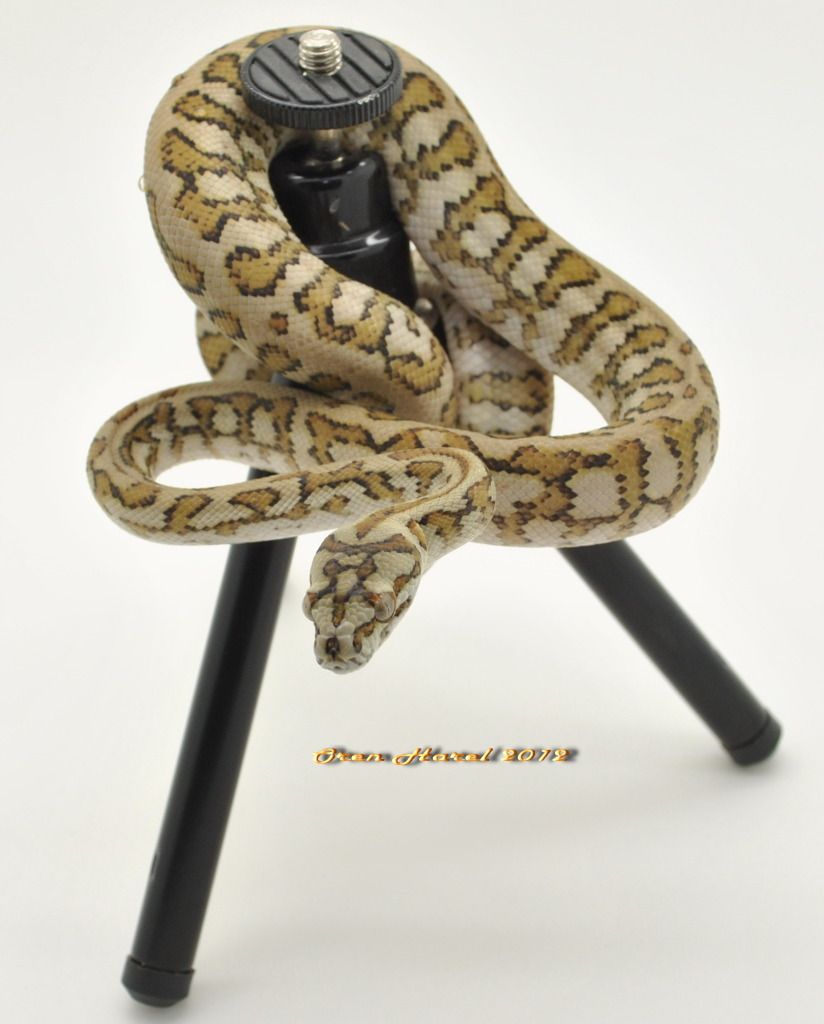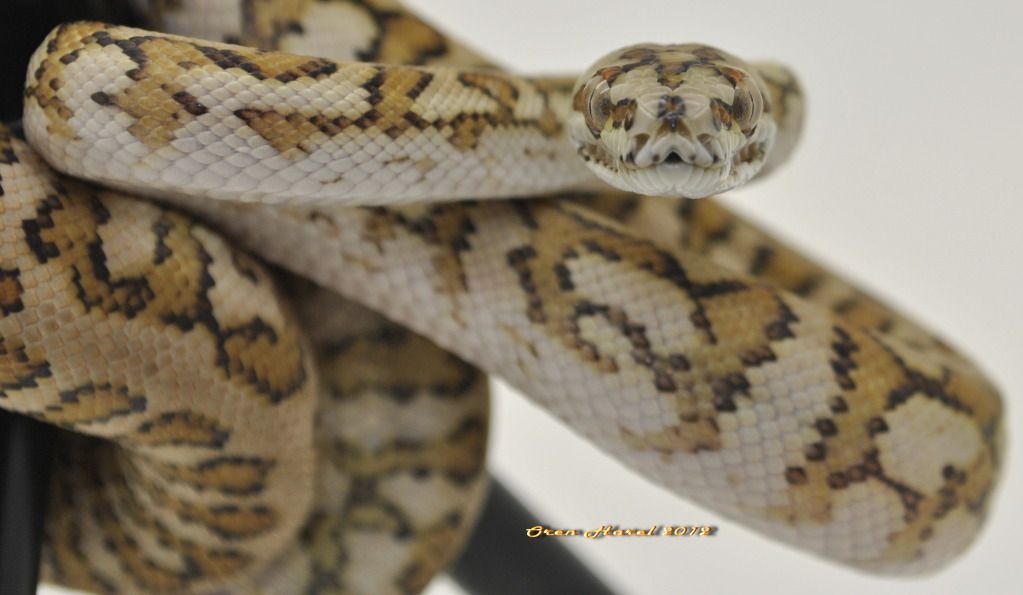 Thanks for peeking