Well Cipro was kind of laying down on the job, So I put Malachi in there and he took Jezzy and did not let go, and still has not.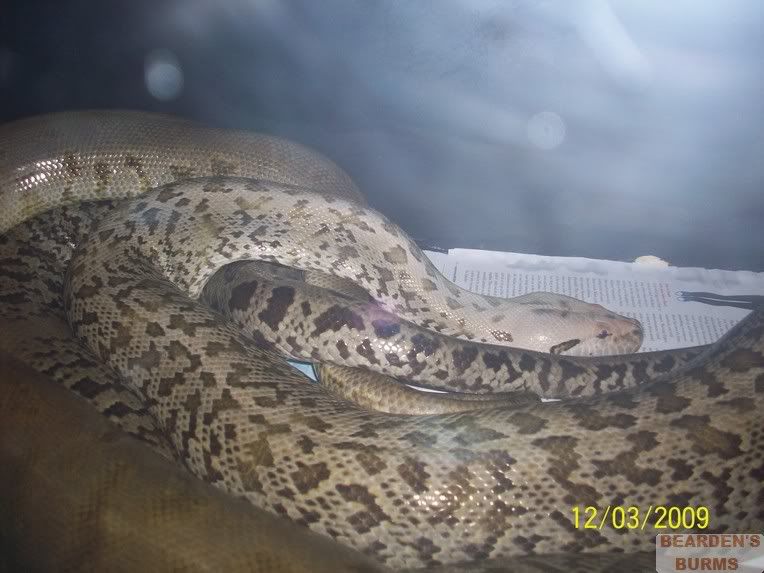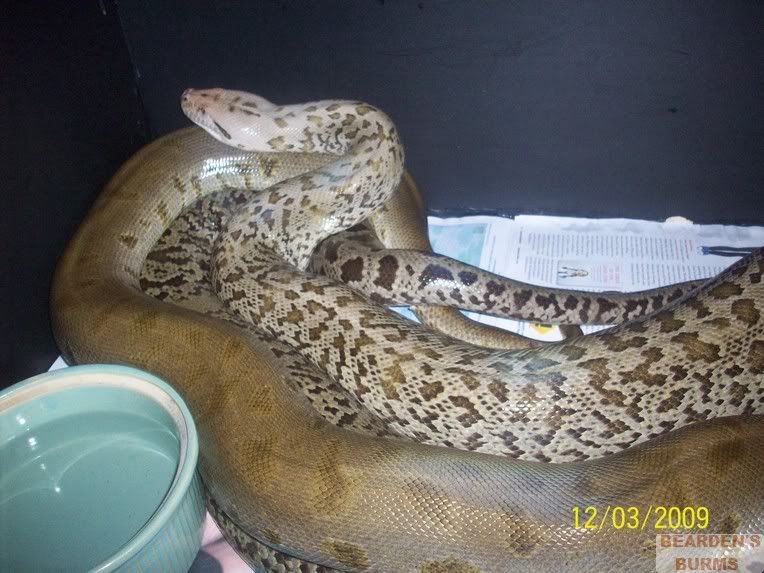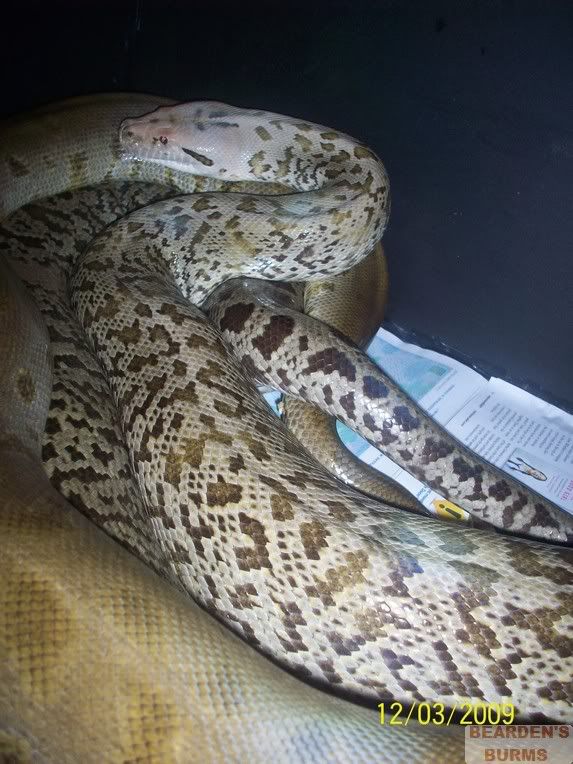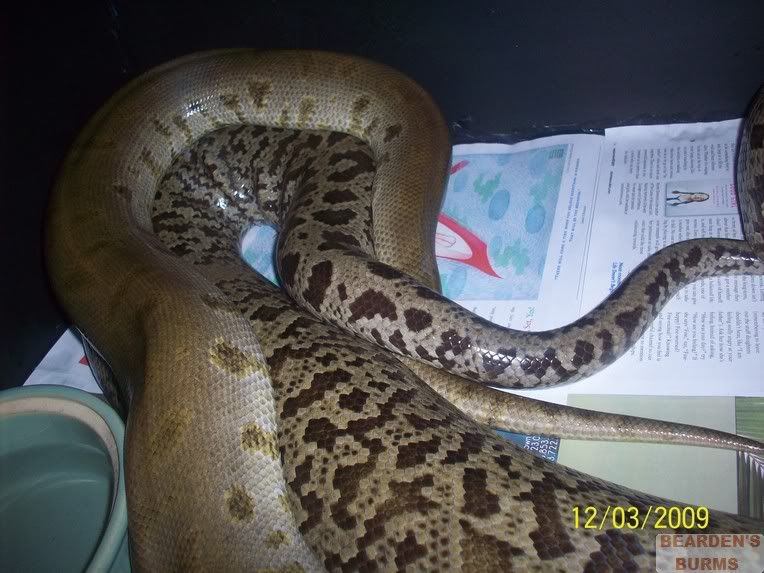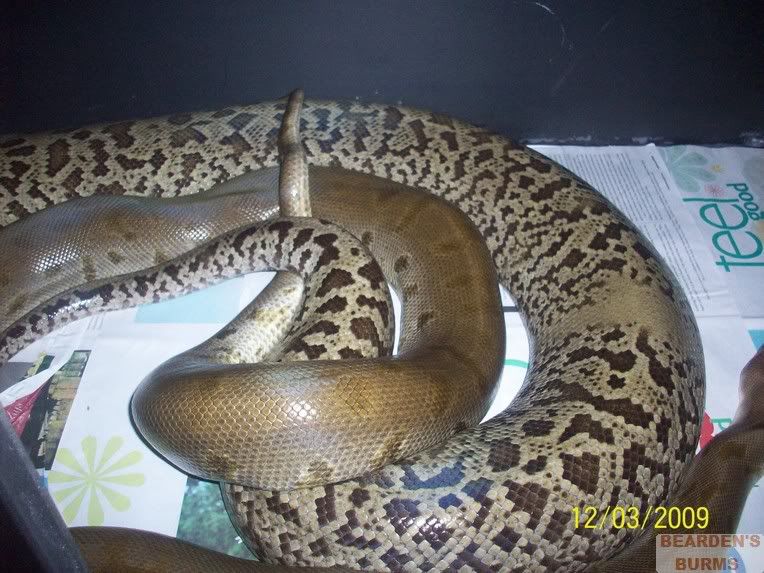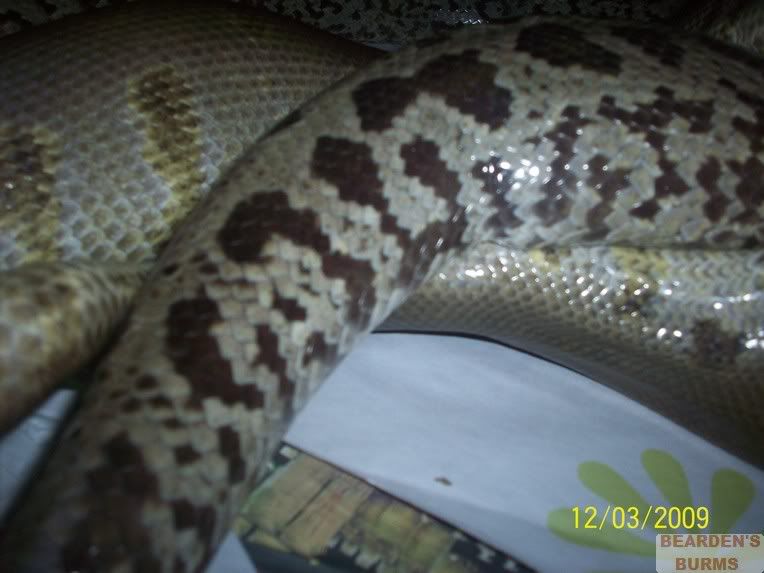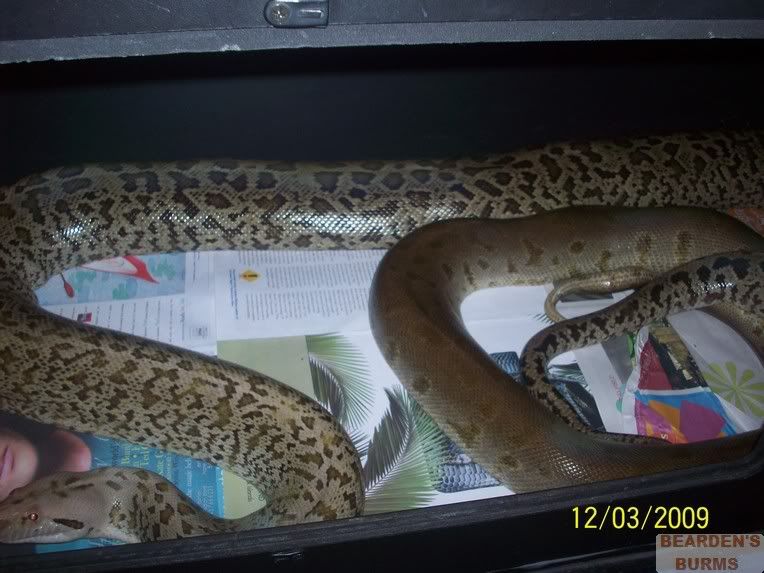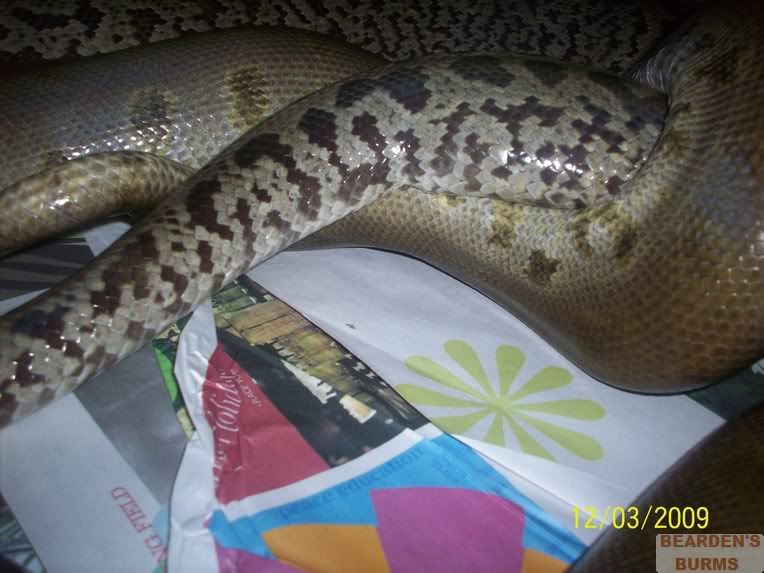 And here is our Dwarf project(just kidding we know he is just a small male), Green Granite Het Albino to Fiona Albino Het Green.
This boy is a machine.