I know it is no excuse, but between work and fighting tooth and nail S373 I have found very little time to post on forums. So I took a bunch of pictures over the last couple days and figured it was time I post them...
Sorry for my absence, but I am sure you understand.
A few of Squirt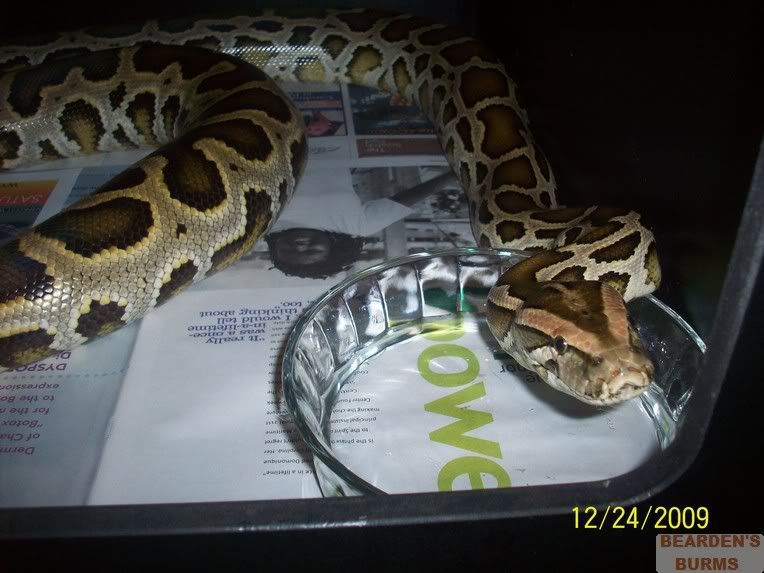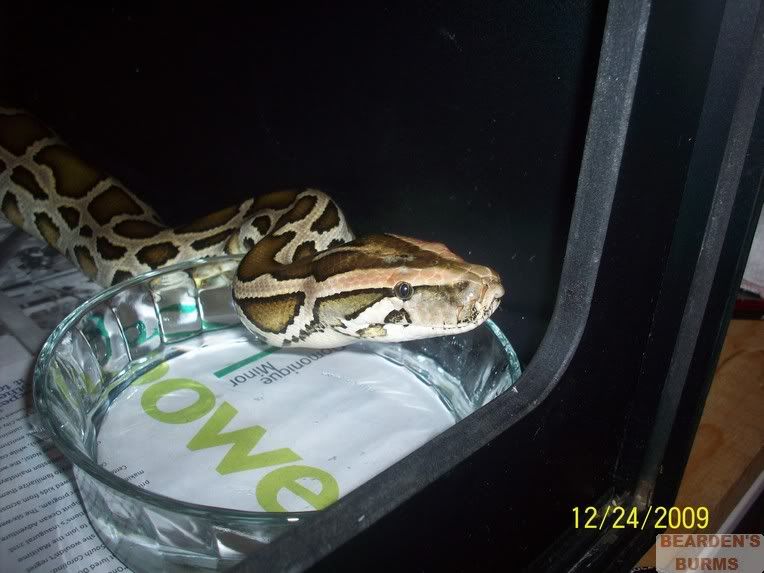 Now Jezzy.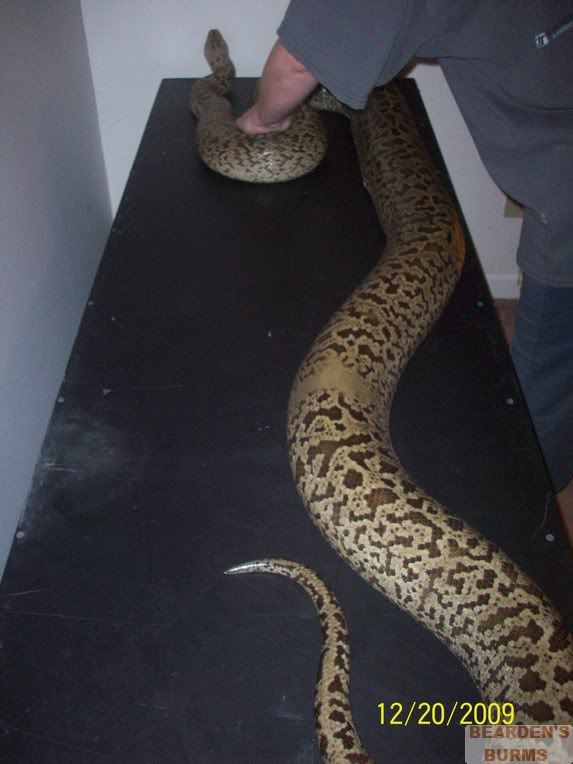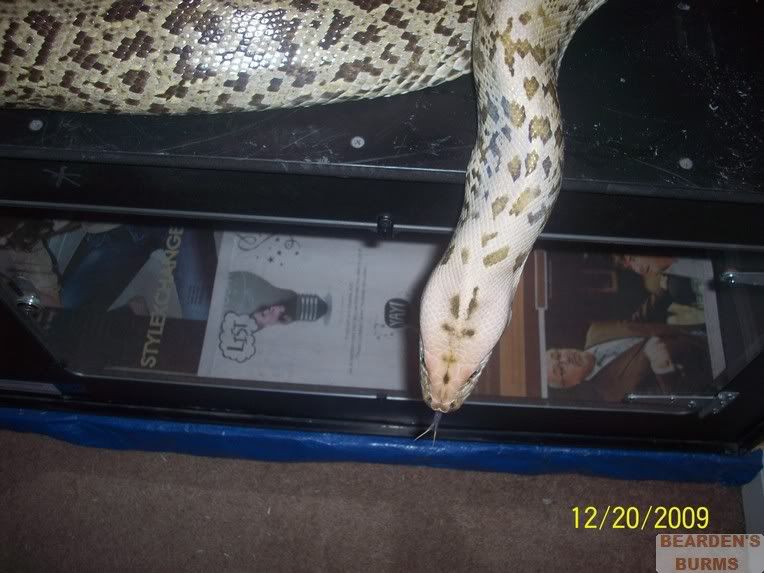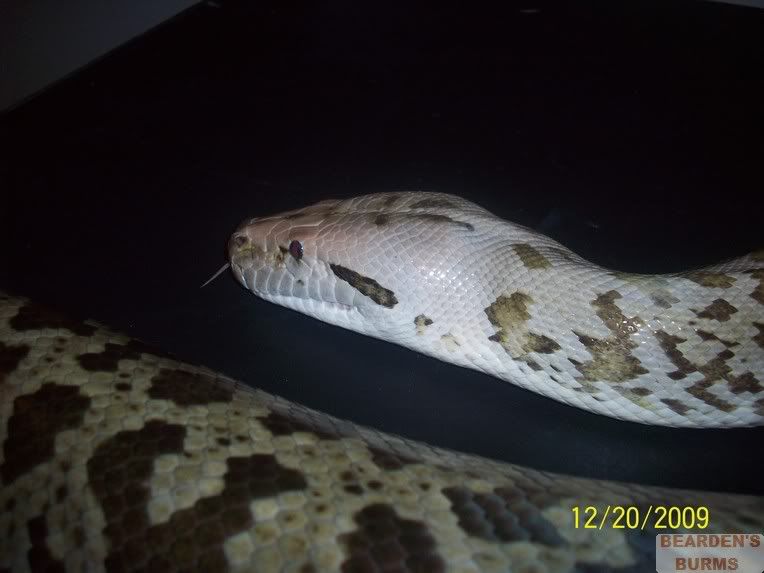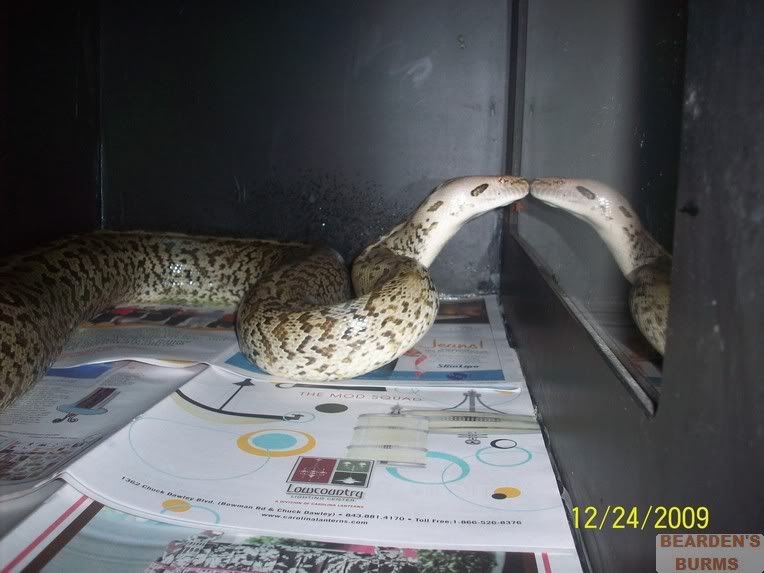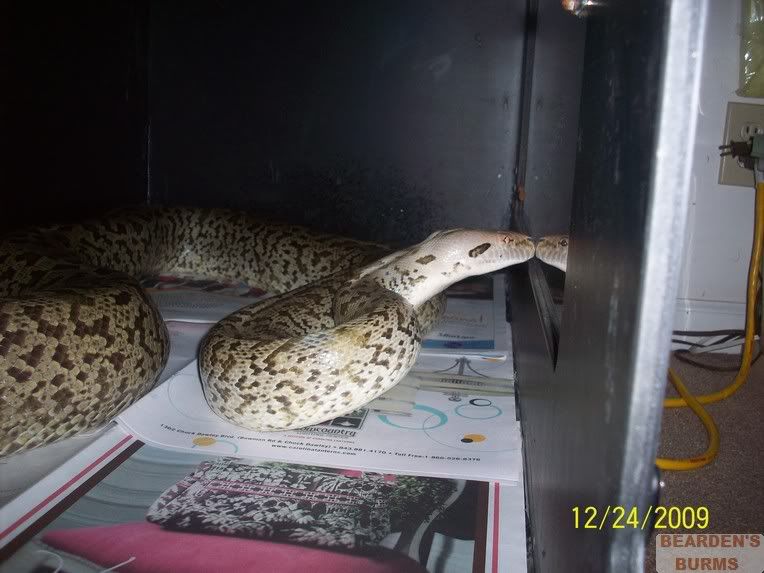 And well this is Sh!thead gettin' the poody-poo from Jezzy that boy just loves the ladies..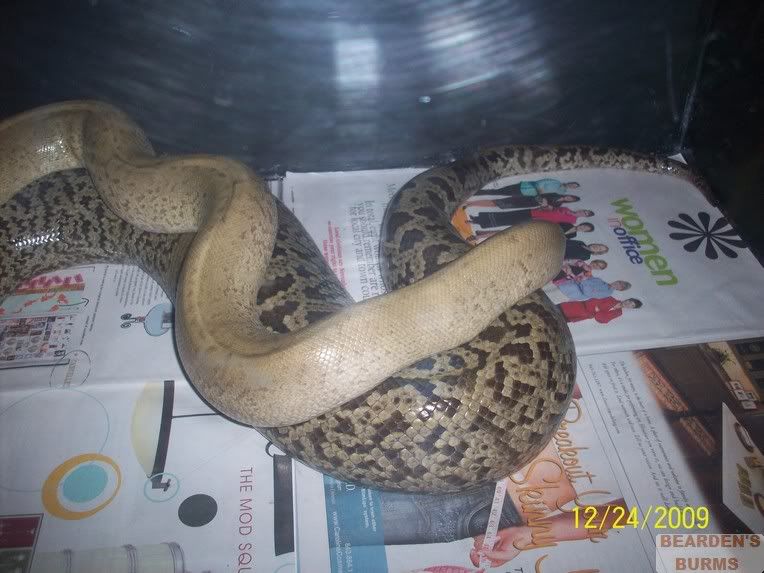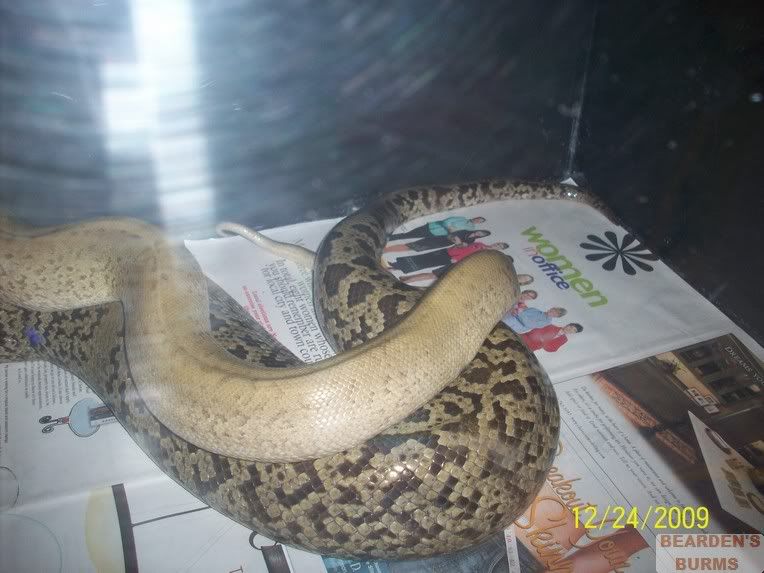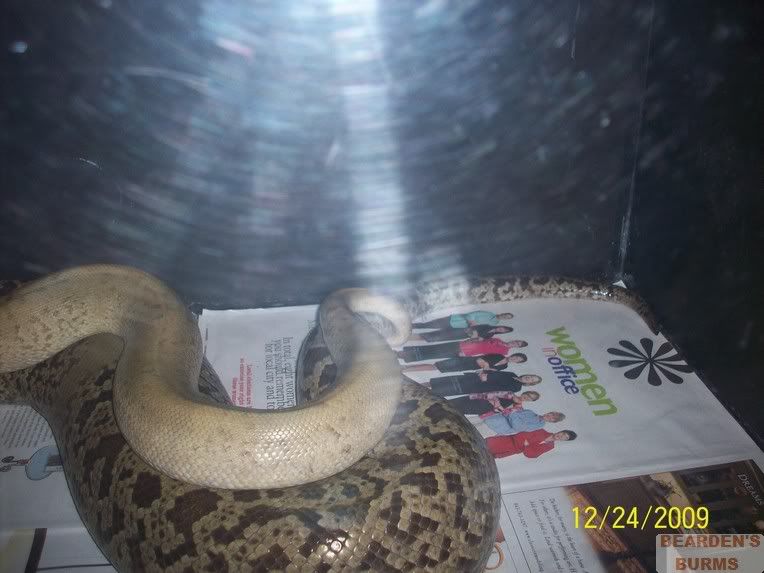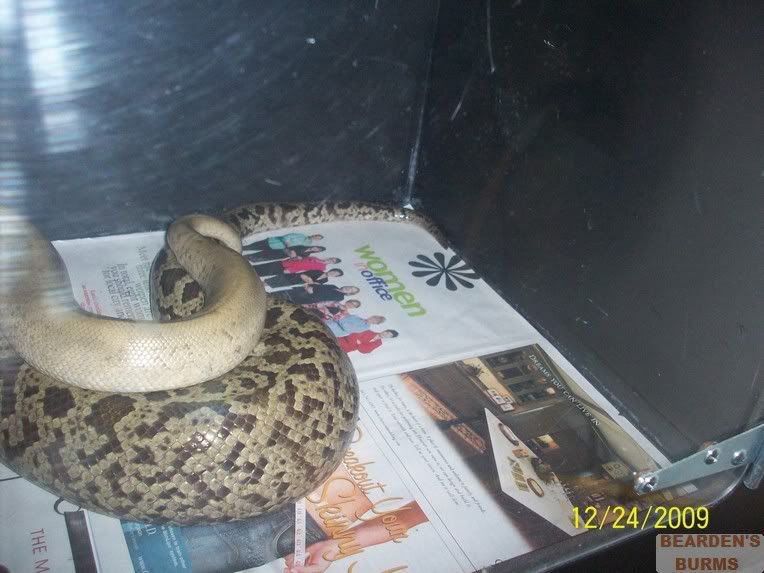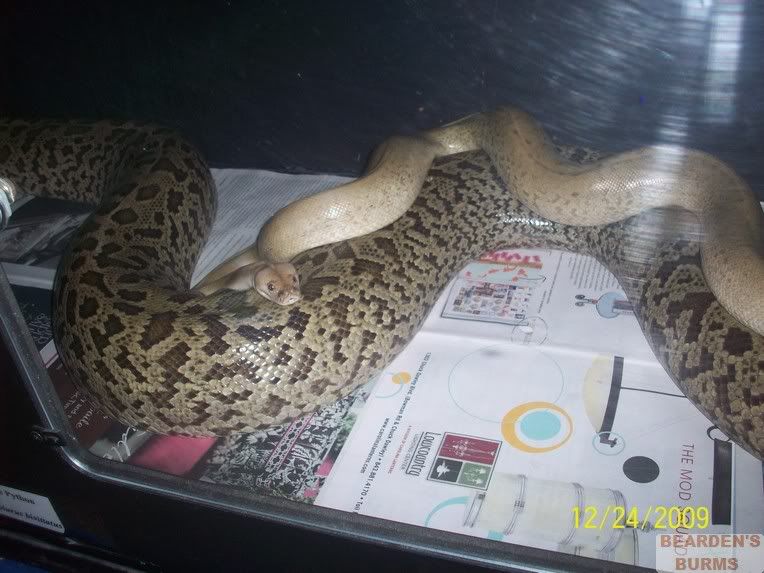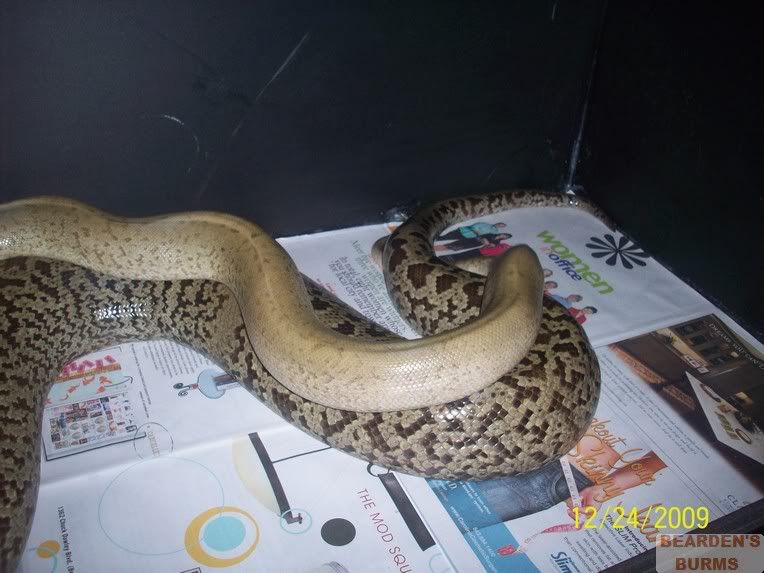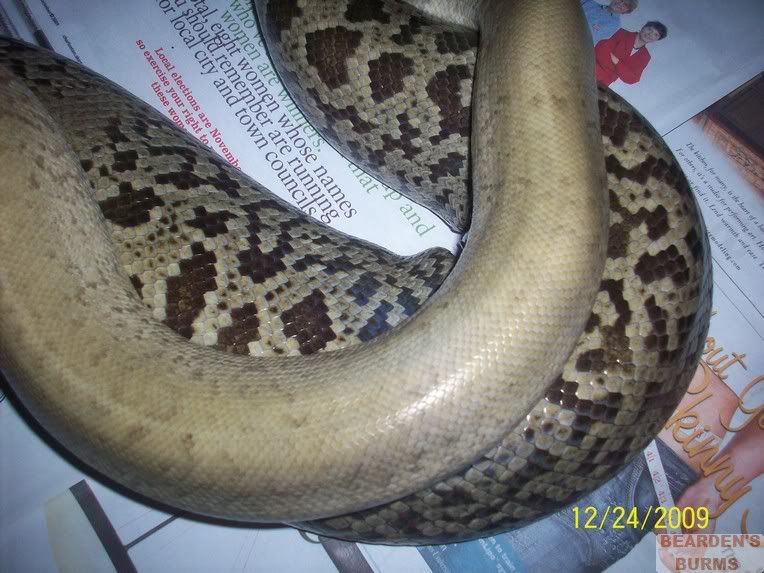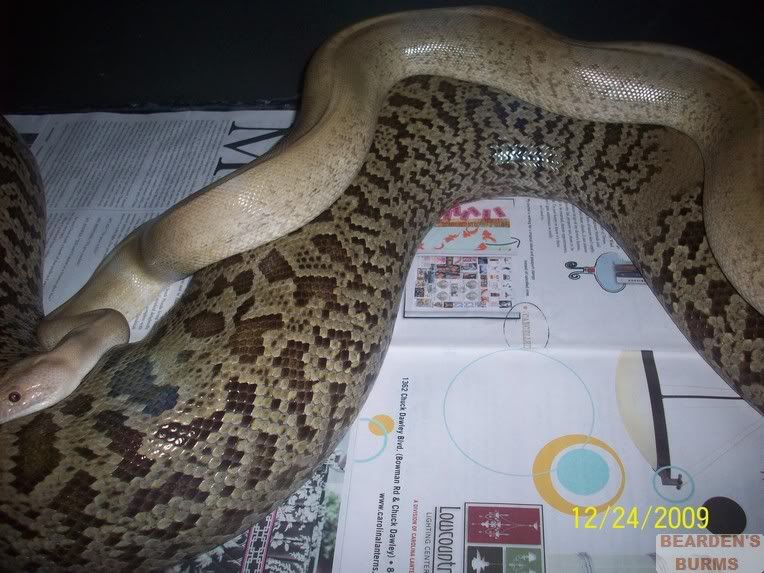 Hope you enjoy the pictures.