Here's a few pics of Otis, I picked him up at a local Repticon show earlier this month. He's a wild caught adult male between 4 1/2 and 5ft long.
He's calmed down a lot in the past couple of weeks.
BTW- Notice I'm not freehandling him in any pic? Me or Otis aint ready for that yet! lol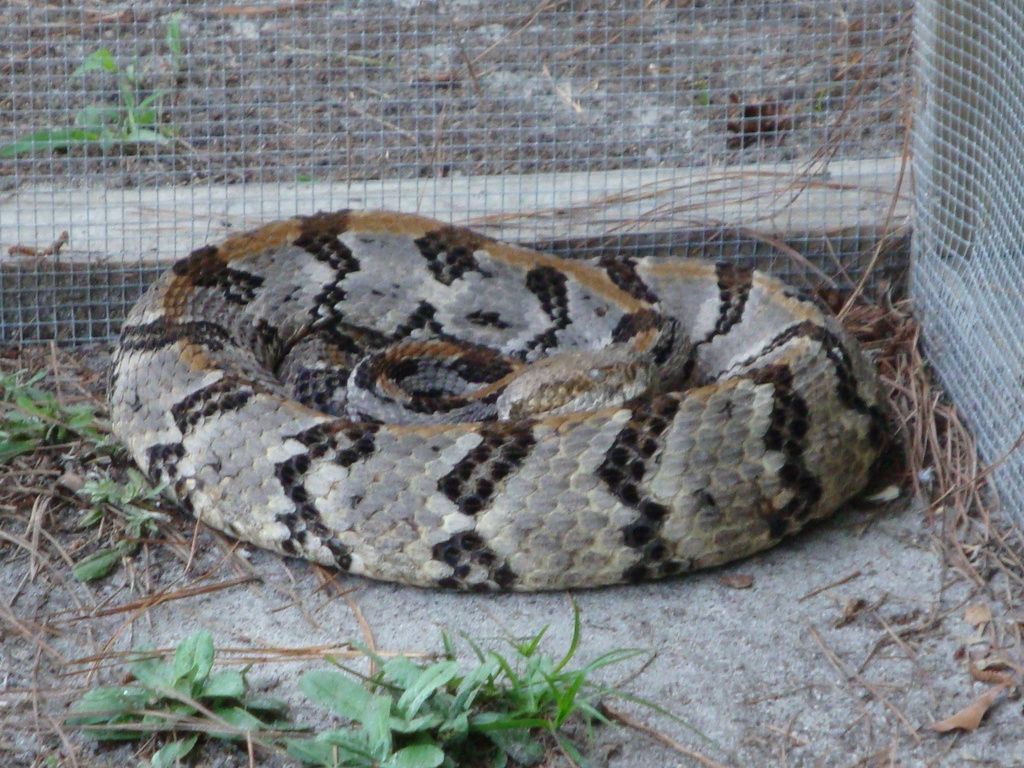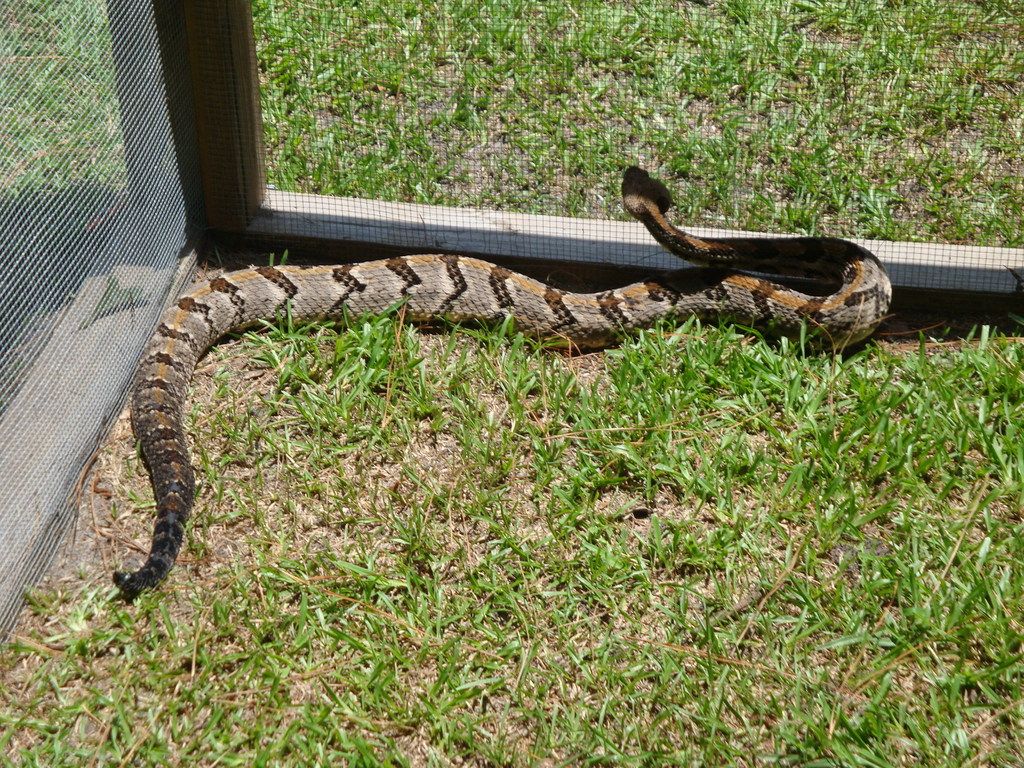 Here's Otis in shed.
And the old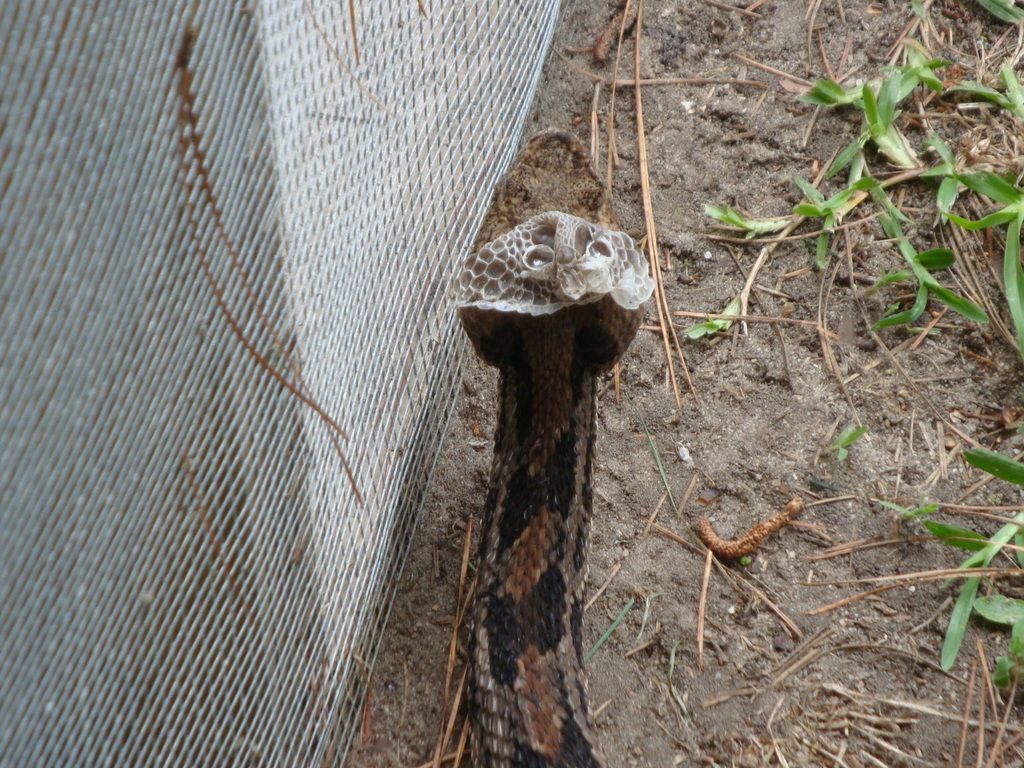 skin beginning to come off.