So we picked up a breaded dragon from of my girlfriend co-worker, who could no longer take care of this beautiful animal.. With no regular feeding schedule or no handling interaction because he his gotten big. He had lived in a very nasty environment and smell very bad.. I put him in warm temperature water for 20 mins and he started drink water immediately. I also noticed a bad hump in his back, at first i assumed it was do to an injury but then i thought he had (MBD) but he started climbing on everything with no problem. So I ruled it out, only because in my research. An breaded dragon with (MBD) will not be able to climb what so ever. So my last guess is he did not have the proper lighting for his enclosure. I guess you can say we rescued this guy. I think I should still make a vet visit for this guy just to be sure, but he is in good hands with us and hopefully he become more happy at our home.. A few before and after pics below...
Nasty cage, all enclosure items were trashed due to bugs and crickets leave inside, poop with everywhere...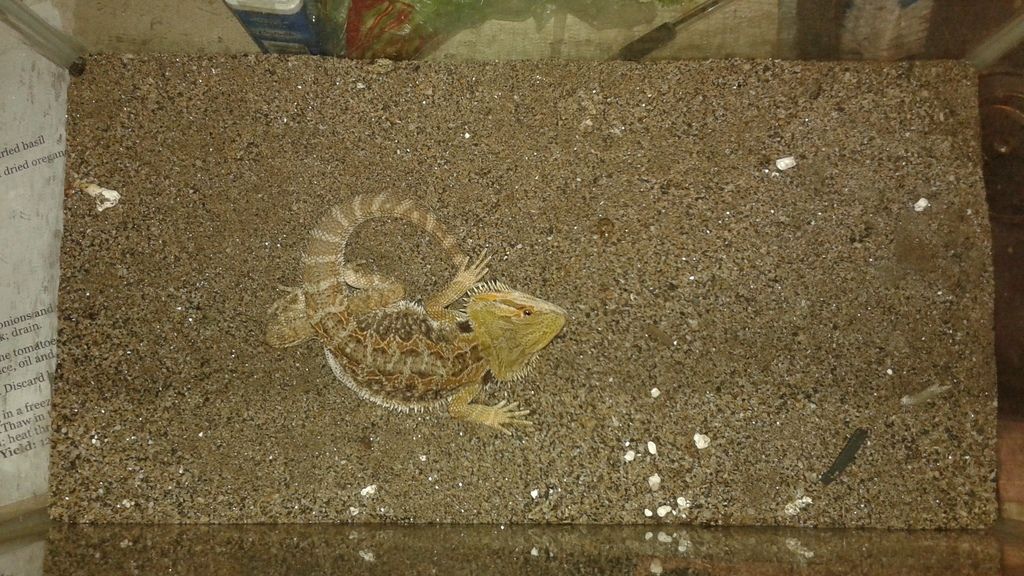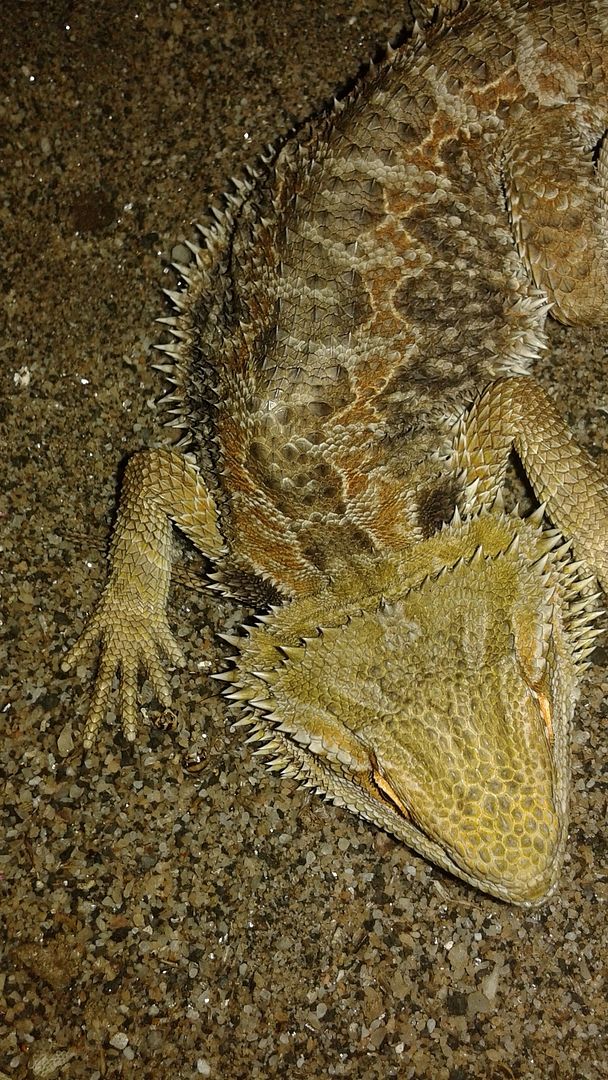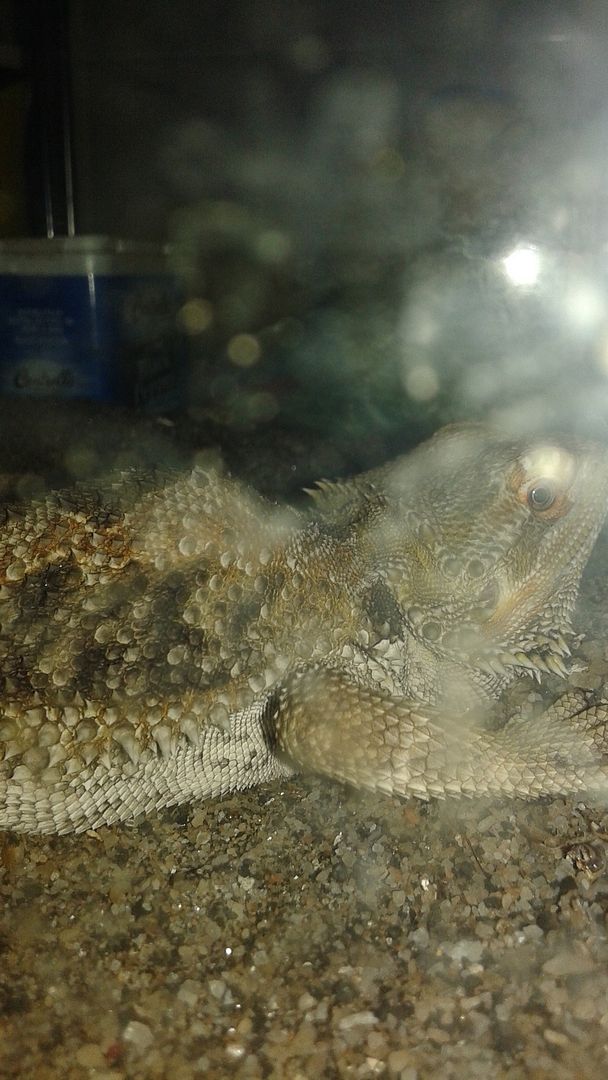 I know this cage is small and only a 10 gallon but it what he came in and i soon will be getting some a little bigger for him.
This is the new look..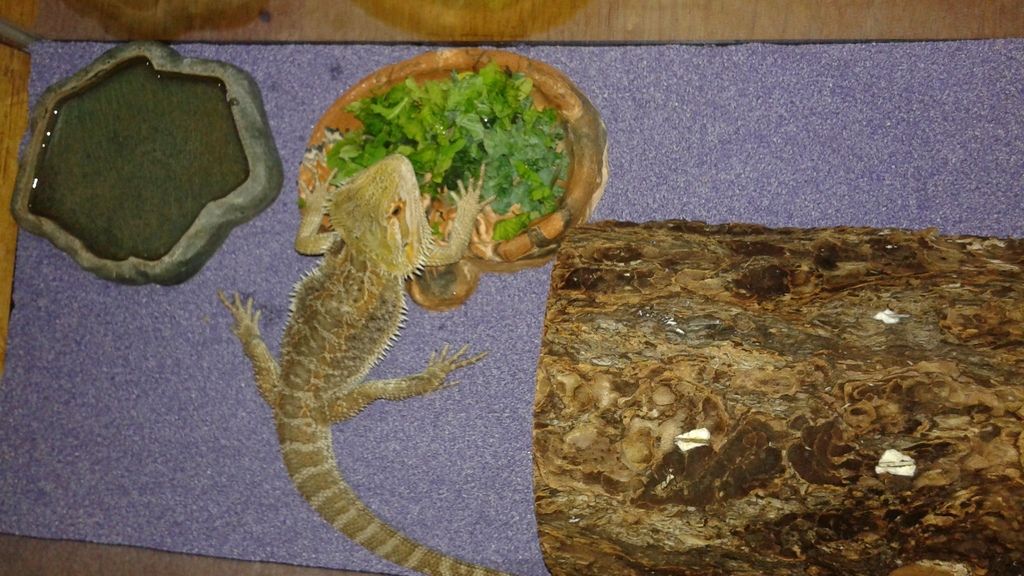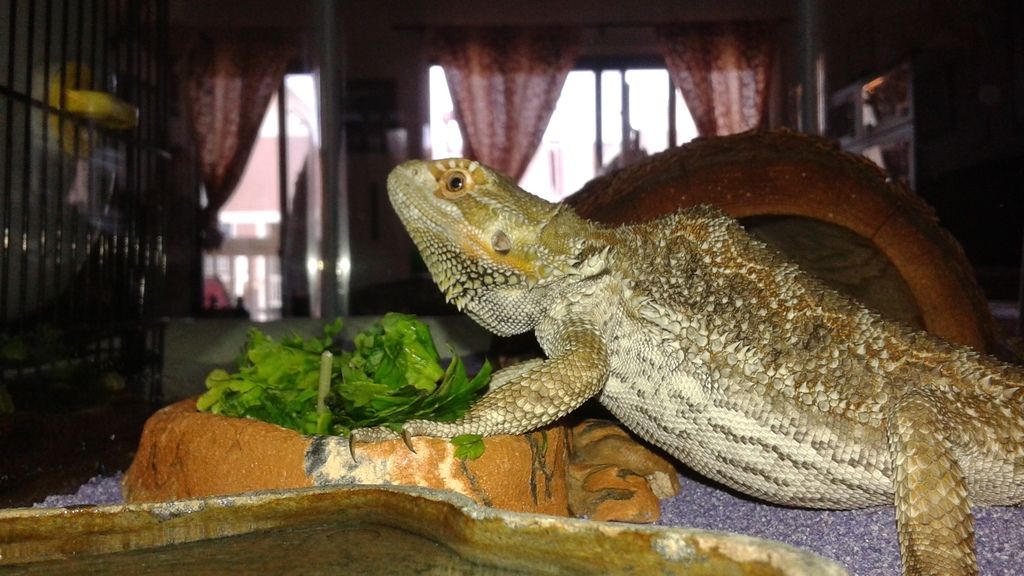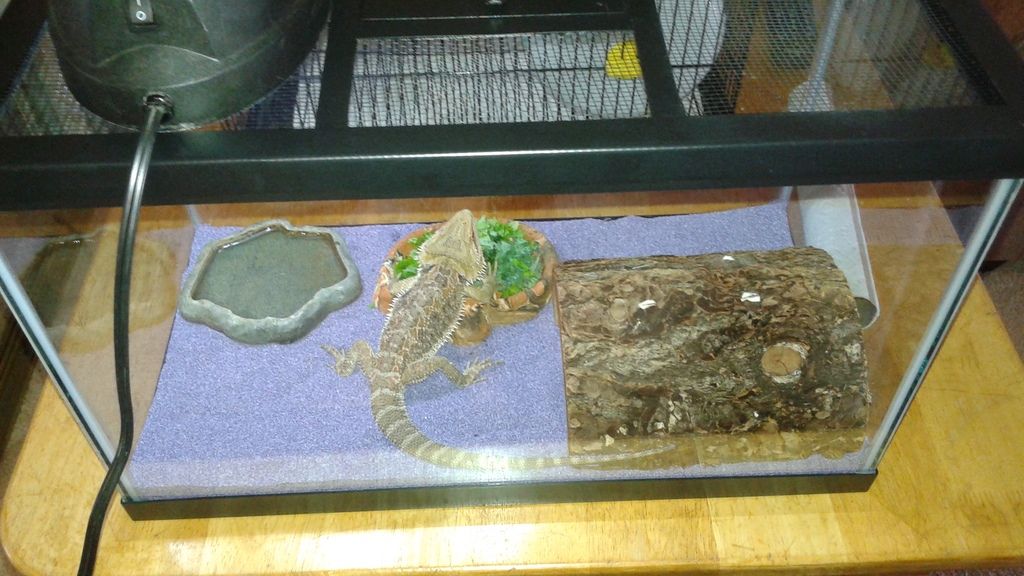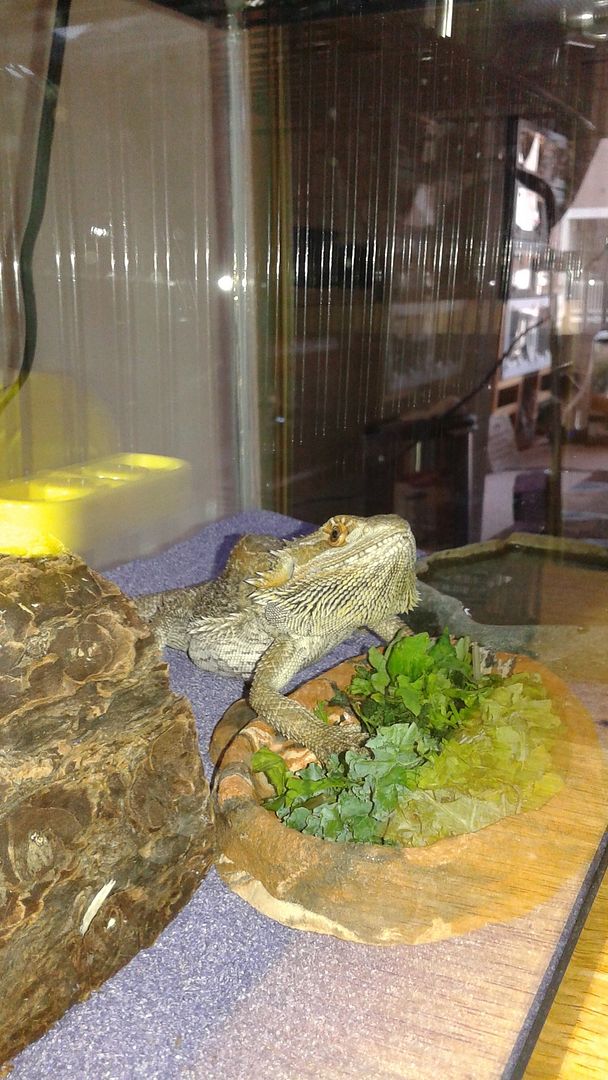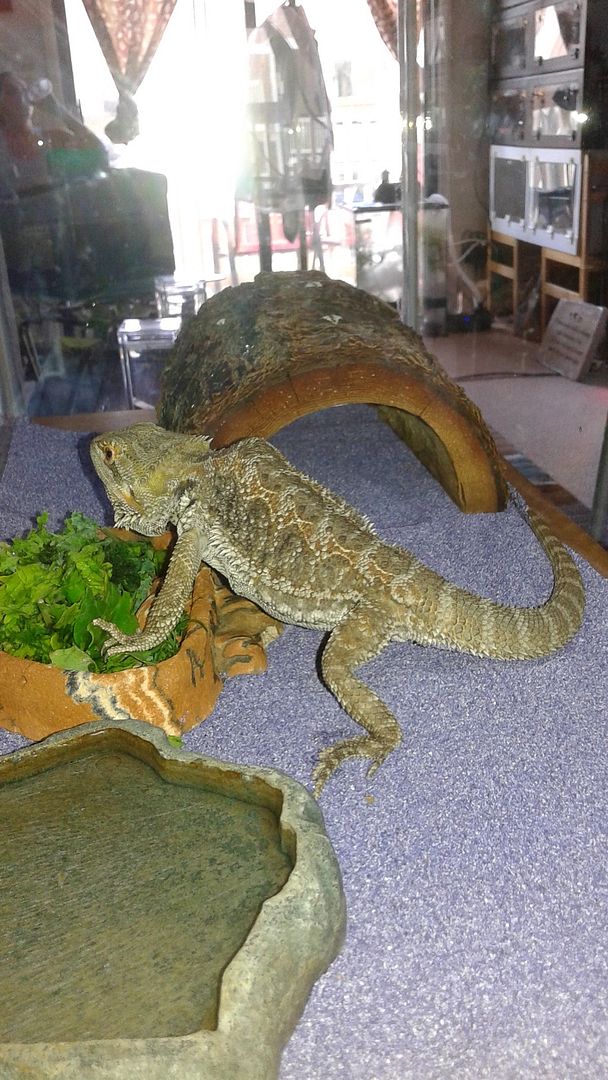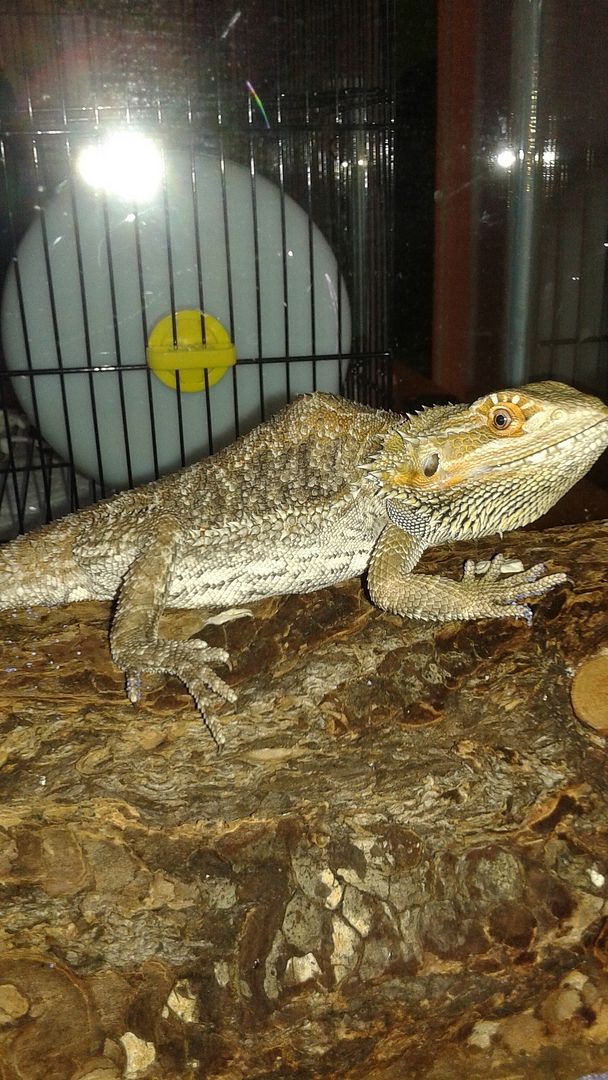 Thanks guys, any feedback would be very helpful, thanks in advance...