Went to the Downtown Houston Aquarium over the weekend and it was pretty cool. I actually had a lot of fun there. Which I didn't think I would at first. Half way there I realized I forgot my camera but I took some pics with my phone and some of them aren't to bad. So I thought I would share some so yall could see what it is like.
The sharks. It was really dark so it was very hard to get a good pic.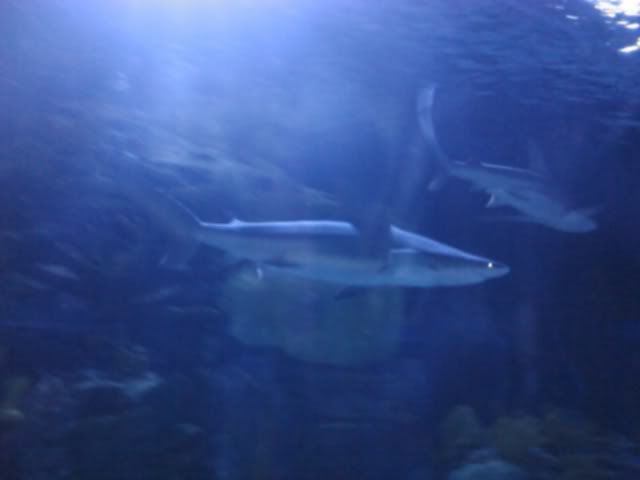 An Alligator.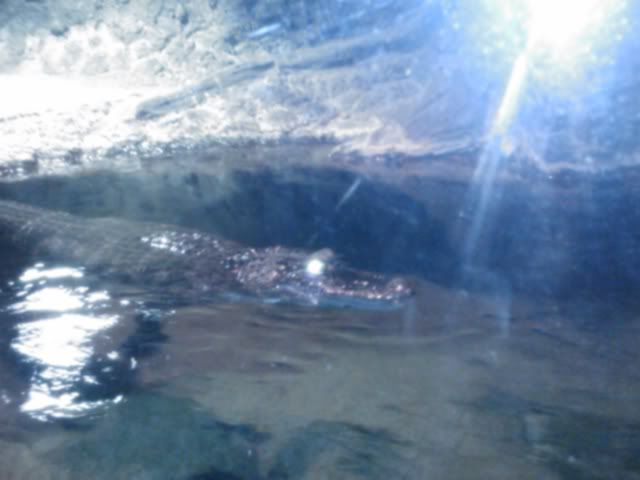 I thought this was pretty cool. A whole coral reef setup and it was really nice. It was big so there are multiple pictures of it.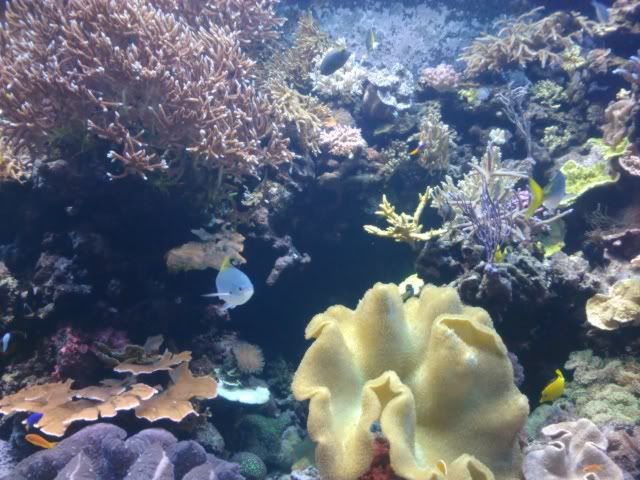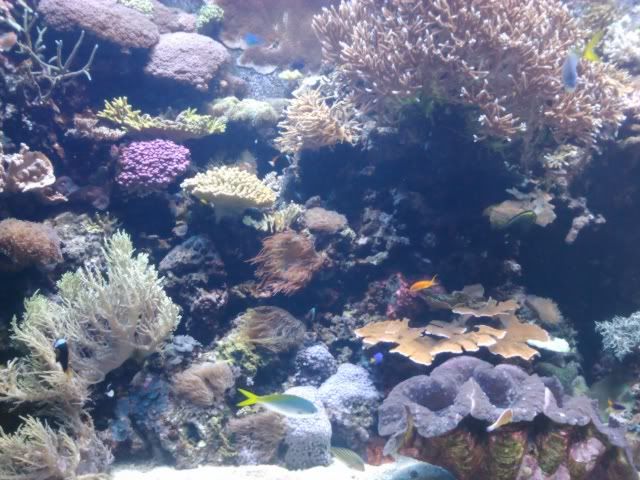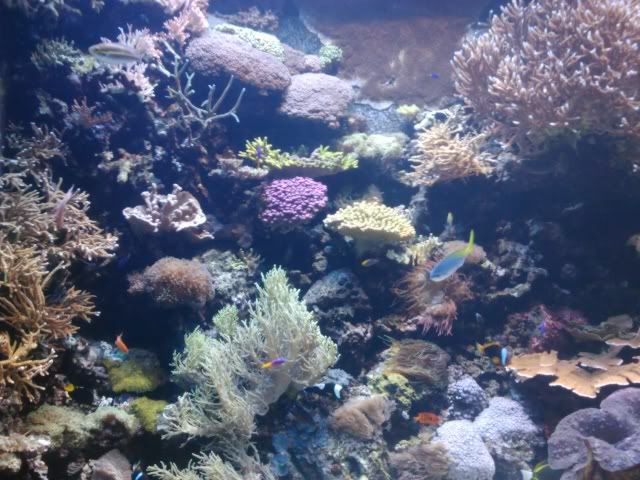 Groupers.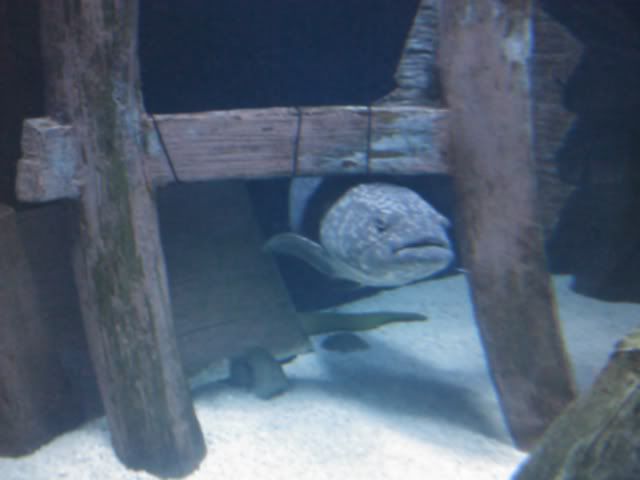 Seahorses.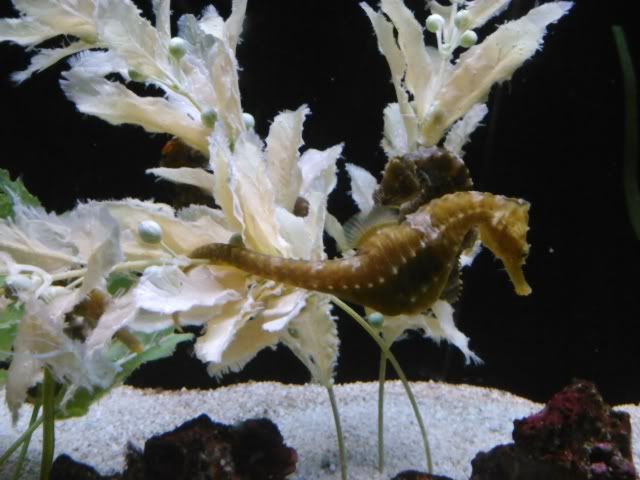 Gar. These things are just awesome.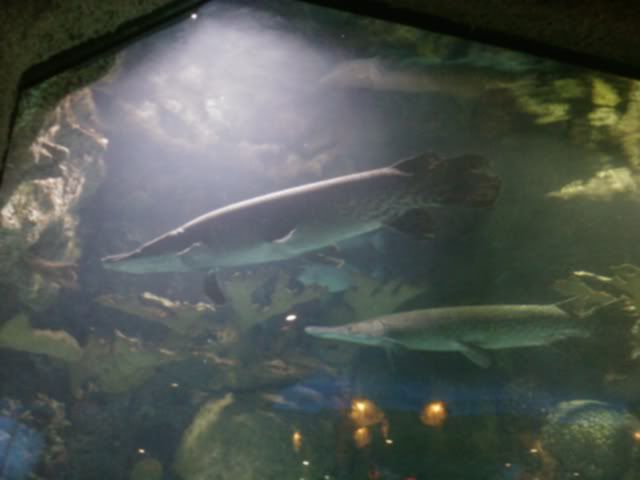 Terrible pic of a Sawfish.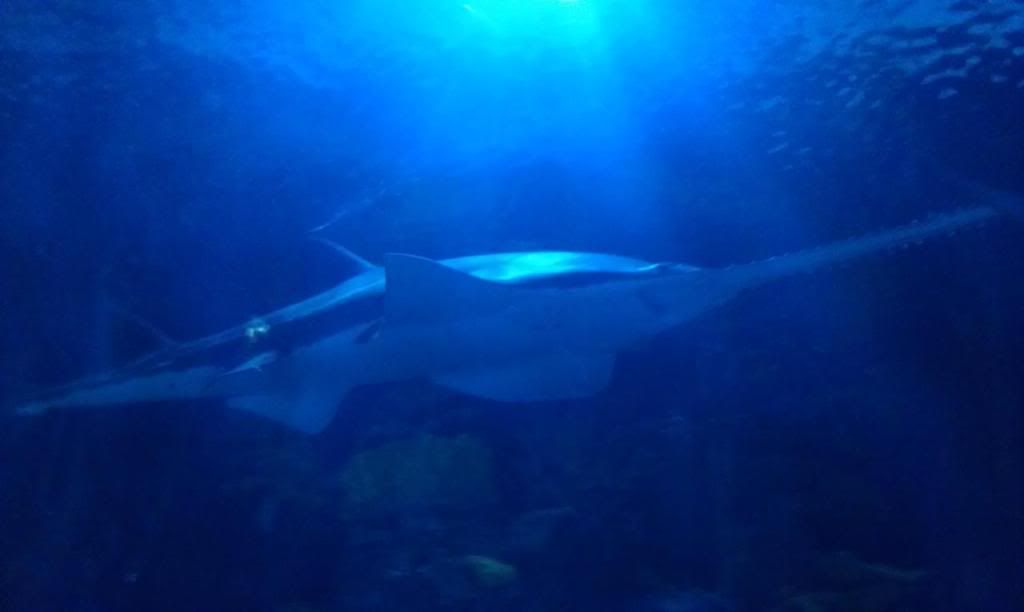 So excited about this one. I love rays and if you knew me then you would know that when I go places I like touching things lol. I got to play with the ray and it was a blast.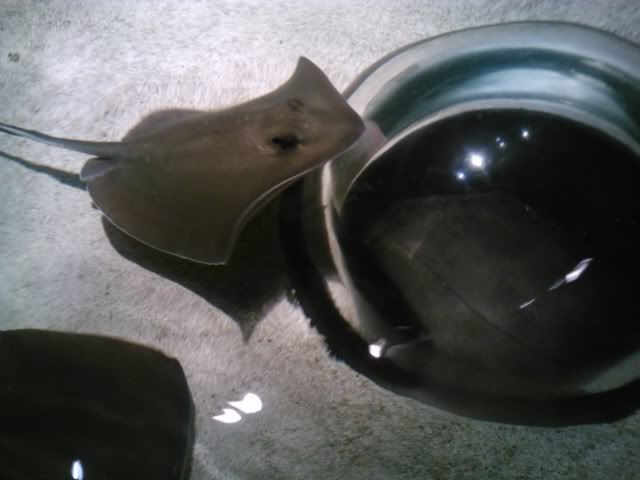 White Tiger.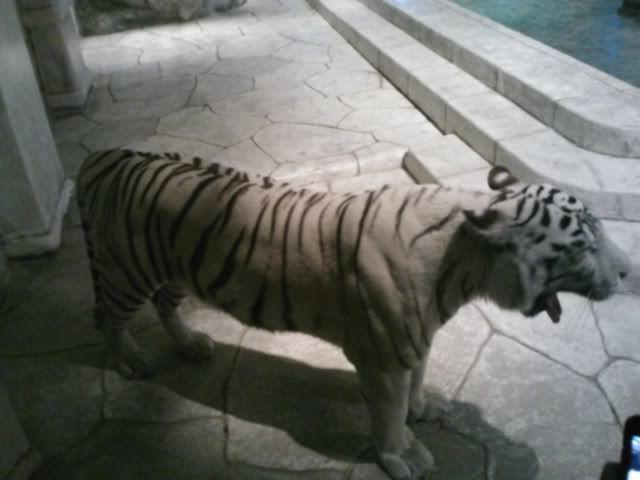 They had some ETBs.
Thanks for looking. Hopefully you guys don't think the pictures are too horrible.