Well most don't know it, but we have two rescued dogs and we love them just as much as the snakes so here are a few pictures of the two of them.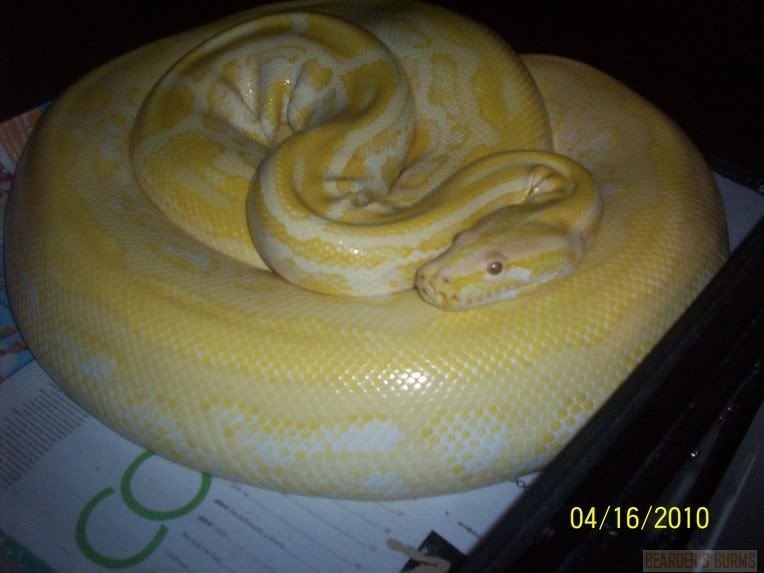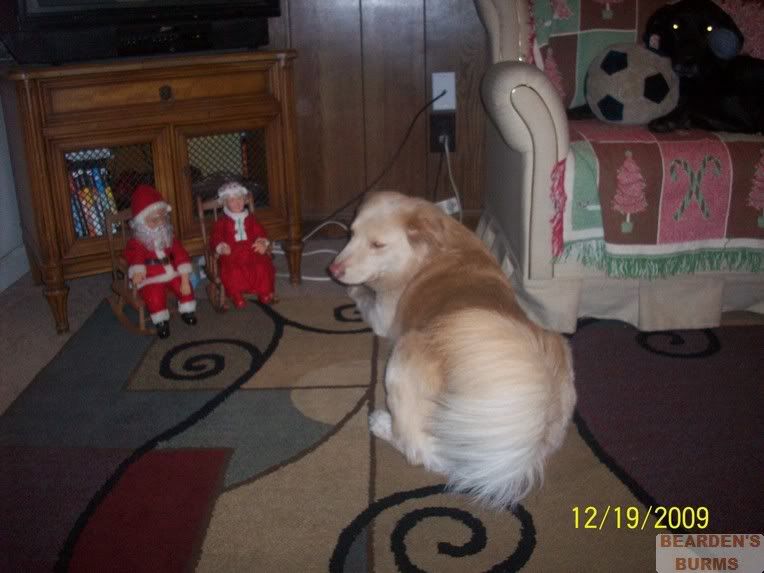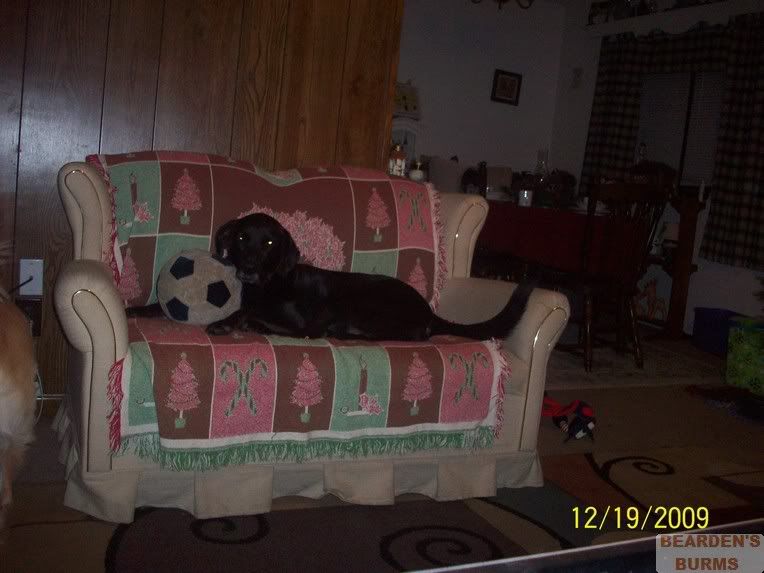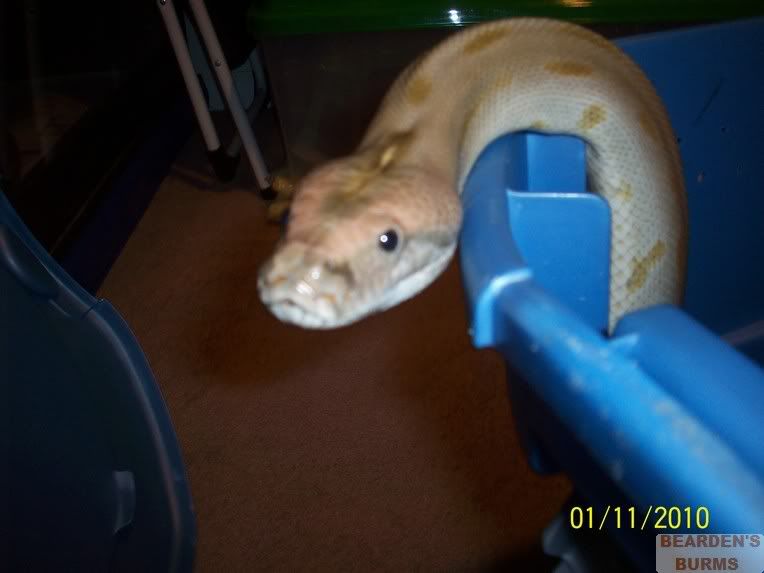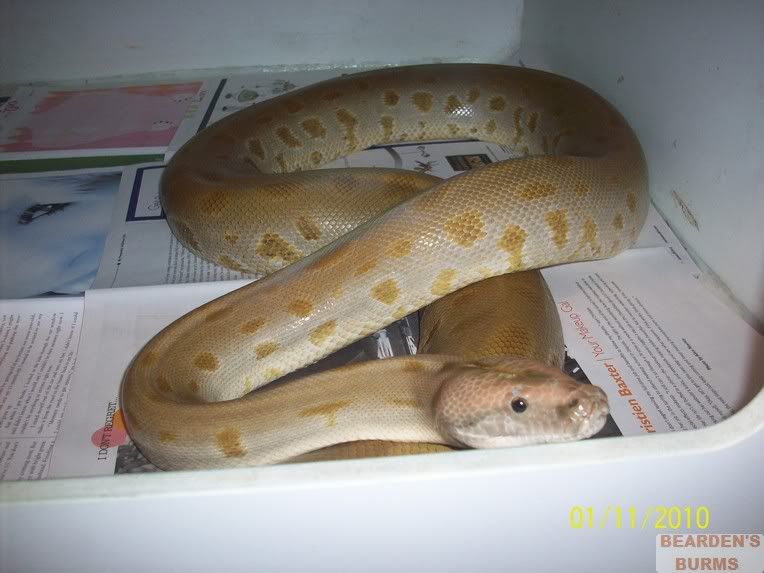 Hope you enjoy...
And well not sure if these are allowed here, but I was messin' around with paint and did these two pictures and thought they where pretty cool.
And then I took my favorite picture of Taffy and did it up too...