Ever since classes started back up I haven't been on here as much as I'd like to be, but I still lurk occasionally.
I am also no longer keeping the boas I had. The IBD scare with my albino shut down any possibilities of ever acquiring any new snakes or future breeding plans. I wound up giving the two girls I had to a friend of mine who is keeping them as pets. They're still doing very well with him, and I plan on starting over in the future.
On the other hand, my girlfriend and I got a dog! We've been talking about getting one for over a year, and we finally found the puppy we wanted.
Meet Loki, our Great Dane pup. Born on June 7th and weighing 48 lbs at his most recent vet appointment last week.
This was him at 10 weeks: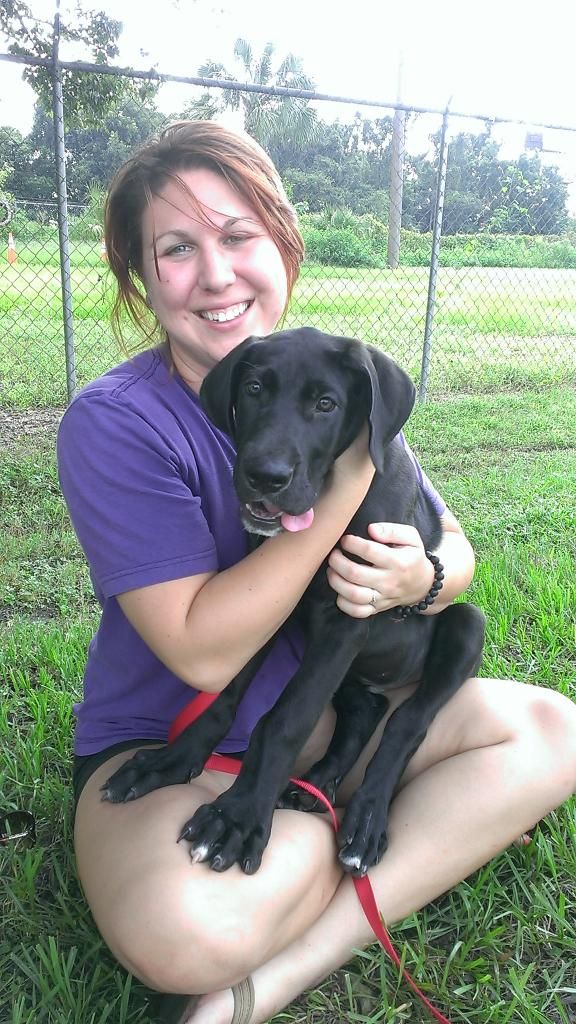 Mom and Dad. Mom was 120lbs.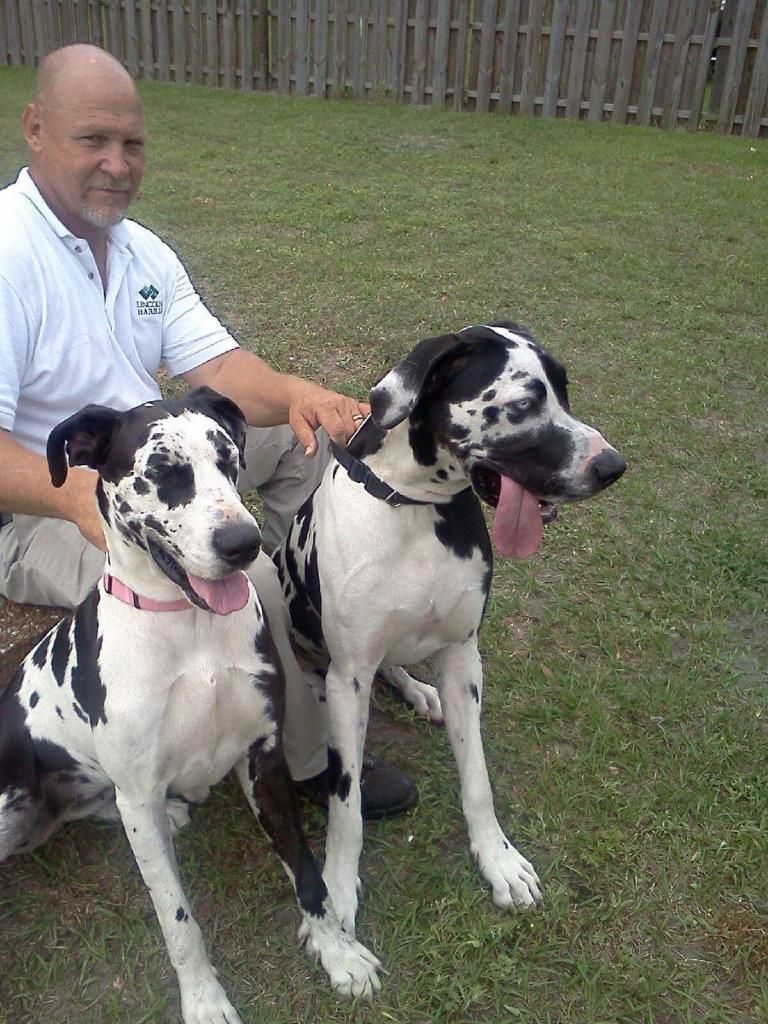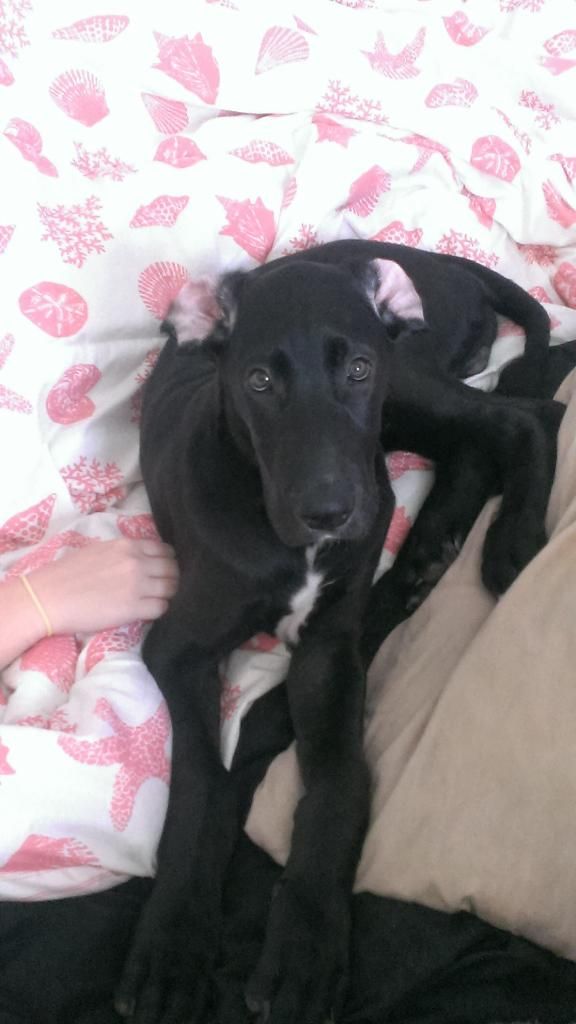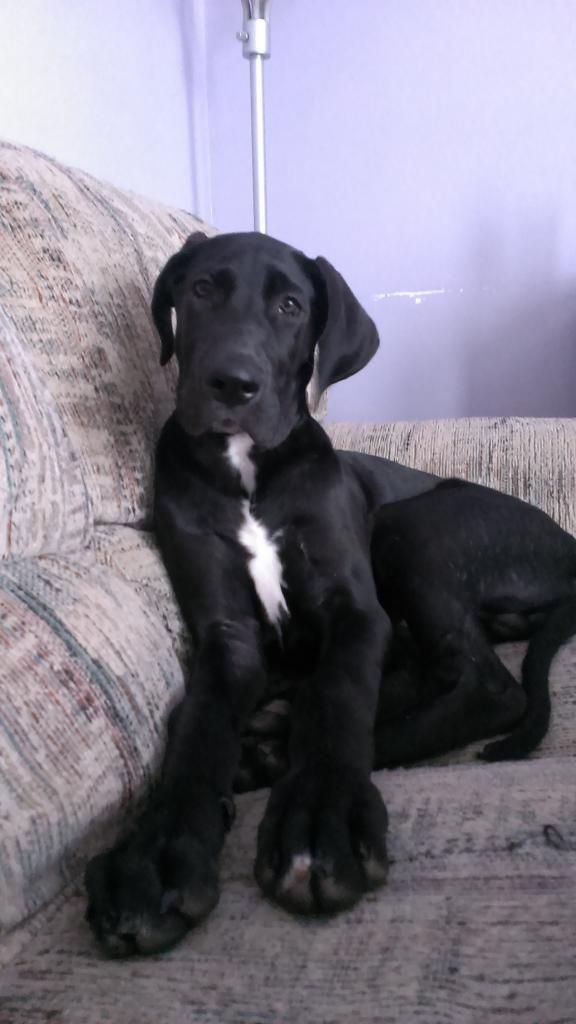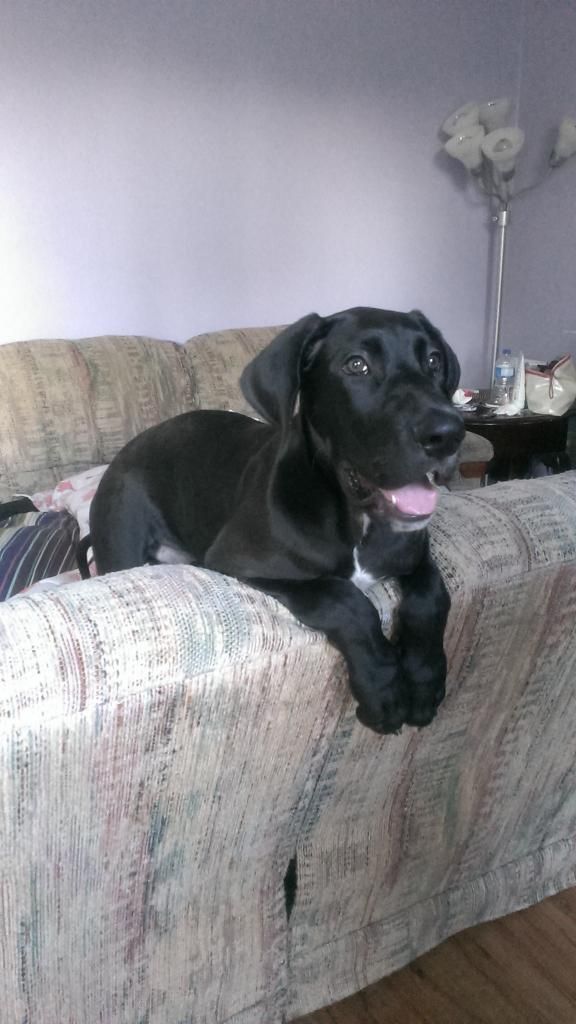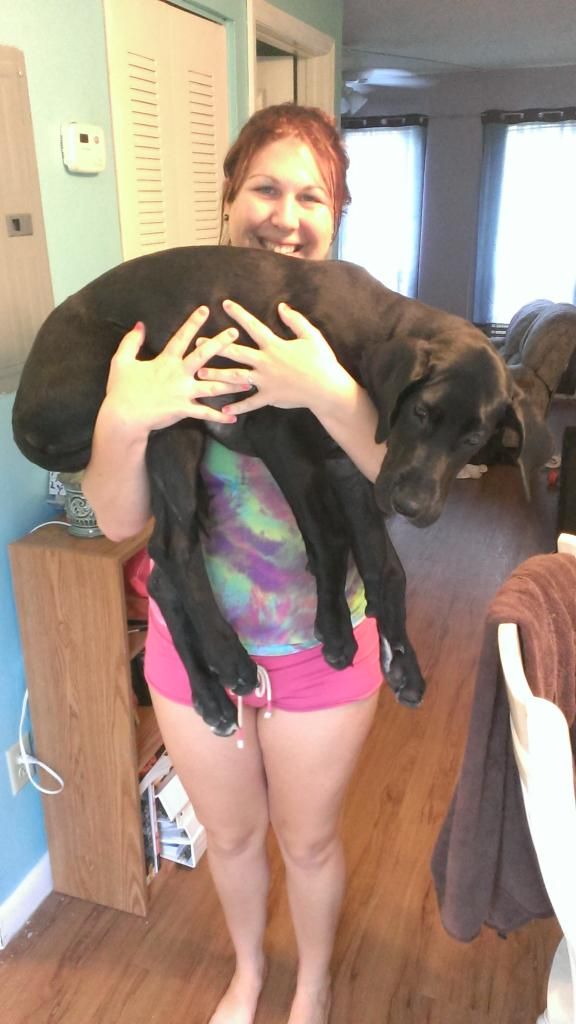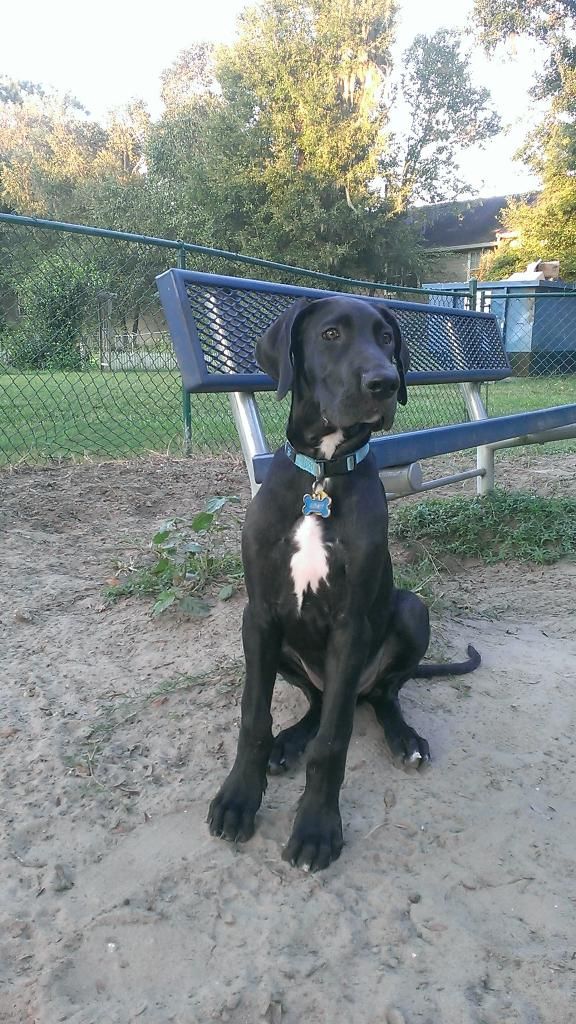 Thanks for looking guys,
Tyler